NSA whistleblower spent time in Hawaii before fleeing country
Published: Jun. 9, 2013 at 11:55 PM HST
|
Updated: Jun. 10, 2013 at 2:25 PM HST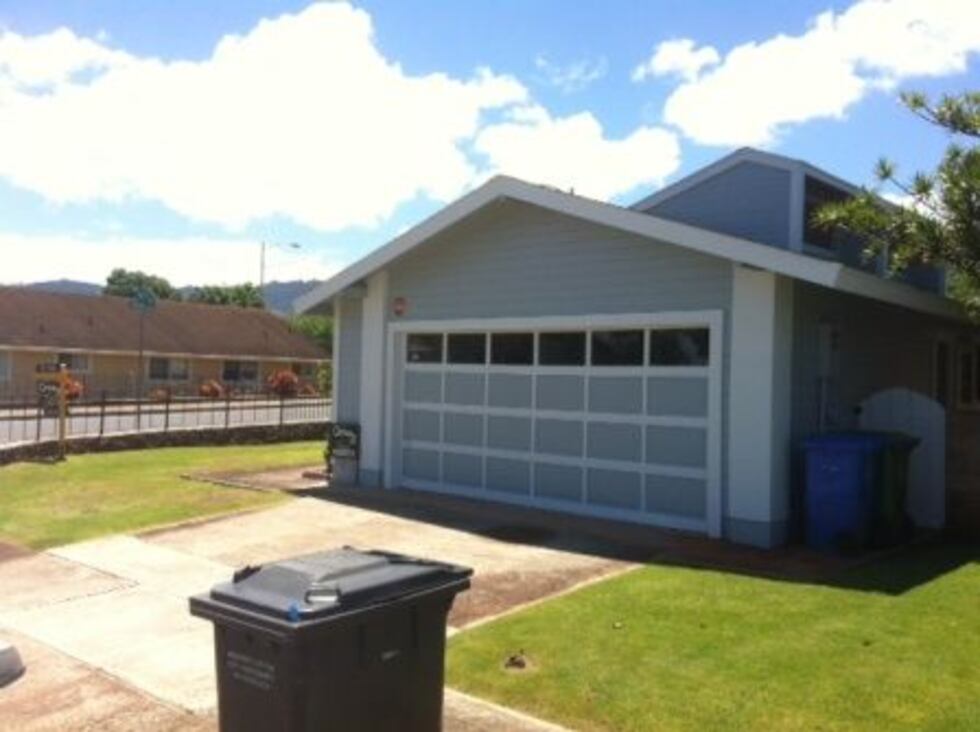 HONOLULU (HawaiiNewsNow) - Edward Snowden, the whistleblower who exposed secrets about government surveillance activities, worked and lived on Oahu before leaving the country to seek asylum.
The 29-year-old intelligence analyst recently lived with his girlfriend in a three-bedroom home in Kunia and moved away only a few weeks ago.
Snowden's former neighbors find it hard to believe the man at the center of a national intelligence scandal lived right next door.
"They come and go," said Angel Cunanan, who lives in the house right next to where Snowden and his girlfriend resided. "They just say, 'Hi' and 'Hello' in the morning. He (Snowden) mentioned that he worked for the government."
Another one of Snowden's neighbors, Carolyn Tijing, said the couple rarely went outside, but she noticed their garage was always filled.
"They had their wall of moving boxes in front of the garage," Tijing said. "It was a wall that went floor to ceiling, all the way across and that had been there from the time they moved in and they never took it down and you wonder about that."
Consulting firm Booz Allen Hamilton, which has an office in downtown Honolulu, confirms Snowden was an employee assigned to a team in Hawaii.
The company says Snowden had been working there for less than three months.
In an interview with Guardian, Snowden says he's a former CIA covert employee and has been an NSA contract hire for four years. During his time in the state, it's believed he worked out of an NSA office near Whitmore Village.
It was only three weeks ago that he says he copied the last set of documents he intended to disclose.
Neighbors say Snowden and his girlfriend never exhibited any suspicious behavior, but were surprised when the couple abruptly moved.
"They were there and literally, the next day, they weren't," Tijing said. "This is kind of really bringing it close to home because it's right here. It's right across the street. This is the person you waved at."
NSA and other authorities have reportedly visited Snowden's Hawaii home twice and also contacted his girlfriend.
Snowden told The Guardian he'll likely never be able to return home because he could face arrest on espionage charges.
He also plans to seek asylum possibly in Iceland, a country, he says champions Internet freedom.
Related story: Report: NSA contract worker is surveillance source
Copyright 2013 Hawaii News Now. All rights reserved.