UH spends $1 million a year renting space that's 30% empty
Published: May. 28, 2013 at 9:20 PM HST
|
Updated: Oct. 24, 2013 at 6:23 PM HST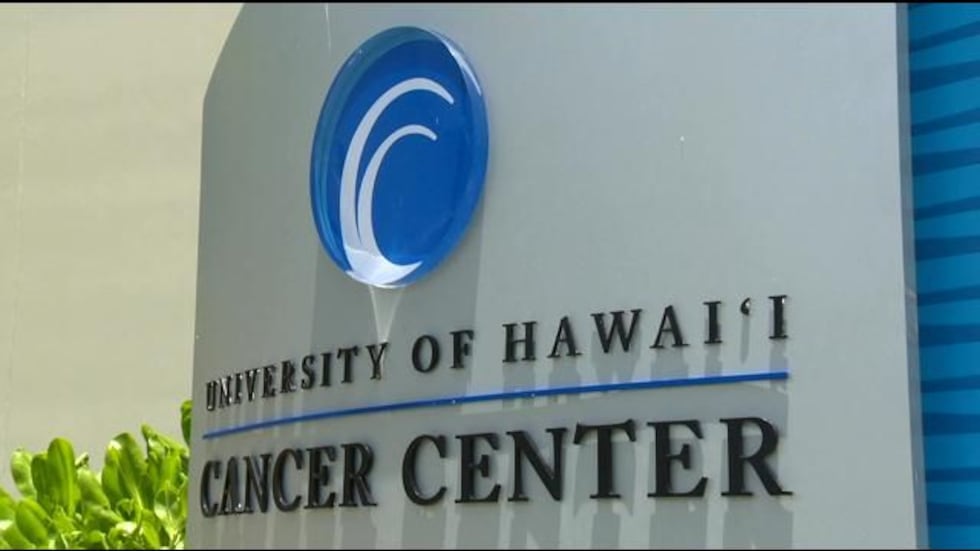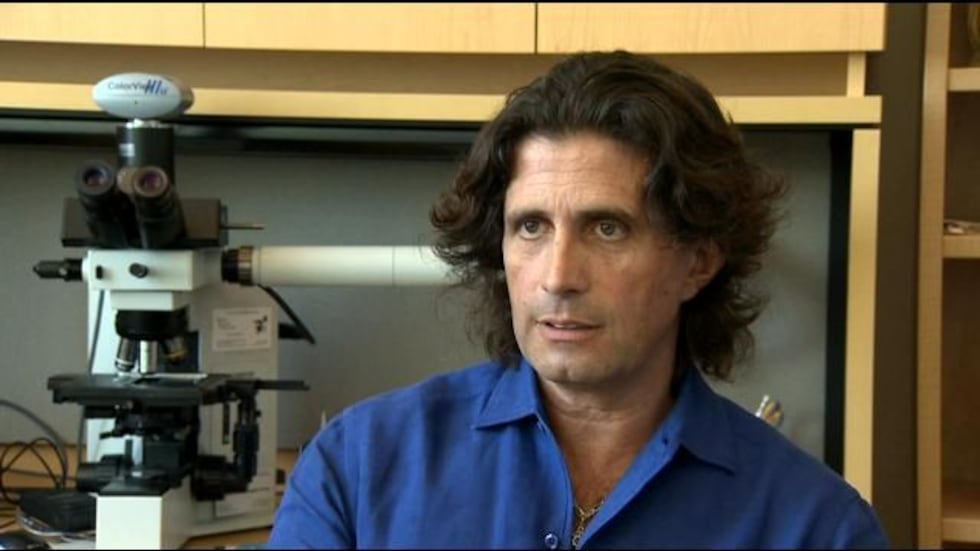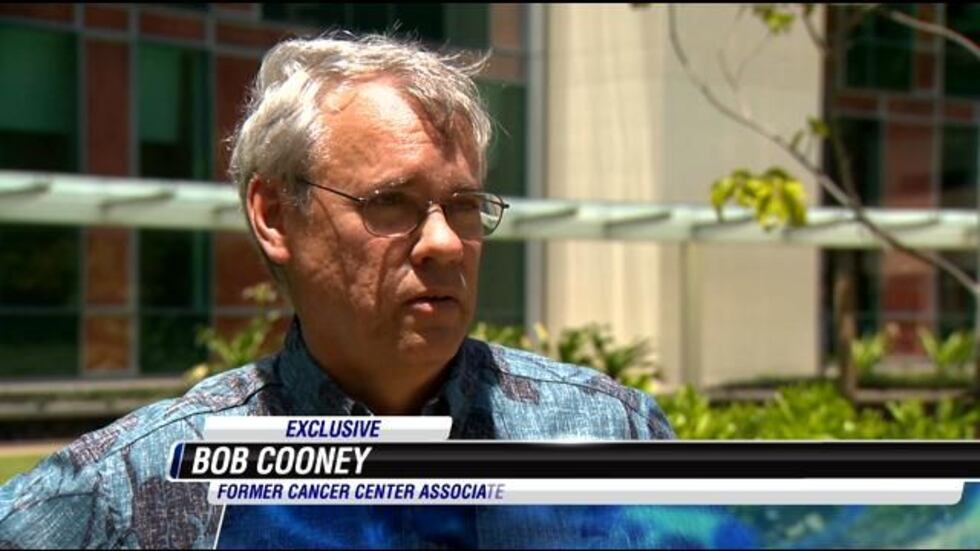 HONOLULU (HawaiiNewsNow) - The University of Hawaii is continuing to pay $1 million a year in rent for office space that's nearly one third empty just two blocks away from its new Cancer Center, which is about 25 percent unfilled.
For the last several years, UH has paid about $1 million annually renting offices at 677 Ala Moana Boulevard, known as the Gold Bond building, where the Cancer Center has occupied most of that rental space.
But when the new $104 million UH Cancer Center was completed two blocks away late last year, center staffers began moving out of the Gold Bond building. So now about 30 percent of UH's rented space in the Gold Bond building is empty, UH officials said.
"Hopefully, we can get that resolved very soon and then we can return the keys of the Gold Bond," said Dr. Michele Carbone, director of the UH Cancer Center.
Carbone said the current Gold Bond lease extends for another two years and there is no timetable to move out or sublease empty space. Under its lease contract, UH can terminate some or part of its lease if it gives the landlord six months notice, which it has not.
Carbone showed Hawaii News Now lots of space in the new Cancer Center that's also empty. About 25 percent of the new space is vacant, with room for to hire more researchers and staff.
The center spent $104 million building the six-story facility that has completed labs and offices. Because the center went $17 million under budget, it spent that $17 million building three floors of a "shell" of facilities for new labs. But those still will cost another $17 million or so to complete.
So Carbone said he needs to keep the Gold Bond space for now.
"That is the expansion space that I have.  Yes, it costs a million dollars.  Hopefully we are going to finish this expansion that you saw and then we do not need that," Carbone said.
UH researcher and former Cancer Center Associate Director Bob Cooney said it's a waste of money.
"The senior administration needs to put their foot down.  MRC Greenwood has let the director get away with things for four years," Cooney said.
In a statement, the UH Cancer Center explained the situation.
"The original plan was to move all staff into the new building, but as the center has continued to grow and develop we have decided to keep certain departments/projects at 677 Ala Moana to maintain expansion capabilities for other research programs in the new building.  As those plans continue to develop and as we get closer to the end of the lease term, we will determine if the other staff will leave 677 Ala Moana," the center said.
UH officials estimate the Cancer Center will take a year and a half to reach capacity.
The center received about $17.1 million last year from cigarette taxes.  It also took in about $31 million in research funding.  The center also is receiving $770,702 this year in UH Manoa tuition money.
Related Links:
Copyright 2013 Hawaii News Now. All rights reserved.