City will demolish illegal skateboard structure
Updated: May. 23, 2013 at 5:41 PM HST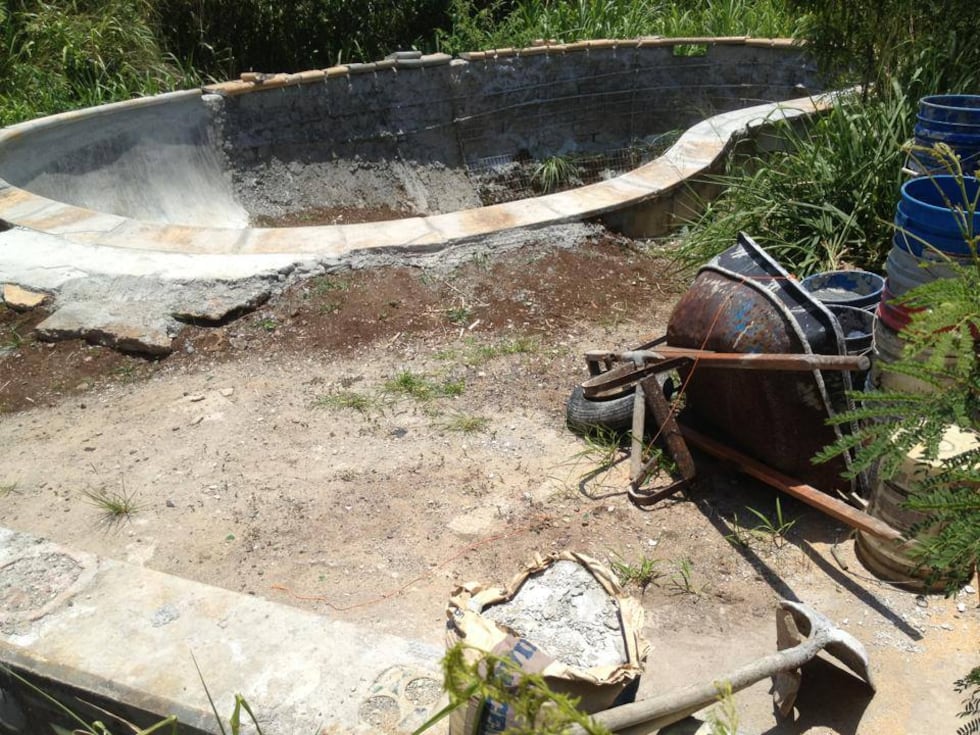 HALEIWA, OAHU (HawaiiNewsNow) - The city knows who secretly carted in cement and steel and illegally built a skateboard bowl on city park property on the North Shore, and how much it will cost to tear it down.
"Just because of the disposal and the difficulty of taking out an eight-foot-deep type construction, it will probably cost us in the neighborhood of $20,000 to $50,000," said Chris Takashige, director of the city Department of Design and Construction.
The bowl that looks like a small swimming pool sits next to the Banzai Rock Skate Park off Kamehameha Highway. Some skateboarders favor the city saving it over demolition.
"It sounds like a big waste of money to me. Personally, I would keep it around and let the kids skate it," Nate Latimer said.
"I think if they're going to take it away, they should at least build a better one or a newer one," Keoni Kekaula said.
Takashige said because the bowl isn't a city project it doesn't meet official building codes.
"Because we didn't go through any type of permit process of constructing it, the city now takes on this liability which we don't want to take on," he said.
The structure was built on uncompacted soil in a spot that's prone to pooling.
"That silt basin has an unstable base because it's just drainage material that's going in there," Takashige said.
After the structure is removed the city will have to remake the drainage basin.
Some skateboarders think the bowl has gotten the city talking about what should go into the second phase of the Banzai Skate Park.
"It might get torn down but maybe it was a good thing because it opened up eyes for everybody else to see that's what the kids want," Latimer said.
The city had no idea the bowl was being built until someone pointed it out.
"It's a park. It's isolated," Takashige said. "You shouldn't be taking city property or private property and going on somebody else's property and just building something at random, especially without a building permit."
He said barricades will be put up around the skate bowl to warn people who frequent the Banzai Park to stay out of the illegal structure, then it will be taken down at taxpayer expense.
Copyright 2013 Hawaii News Now. All rights reserved