EXCLUSIVE: UH West Oahu deal stalled
Published: May. 17, 2013 at 10:19 PM HST
|
Updated: Oct. 24, 2013 at 2:22 PM HST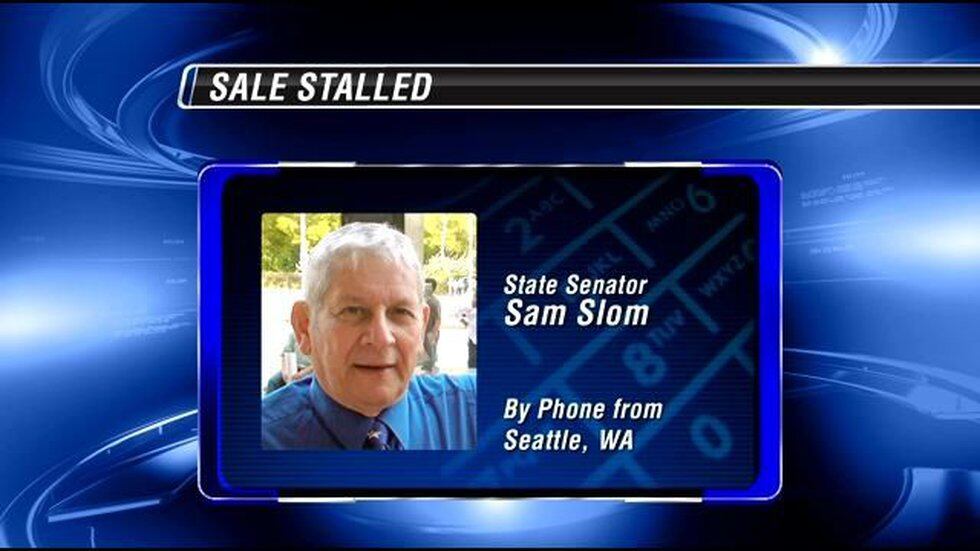 HONOLULU (HawaiiNewsNow) - When UH officials announced the $6 million land sale in Kapolei to Tokai University two years ago, it marked a major milestone in the development of the new West Oahu campus.
In fact, UH spent more than $4 million that Tokai University paid up front to build classrooms and buy computers, fixtures and furniture.
But Hawaii News Now has learned that Japan-based Tokai still hasn't received the deed to the property and can't build anything with the property until it does.
A review of state and city real estate records show that UH officials have been slow in obtaining the property city and state approvals for the six-acre parcel -- a process some real estate experts say should take just months.
"It shows a continuing and disturbing pattern of ineptitude by the University of Hawaii," said state Sen. Sam Slom, R-Hawaii Kai.
"I think it goes to the heart of many of the problems we've had --- not the least of which has to do with financing, procurement and all of that."
The deal is part of a partnership between Tokai and the UH. Tokai planned to develop the West Oahu site and relocate its Kapiolani campus there in the summer of 2014. The two schools also planned to share classrooms and dorm space.
However, the delays in closing the sale have forced Tokai to put off the new campus opening until 2015. Plans for the shared West Oahu dorms are also on hold.
The delays are just the latest in a string of recent financial missteps by UH officials. The West Oahu campus was completed last year, more than $14 million dollars over budget.
"The bottom line is government needs to be accountable for its business practices," said Kelii Akina, CEO of the Grassroot Institute of Hawaii.
"And there's our reputation as a state. We can't afford to miss any more opportunities to build the Asia-Pacific connection."
UH officials say the deal required a number of complex city and state approvals and that they are now close to completing the sale. But several real estate experts we spoke to doubt the deal will be done soon.
Copyright 2013 Hawaii News Now. All rights reserved.