Honolulu police arrest woman who claimed to find baby at Sandy Beach
Published: Apr. 30, 2013 at 7:16 PM HST
|
Updated: May. 1, 2013 at 2:41 AM HST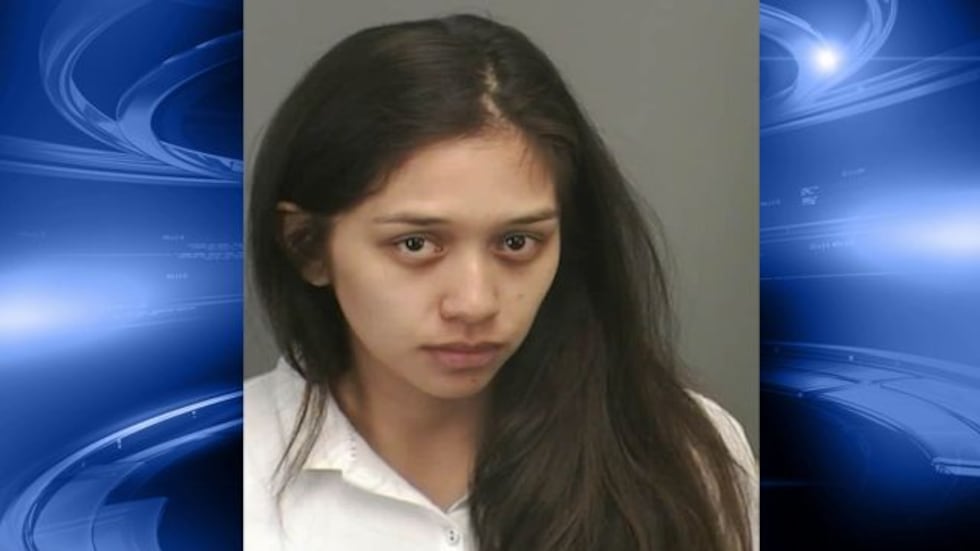 HONOLULU (HawaiiNewsNow) - Detectives have determined that the female who reported finding a baby at Sandy Beach on Sunday night is the baby's mother, a Honolulu Police Spokesperson tells Hawaii News Now.
One day after the story of a newborn girl being found unclothed and unharmed on the east Oahu shore made national headlines, police said 21-year-old Keala K. Simeona, who brought the baby to the hospital, is actually her mother.
The Makiki resident was arrested at HPD's main station for allegedly filing a false police report and released after posting $250 bail. Additional charges are not being pursued at this time, according to police.
Original reports from officials stated that the baby was discovered near the water sometime after 11 p.m. Sunday after a woman reported hearing her crying.
That same woman brought the baby to The Queen's Medical Center, where she is said to be "doing well". The baby was born about two or three weeks premature and weighed about eight pounds.
The Family Court will determine whether the baby will be returned to her family or if parental rights will be terminated. An initial hearing is set for Monday. The Department of Human Services will ask the court to order Simeona, and any identified father, to submit to DNA testing.
"This poor woman was probably in such a state of desperation and crisis that she felt alone and she felt she had no options," said Kristine Altwies, executive director of Hawaii International Child. "The child could have immediately gone into a loving, approved, supportive adoptive family home rather than to become embroiled in what could become a drawn-out court process."
Hawaii International Child is an adoption agency. Altwies wants women to know that they have options, including permanent placement.
"If you are considering adoption, and you're pregnant or you have a baby, there is no cost to you. You're provided with the support, the counseling, your medical bills will be covered," explained Altwies.
"There are so many couples that want a child to love," said prospective adoptive parent Kristen Eoute of Mililani.
Eoute and her husband are in the process of adopting a child from the mainland.
"It's something that we've anticipated for awhile and it's exciting," said Jonathan Eoute.
Two-year-old Anya joined her adoptive parents two years ago. Liana and Michael Grande have an open adoption, meaning they're in contact with the birth mother.
"I think it helps here just knowing that Anya is well taken care of and she has a wonderful future," said Liana Grande. "She has brought so much joy to both of us. We're so happy. We're so happy to have her. We feel so lucky."
Related story:  Abandoned newborn discovered at Sandy Beach on Oahu
Copyright 2013 Hawaii News Now. All rights reserved.