Despite North Korean threats, residents continue life as usual
Published: Apr. 4, 2013 at 1:10 AM HST
|
Updated: Apr. 4, 2013 at 11:22 AM HST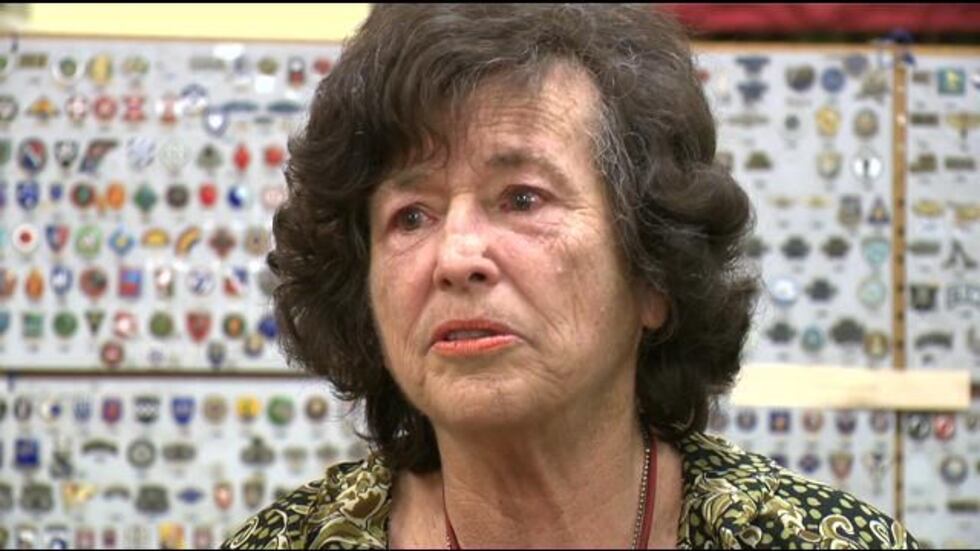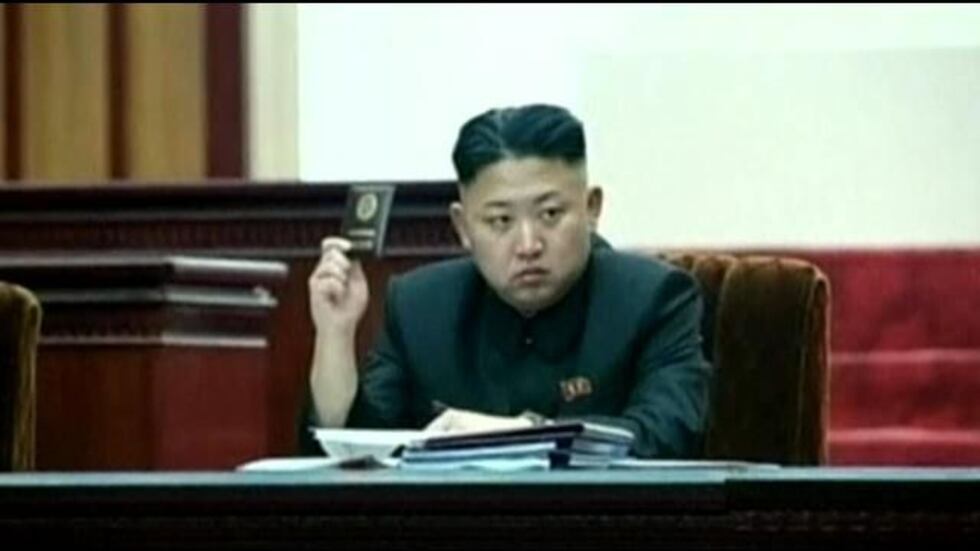 HONOLULU (HawaiiNewsNow) - Many people in Hawaii are expressing concern about increasing threats from North Korea, but so far, those threats haven't pushed residents to take action, such as stocking up on supplies.
If they were, they would find them at Military HQ, an army surplus store in Mapunapuna. The store's president said there's been no real response. "Not that much yet," said Sandii Kamaunu. "I think everybody's still in the wait-and-see mode. And I think as more of the rhetoric kicks into higher gear, we'll probably see people."
North Korea went so far as to threaten a nuclear attack on the U.S. And Kamaunu said there's no real protection against that. "There's really no way to actually defend individuals against something like this, other than to stay indoors if something should happen to go off out in the ocean somewhere," she said.
The U.S. Defense Department said Wednesday that it would deploy a land-based missile defense system to Guam. The territory's governor said that it shows Guam plays an important part in America's strategic military interests in the Pacific. "But also there's about 200,000 Americans living in Guam and the Northern Mariana Islands getting just as much protection as any other American," said Gov. Eddie Baza Calvo.
Even with the elevated talk, longtime residents in Guam are concerned, but still feel safe, according to a reporter there. "For the most part, everyone here on island appears to be confident in the military's assurances to our residents that they're shielded and protected from the threats from North Korea," said KUAM reporter Sabrina Salas Matanane.
Back in Honolulu, Kamaunu is also confident that missile defense systems, including the one at Barking Sands on Kauai, will work to defend against a nuclear attack, if North Korean leader Kim Jong Un's talk becomes action. but in the meantime, "All we can do is just hope that he's smart enough not to do what he's threatening to do," she said.
Related story: Concerns in Hawaii and Guam grow over North Korean threats
Copyright 2013 Hawaii News Now. All rights reserved.