UH regents make proposal to retire athletics deficit
Published: Mar. 20, 2013 at 10:07 AM HST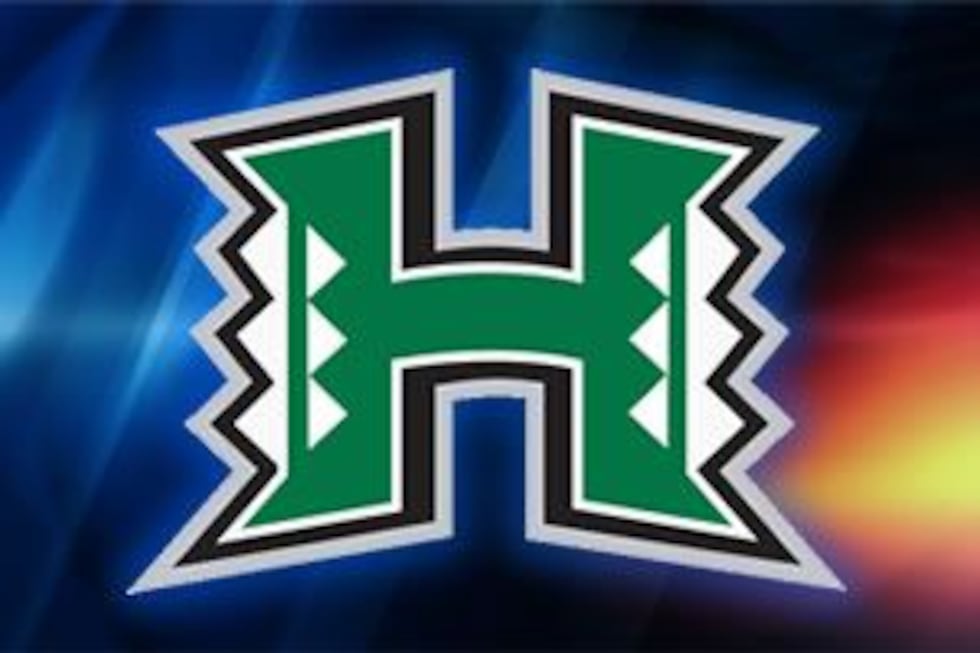 HONOLULU (AP) - The University of Hawaii Board of Regents has a proposal for helping retire the athletic department's $11.3 million deficit.
The Honolulu Star-Advertiser says regents are proposing that Chancellor Tom Apple be required to offer a timetable for retiring the deficit. Apple also would be held directly accountable for athletic oversight, according to proposals scheduled to go before the board on Thursday.
The department has run at a seven-figure net deficit since 2003. The current budget is expected to be approximately $2 million in the red, and regents have been told the figure could surpass $13 million by the end of the current fiscal year.
An independent auditor has described UH athletics as "technically insolvent."
The proposals come following the botched Stevie Wonder fundraiser for the athletic department.
Copyright 2013 The Associated Press. All rights reserved. This material may not be published, broadcast, rewritten or redistributed.