Daredevil kayakers take 80 ft plunge down Rainbow Falls
Published: Feb. 8, 2013 at 2:36 AM HST
|
Updated: Feb. 8, 2013 at 3:09 PM HST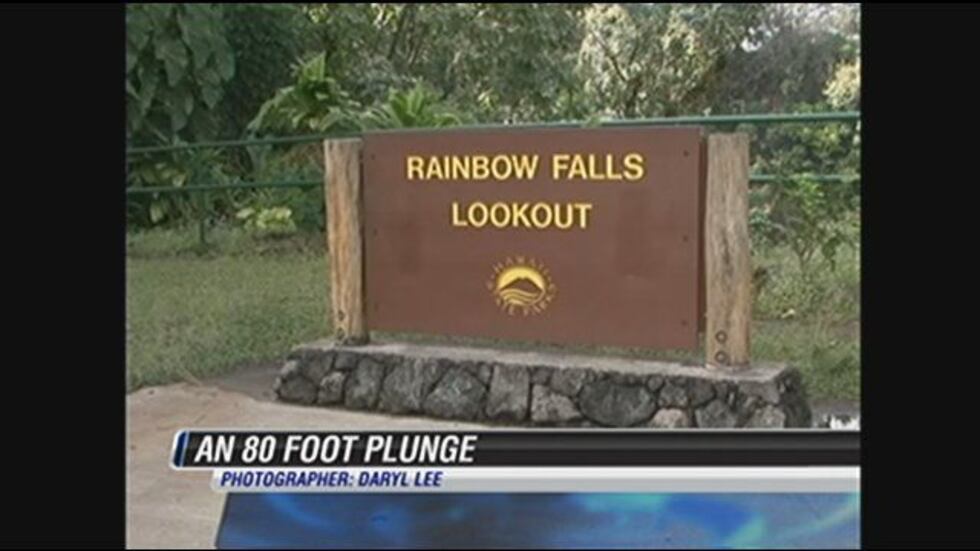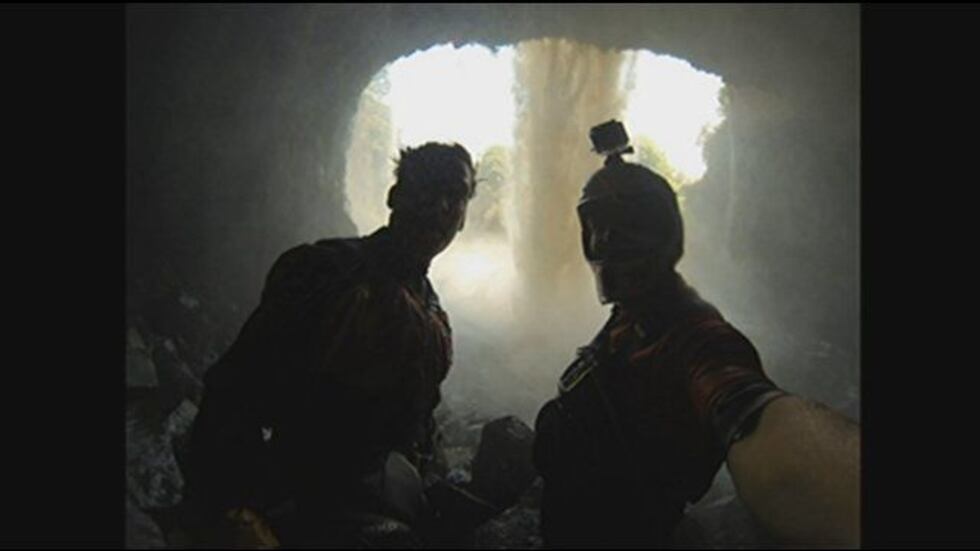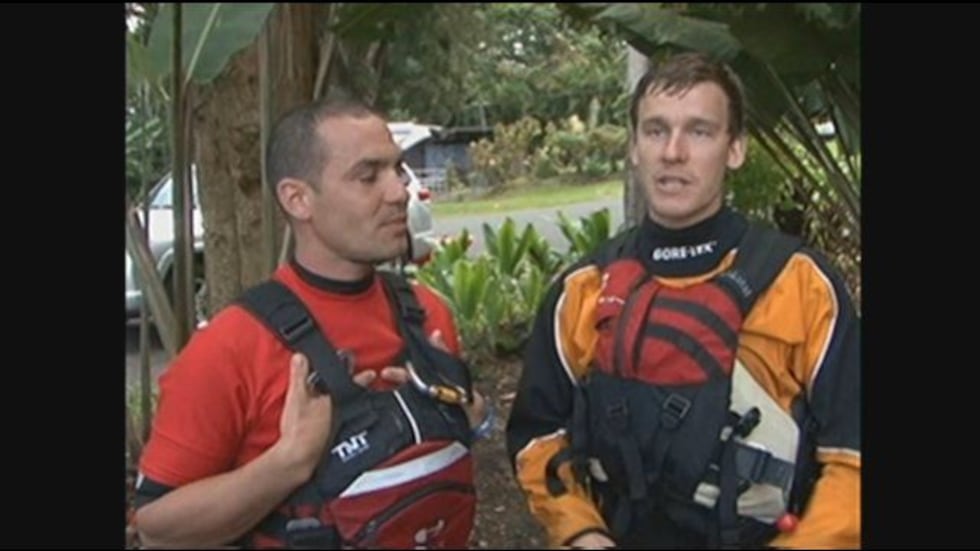 HILO, BIG ISLAND (HawaiiNewsNow) - Daredevils take the 80 foot plunge down Rainbow Falls!
Cameras captured kayakers in their extreme Hawaiian adventure. Two Americans and one Brazilian are making a TV show that airs internationally and, in this episode, features one of the Big Island's favorite tourist attractions.
Kayakers Pedro Oliva, Chris Korbulic, and Ben Stookesberry set their sights on some of the biggest waterfalls around the globe. Then, they tame them.
Korbulic says, "The three of us have been paddling together for 7 years. We've been doing this kind of thing for 7 years - big waterfalls, tough expeditions all over the world."
Hilo's Rainbow Falls drops 80 feet - at a dangerous speed. It's the biggest falls Korbulic has ever run, and for much of the drop, he's underwater.
"It's a huge team effort," he says. "You know, not just that but setting safety, talking about the line, talking about the dangers of it. You know, nobody would be out here doing it by themselves."
Everything they do depends on the rain, and after Wednesday night's downpour, they rushed right over. Brazilian teammate Oliva is an ex-world record holder for kayak descents. He dropped more than 100
feet at 70 miles-an-hour at a waterfall in Brazil and compares it to surfing.
"Just like any sport that has big waves, big falls, it's a sensation of adrenalin," Oliva said in Portuguese.
Thursday's action may be all lucky locals will see of their daring stunt. Their TV show airs in August but only on Brazilian TV.
On Friday, if the conditions are right, they say they'll try to kayak down Umauma falls - just north of Hilo.
Copyright 2013 Hawaii News Now. All rights reserved.