Bill aims to remove parking at Iolani Palace
Published: Feb. 5, 2013 at 3:30 AM HST
|
Updated: Feb. 5, 2013 at 4:20 AM HST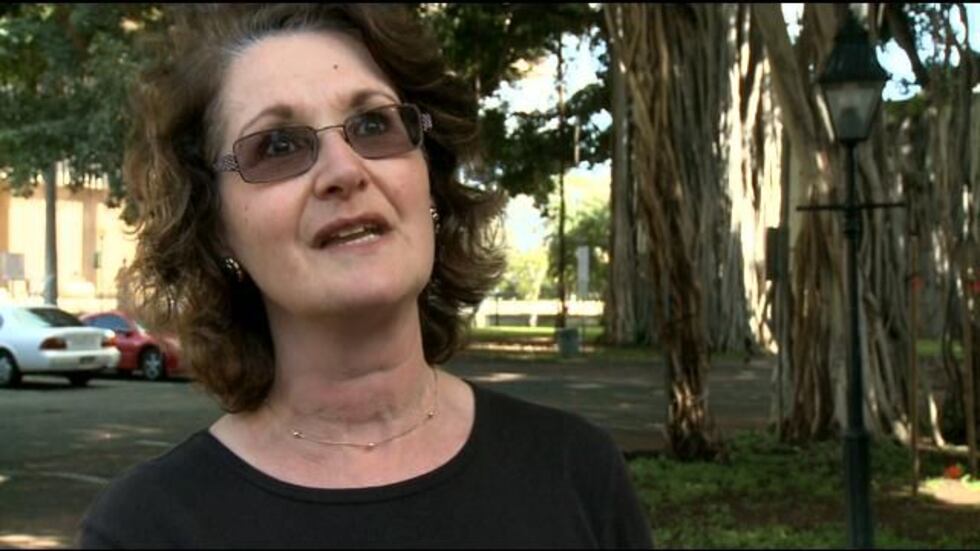 HONOLULU (Hawaii News Now) - Parking at historic Iolani Palace could become a thing of the past. A bill to enhance the royal site proposes to clear out the cars, but making the change won't be easy. A House committee passed the bill on Monday with some amendments. The idea is actually part of the palace's long-term master plan, but finding alternate parking could be a problem.
Thousands of tourists visit Iolani Palace each year to experience part of Hawaii's history, but some find the parking lot, metered stalls, and signs extremely distracting.
"We thought it totally detracted from the magnificence of the building and whereas palaces in all parts of the world are surrounded by gardens," said New Jersey visitor Lori Ney.
"It's all blacktop. It's filled with cars. It's filled with things that otherwise distract from the fact that this is the only existing palace in the United States," said Rep. Gene Ward (R-Hawaii Kai, Kalama Valley).
During the late 1990's, then-Governor Ben Cayetano got rid of parking on the makai side of the palace. Rep. Ward has now introduced a bill to remove the remaining 111 stalls.
"With a little bit of expense we can phase it out in three or four years so not everybody loses their parking spot immediately, but we dig up a little bit here, a little bit there, and we put back a lawn and walking places and benches," explained Ward.
Some government employees have parking permits. Metered stalls are used by visitors to the palace, Hawaii State Archives, Hawaii State library and the State Capitol.
"There's already very limited public parking around here and so unless a new parking structure is built or a parking lot identified I'm not sure where they would go," said Kippen de Alba Chu of Friends of Iolani Palace.
Friends of Iolani Palace supports the idea and it's even in Phase Three of the property's master plan.
"But we're working now on Phase One so that's the highest priority, which is to repair fencing and the perimeter wall here," said de Alba Chu.
Copyright 2013 Hawaii News Now. All rights reserved.