EXCLUSIVE: Feds launch criminal probe into landfill runoff
Published: Feb. 5, 2013 at 12:02 AM HST
|
Updated: Oct. 24, 2013 at 6:05 PM HST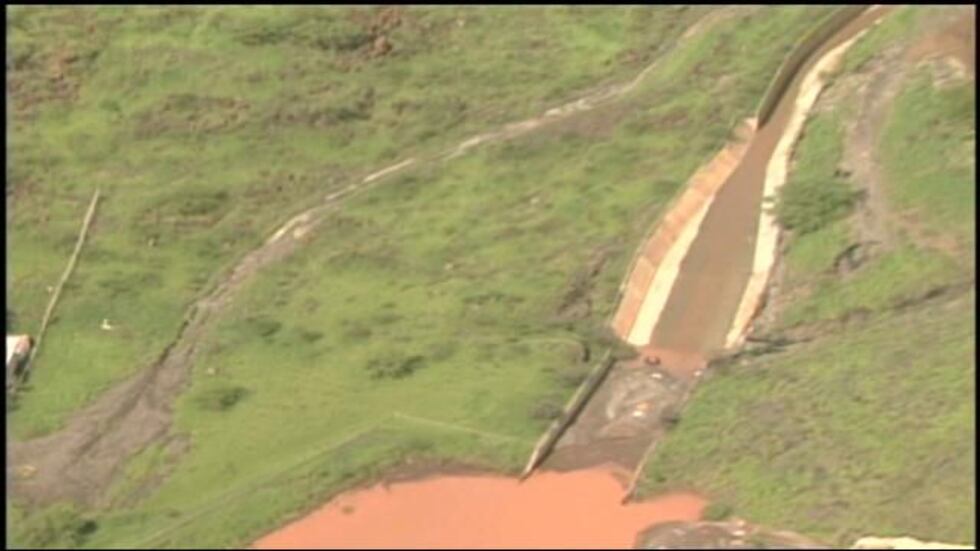 HONOLULU (HawaiiNewsNow) - Two years after heavy storms swept trash and medical waste from a landfill into the ocean, Hawaii News Now has learned that a criminal investigation is now underway.
Sources familiar with the probe say that a federal grand jury is looking at how Waste Management Inc. handled the storm water discharges at the Waimanalo Gulch landfill in Nanakuli.
Critics say the criminal investigation is long overdue.
"We found ... medical waste, needles, other syringes, samples of human's feces, human skin and tissues," said Carroll Cox, president of EnviroWatch.
"A great bit of that found its way into our ocean."
Waste Management said the runoff was partly due to "100-year rains" that dumped nearly 30 inches of water onto the landfill between December 2010 and January 2011.
The company said that it has since installed a new drainage system that diverts storm water into the city's sewage system.
The investigation was disclosed by Houston-based Waste Management in filings with the Securities and Exchange Commission.
In those filings, the company said the Office of the U.S. Attorney is looking into potential violations of the federal Clean Water Act.
Cox, of EnviroWatch, said the company was aware of design flaws at the landfill which contributed to the waste discharges.
"There's no doubt that they knew that this was a problem," he said
Waste Management said it is cooperating with the investigation. Sources said it could be several months before criminal charges are filed.
Copyright 2013 Hawaii News Now. All rights reserved.
@