Third man arrested in connection with attack on NFL player
Updated: Jan. 30, 2013 at 11:37 PM HST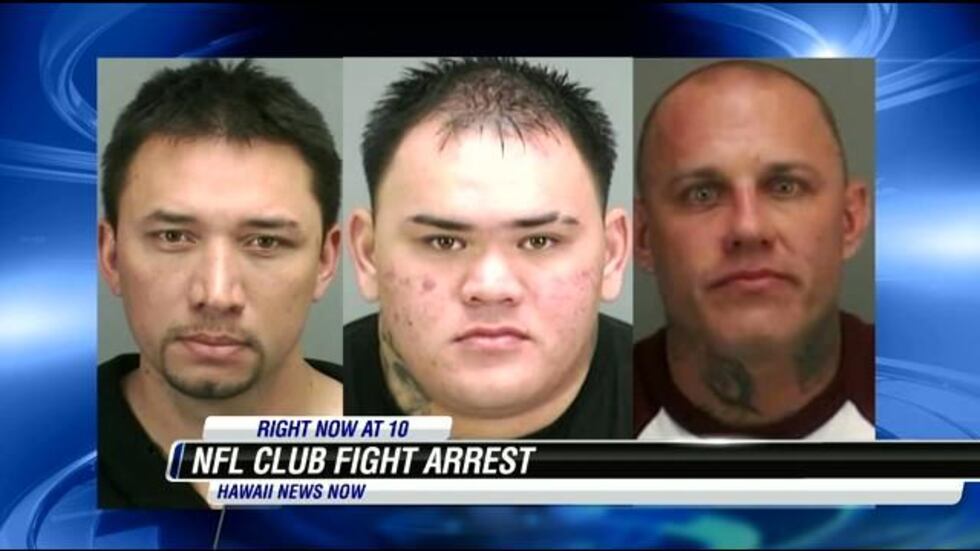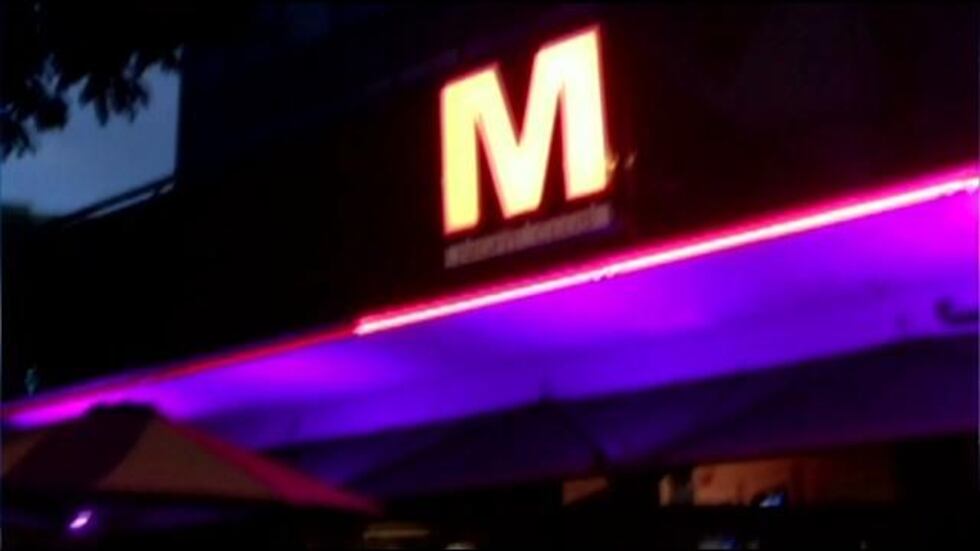 HONOLULU (HawaiiNewsNow) - Honolulu Police have arrested a third man in connection with an assault last week at the M Nightclub that resulted in an NFL player needing stitches and unable to play in the Pro Bowl.
Sources also told Hawaii News Now that the Honolulu Liquor Commission has launched into own investigation into the altercation at the Waterfront Plaza nightclub.
According to Honolulu Police, 25-year-old John Blayne Stancil of Waimanalo turned himself it at the Kailua police substation Monday night. He was booked on two counts of third-degree assault in connection with the fight that left Trent Williams out of Sunday's Pro Bowl. Williams received multiple stitches on his head.
Earlier, police arrested 40-year-old Michael Butendah of Kaneohe, also for third-degree assault.
M Nightclub part-owner Michael Miske, Jr., was arrested and charged with second-degree assault. Miske's lawyer said NFL players were being unruly and rude late Thursday into early Friday, and that there were reports of players smoking marijuana in the club.
On Monday, a caller to the Perry and Price radio show on KSSK said he was at the nightclub the night of the fight, and saw Williams.
"He had a bottle of champagne, and sprayed it on a couple of his buddies as a celebrational thing," the caller said. "And then the bouncers and the managers were telling him, 'enough already.'"
The caller said the manager then asked the players to leave. "Words were exchanged, and then one of the bouncers cattle-prodded the player," the caller told announcer Michael W. Perry. "And then the player got hit on the had with a bottle."
According to police, Miske hit Williams over the head with what investigators called "a dangerous instrument."
Police also are investigating a theft complaint, according to sources, who said that it appears someone stole video surveillance equipment that could have recorded some of the incident, and that the theft happened right after the fight. A theft complaint has been filed for the missing equipment. HPD also executed a search warrant at the Waterfront Plaza security office to retrieve a computer that may contain some video evidence of what happened outside the club.
Meanwhile, Hawaii News Now has learned that the liquor commission is investigating the assault and several other incidents involving the club. Sources also said the commission is investigating allegations that Miske verbally threatened a liquor inspector recently because he thought the inspector was treating the club unfairly and citing the club for a number of minor violations, supposedly in retaliation for earlier citations that had not been upheld.
The sources also said the commission is auditing the club's finances, looking for possible irregularities.
Miske is free after posting $250,000 bail. He is scheduled to make a court appearance Monday.
Previous story: Pro Bowl players advised to stay away from Honolulu nightclub after assault
Copyright 2013 Hawaii News Now. All rights reserved.