Hawaii unemployment rate falls to 5.2%
Published: Jan. 17, 2013 at 1:33 PM HST
|
Updated: Jan. 17, 2013 at 1:45 PM HST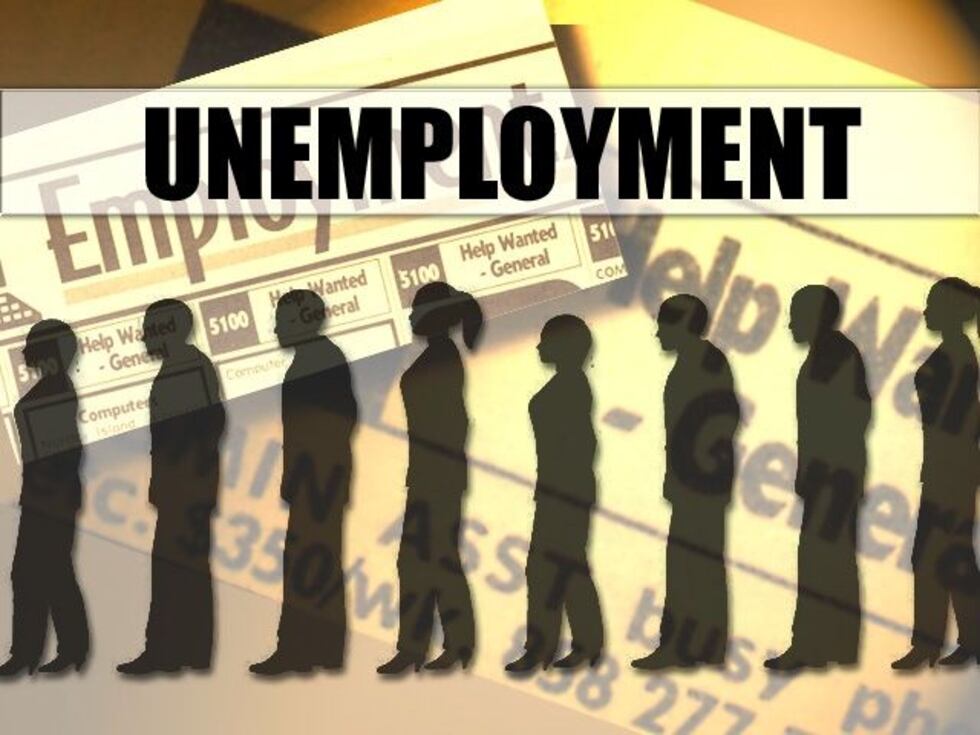 HONOLULU (HawaiiNewsNow) - Some 500 more jobs in the hospitality industry have contributed to a further decline in the Hawaii unemployment rate, to 5.2 percent, the state department of Labor & Industrial Relations reported Thursday.
The national jobless rate held at 7.8 percent from November to December, but Hawaii unemployment fell one tenth, and behind the 5.2 percent figure were declines in all four operating counties:
Oahu 4.3% down 5/10ths.

Big Island 6/9% down 5/10ths.

Kauai 6.0% down 4/10ths.

Maui Co. 5.2% down 5/10ths.
The Maui County figure broke down to 5.0% on Maui island, down 5/10ths, 12.7 percent on Molokai, down 12/10ths, and 1.5 percent on Lanai, up one tenth from November. These figures are not seasonally adjusted.
The labor force, including almost 34,000 unemployed, was nearly 647,000, seasonally adjusted, reflecting  500 more leisure and hospitality jobs from November to December. Compared to December 2011, statisticians counted 1,800 more jobs in construction and 4,700 more jobs in leisure and hospitality, as well as 4,400 more jobs in trade, transportation and utilities, a category that includes airline jobs that most people would think of as being tourism-related.
Also included in the report were the alternative measures of unemployment that are broader, based for 12 months starting in October 2011 and running through the end of September 2012. Adding people who have dropped out of the work force, a measure called U-4, unemployment for that period was 7 percent in Hawaii and 8.8 percent nationwide. Adding marginally attached workers and workers who need full-time work but can only find part-time, a measure called U-6, unemployment for that period was 13.7 percent in Hawaii and 15 percent nationwide.
Economists say there are two kinds of unemployment both in Hawaii and across the nation now: people who lose their jobs but find new work in a matter of weeks, and people who have been out of work for many months who have no prospects.
Local economists Carl Bonham of the University of Hawaii and Paul Brewbaker, in private practice, both says joblessness could be affected in coming months by whatever Congress does to reduce federal spending. State Finance Director Kalbert Young says 20 percent of state spending is done with federal money, a condition to be found in many states in part as the result of the federal government enacting laws that require states to maintain programs, then providing funding for those programs.