Waimea group 'disappointed' with OHA's transfer of Makaweli Poi Mill
Published: Dec. 30, 2012 at 8:51 PM HST
|
Updated: Dec. 31, 2012 at 2:02 AM HST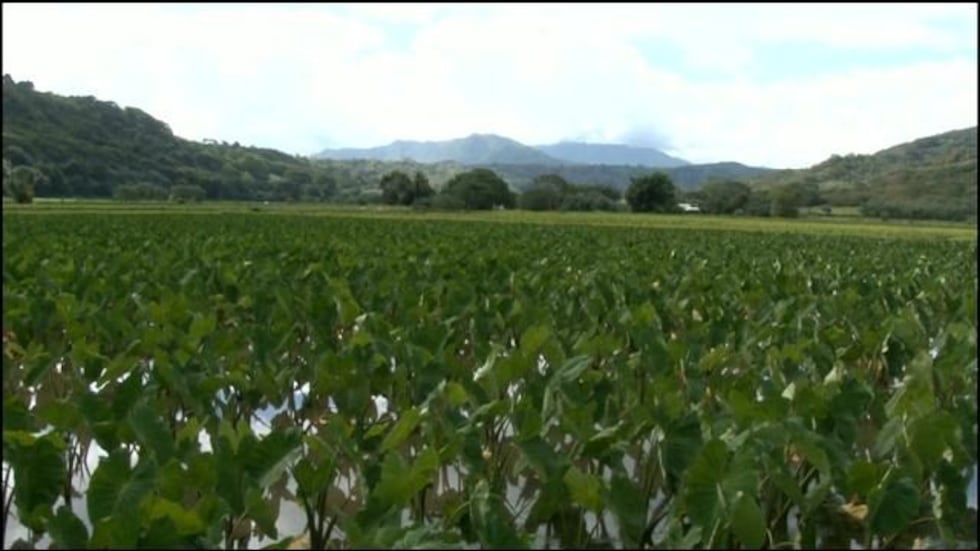 KAUAI(HawaiiNewsNow)- Sour relations are brewing over the future of the Makaweli Poi Mill.
Sunday is the last day of work for more than a dozen of the mill's workers before a new group takes over operations.
Earlier this week, the Office of Hawaiian Affairs announced it is transferring the mill to a nonprofit group, which consists of the Lehua Poi Company. However, an organization in Waimea that formed specifically to save the mill calls OHA's decision a "stab in the back."
For the past seven months, the future of the Makaweli Poi Mill has been in jeopardy because Hi'ipoi, Inc, a subsidiary of OHA, said it couldn't sustain operations.
Since May, OHA has been looking for someone to take over the mill and recently announced a group that includes the Lehua Poi Company will be managing operations.
But a separate group, Ka Piko O Waimea, made up of some of the mill's current workers say OHA promised them management.
"A lot of the poi mill workers have been here 20 plus years," said Kauakea Mata, president of Ka Piko O Waimea. "A lot of the farmers have been providing to this poi mill 20 plus years and we felt that it was our kuleana to stand by them and to do right."
OHA released a statement saying it has been working with Ka Piko O Waimea since May and "recently began accepting business proposals from other nonprofit community groups."
The mill's current employees will be given the opportunity to re-apply for their jobs. In the meantime, Ka Piko O Waimea says the Lehua Poi Company has not reached out to any of the workers yet.
"The taro that makes this poi good is from Waimea, Makaweli valley and that is what I think sets Makaweli poi apart from any other poi company," Mata said. "There needs to be a relationship where pono is established in all parts of it."
OHA says the mill's assets will officially be transferred sometime this week.
Copyright 2012 Hawaii News Now. All rights reserved.
@
@
@