Rail injunction "restrains" construction, allows design, planning to continue
Published: Dec. 27, 2012 at 5:22 PM HST
|
Updated: Dec. 27, 2012 at 6:48 PM HST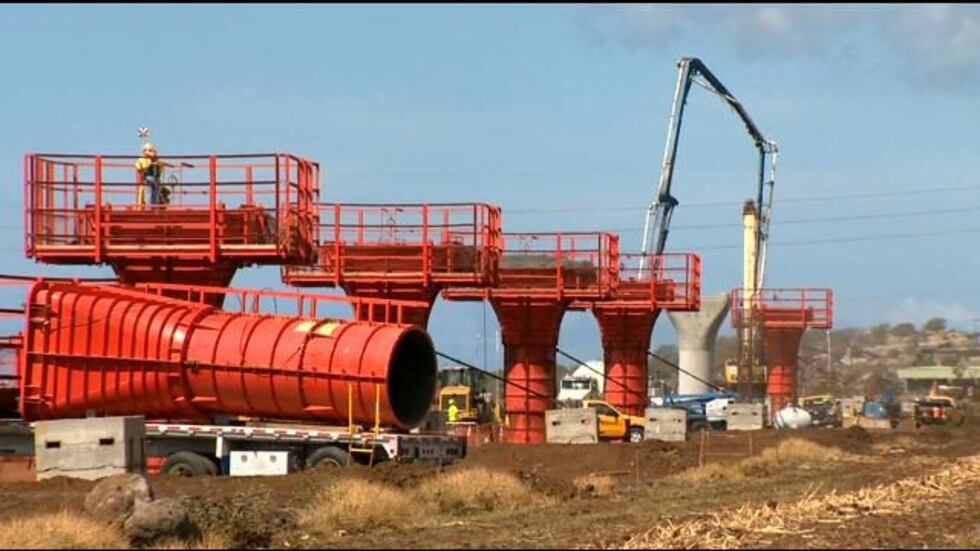 HONOLULU (HawaiiNewsNow) - An injunction granted by the United States District Court in Hawaii on Thursday will temporarily restrain any construction activities on phase four of the city's rail transit project, but engineering, design planning and other pre-construction activities will be allowed to continue.
"This ruling is very reasonable, and is essentially what the City asked for," Mayor Peter Carlisle said. "It will allow construction to resume after compliance with the Hawaii Supreme Court decision, while other work will continue. And the City can address remaining issues in a timely manner without undue burden."

The injunction does not apply to phases 1-3 of the rail transit project.
To read the full ruling, click here.
Copyright 2012 Hawaii News Now. All rights reserved.