Big Island visitors witness shark feeding frenzy
Published: Dec. 4, 2012 at 8:29 PM HST
|
Updated: Dec. 5, 2012 at 12:50 AM HST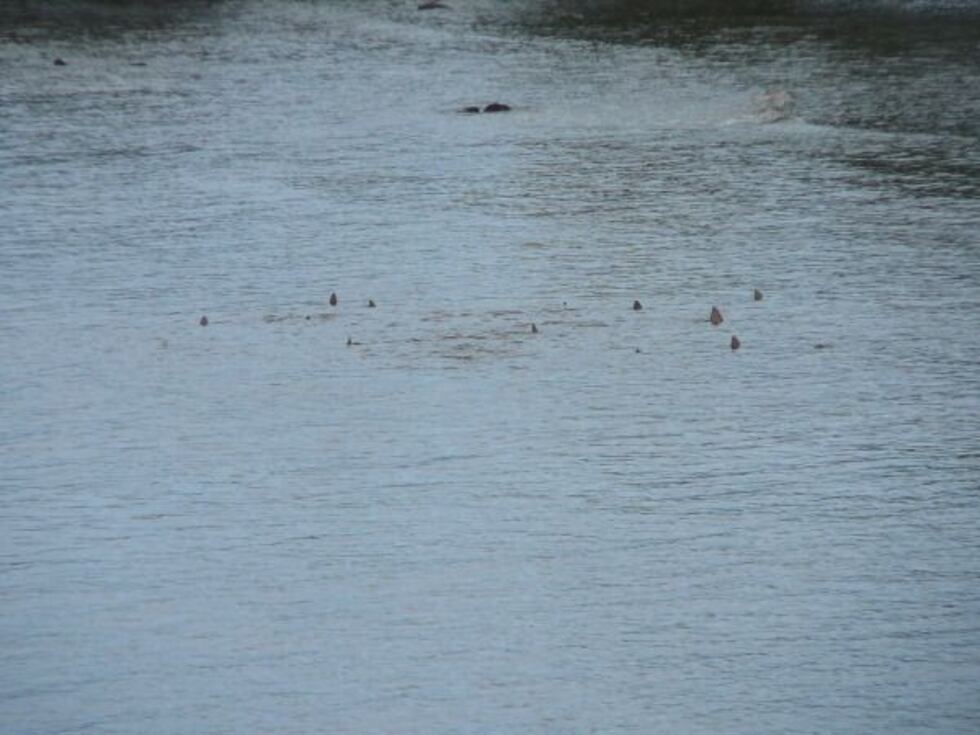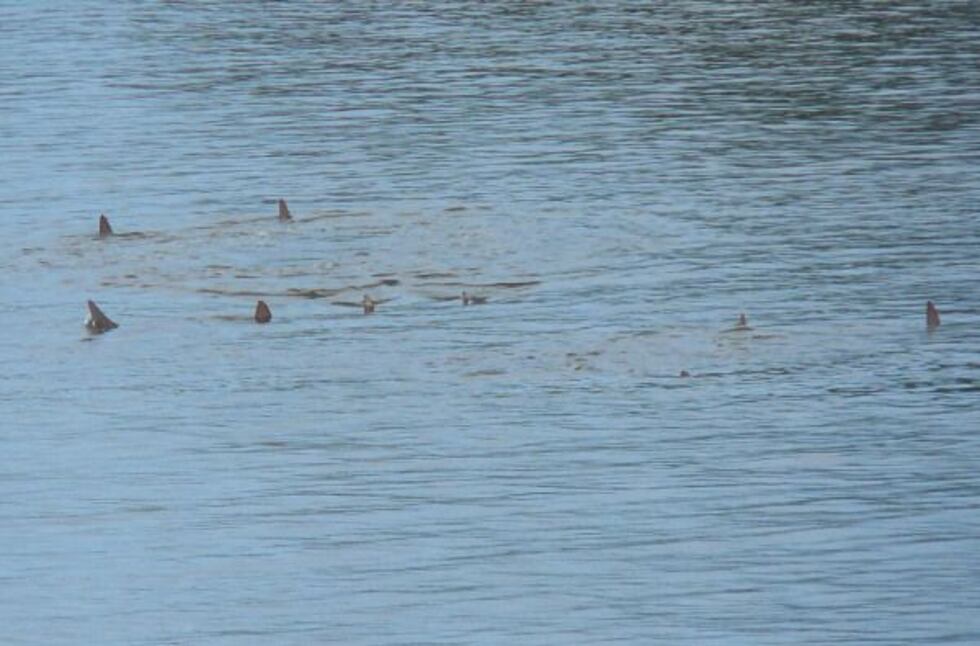 SOUTH KOHALA, HAWAII (HawaiiNewsNow) - The National Park Service on the Big Island says its rangers and visitors have witnessed an incredible gathering of sharks in Pelekane Bay on the South Kohala Coast.
The National Parks of the Pacific Islands' official blog states the area is typically home to Blacktip reef sharks. But on Monday, a visiting group saw what they describe as an "impressive" range of sharks apparently in a feeding frenzy.
This rare occurrence also took place exactly one year ago to the day, according to the NPS website. At this same time in 2011, park rangers saw a variety of sharks very close to the shore in Pelekane Bay near the Pu'ukohola Heiau National Historic Site.
Copyright 2012 Hawaii News Now. All rights reserved.