Ex-Tax Director: Lingle quashed tax probe
Published: Oct. 4, 2012 at 12:20 AM HST
|
Updated: Oct. 12, 2012 at 1:47 PM HST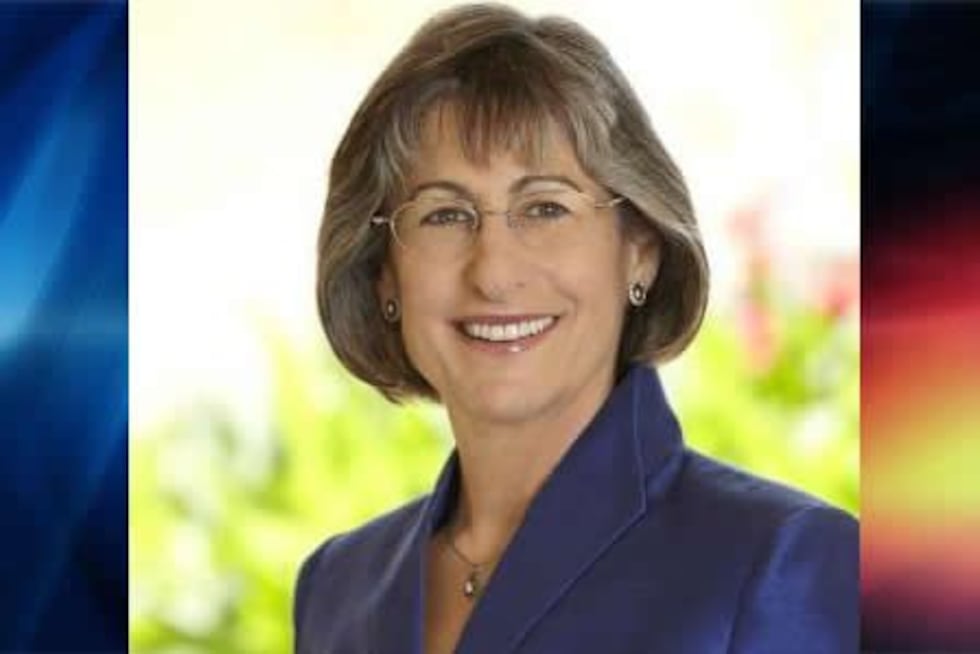 HONOLULU (HawaiiNewsNow) - Former Gov. Linda Lingle put a stop to a multi-million tax case against Expedia.com and a dozen other online travel firms after meeting behind closed-doors with the companies, according court records.
Kurt Kawafuchi, who served as Lingle's tax director until 2010, said under oath in August that he ultimately supported Lingle's decision but believed that the online companies were liable for some of the taxes.
Emails obtained by Hawaii News Now under a state open records law request show that Lingle met with representatives of several online firms behind closed doors in June 2008 -- or before the state's pulled its tax inquiry.
"(The) decision was ultimately made at the Governor's level not to keep pursuing the case," Kawafuchi said in a deposition that could be found here.
"(Sometimes) ... I don't say it was the Governor that was involved, because sometimes, it's my role to be a good soldier ..."
Barry Fukunaga, Lingle's former chief of staff, said the decision not to pursue the case was "100 percent Kurt Kawafuchi's" and not Lingle's.
"Anything else said, by Kawafuchi or others, is simply false," Fukunaga said.
"Governor Lingle stated clearly that this decision -- as with all tax policy -- was made by the Department of Taxation, directed at the time by Mr. Kawafuchi."
The case has since been picked up by Gov. Neil Abercrombie's administration, which now says the online firms owe the state $500 million in back taxes.
The state is now alleging that for more than a decade the online travel firms collected hundreds of millions of dollars in Hawaii hotel room and general excise taxes but never paid those taxes to the state.
The largest tax claim is against Expedia for $302 million, followed by Travelocity at $72 million. The state says Orbitz owes $48 million.
Kawafuchi's remarks were echoed by sworn statements by an attorney for Expedia, John Allan of Georgia, who said he was told in December 2008 that Lingle had decided not to pursue the case.
Local tax expert Lowell Kalapa said it's troubling if the governor is getting involved in deciding tax cases.
"To actually quash the case from a political standpoint and not in the best interest of taxpayers is very questionable," Kalapa said.
The state's decision to stop the investigation came at time when state workers were being laid off and furloughed while vital state programs were being slashed and taxes were increased.
"Certainly that money coming in would have probably helped us avoid tax increases that were are now paying," Kalapa said.
The online companies say they aren't subject to the hotel room tax since they don't own or operate hotels and are appealing the assessment in state tax court. A hearing is likely to be scheduled next year.
Copyright 2012 Hawaii News Now. All rights reserved.