EXCLUSIVE: State Pays $400K in Work Comp Benefits For Dead Man
Published: Sep. 10, 2012 at 10:09 PM HST
|
Updated: Sep. 11, 2012 at 7:36 AM HST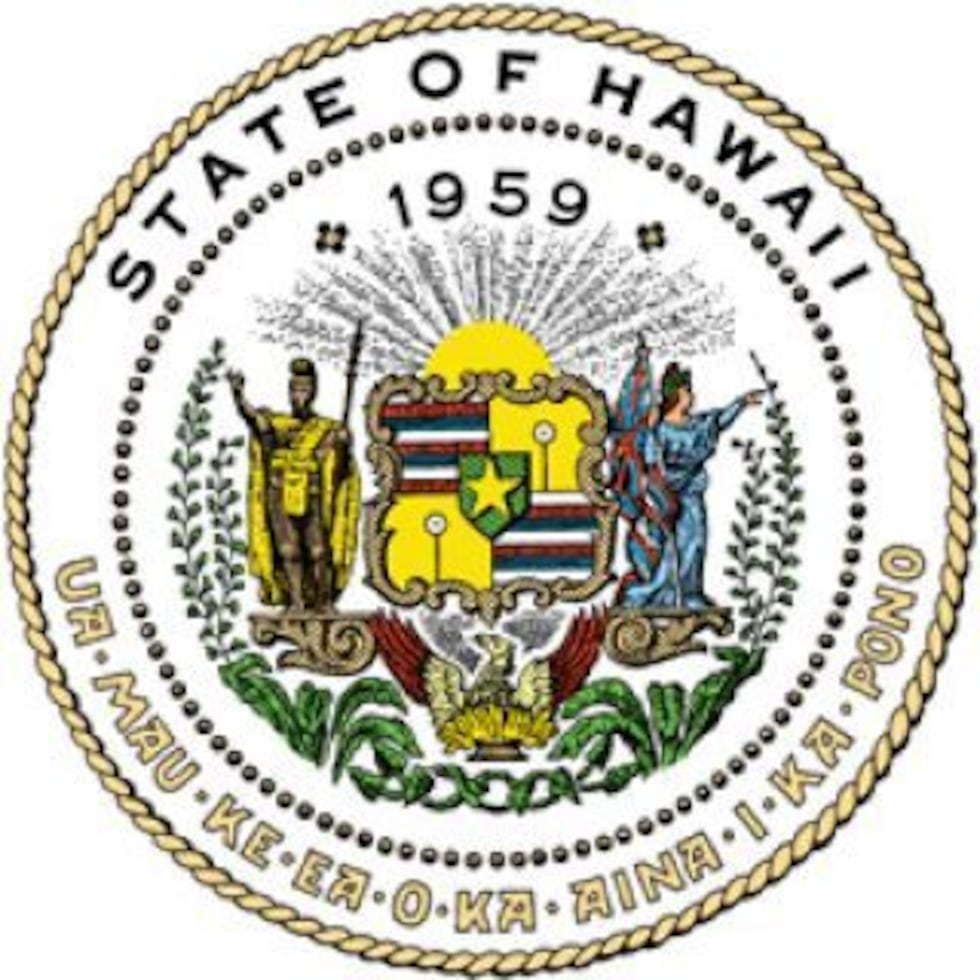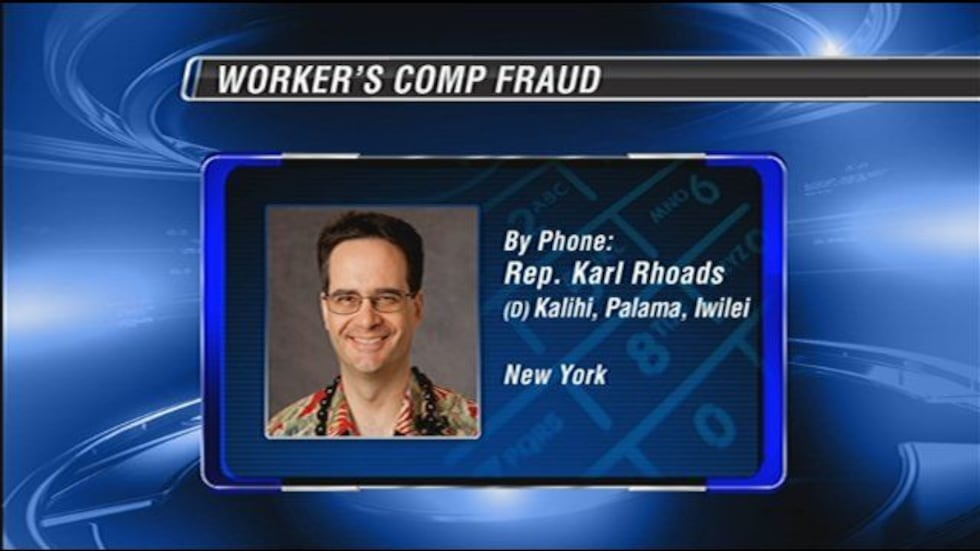 HONOLULU (HawaiiNewsNow) - The state paid nearly $400,000 in worker's compensation benefits for a former Kauai resident who has been dead for more than 20 years.

The man's daughter, Lynsie Williams of Redlands, Calif., was recently indicted by a federal grand jury for pocketing the money after forging his signature.

Lawmakers said the state should have discovered the problem long ago.

"That is embarrassing. That is embarrassing. We should be checking. Don't get me wrong. I don't know why we don't know why we don't check," said state Rep. Karl Rhoads, D-Kalihi.

Edwin Callison died in January 1990 in California. He got hurt while on the job for the Kauai Humane Society and started collecting workers comp benefits in 1976.

The federal indictment alleges that Williams was able to collect his checks by forging his signature on state document verifying his eligibility for worker's comp benefits.

A source said the state only discovered the fraud after conducting a random audit.

In an email, state Labor Department Director Dwight Takamine said the alleged fraud was "unacceptable" and undermines the integrity of the workers comp system.

"It is unfortunate that this was undetected for so long but when we discovered it we immediately addressed the issue and the steps taken should prevent any reoccurrence of this kind of fraud from happening in the future," Takamine said.

The state says fraud accounts for a small fraction -- about 3 percent -- of all contested workers compensation cases. But fraud experts say the problem is more widespread than the state says.

"We see a lot of workman's comp cases especially in times of economic distress. When people are losing their jobs and the prospect is not good for their future, we tend to see an up tick in workman's comp cases," said local private investigator Steven Goodenow.

Williams could not be reached and her attorney declined comment. Williams will appear in federal court next month where she is expected to plead guilty to the charges.
Copyright 2012 Hawaii News Now. All rights reserved.