Man shocked to find his house for rent on Craigslist
Published: Aug. 9, 2012 at 12:37 AM HST
|
Updated: Aug. 9, 2012 at 2:40 AM HST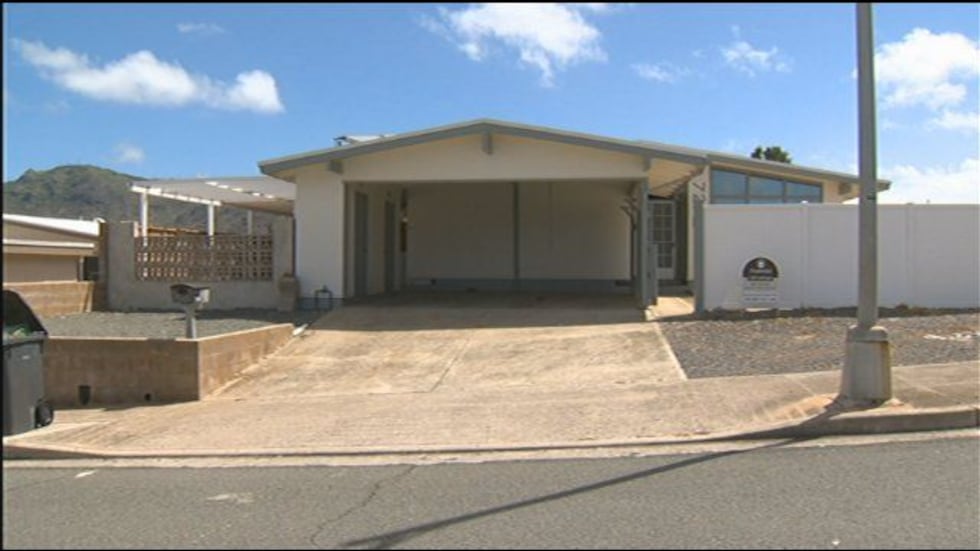 HONOLULU (HawaiiNewsNow) - Roger Wong is trying sell his house, so he was shocked to learn that someone else was trying to rent it out.
Hawaii Kai resident said a friend recently alerted him that scammers had listed his home for rent on Craigslist.
"He's actually looking for a rental apartment. so surfing the internet, he found a link with my actual residence and he said 'eh someone's trying to rent our your place,'" said Wong
Police say rental scams like this are becoming more common these days given today's tight housing market. They say that boiler rooms operating out of West Africa are using Craigslist and other rental websites to prey on renters and landlords.
"There's quite a bit of it and that poses a problem for us," said Lt. John McCarthy.
"I must get two to three inquires a week and those only the ones we know about."
Police say they're lucky the scam was discovered early. Wong's realtor found out about the phony ads the day after they appeared and flagged them on Craigslist.
None of the prospective renters sent the scammers any money, but one woman nearly provided them all of her personal information.
Wong said the bogus landlords used pictures and wording from his own sales listing. They also used an email that spoofed his name.
Typically, the bogus ads are too good to be true. This one promised to rent Wong's three-bedroom, two-bathroom house for $2,000 a month, or more than 50 percent below average rents.
Police say that anytime you run see a deal like this, you need to check it out further.