Hawaii youth cigarette smoking rates decline
Published: Jun. 4, 2012 at 4:43 PM HST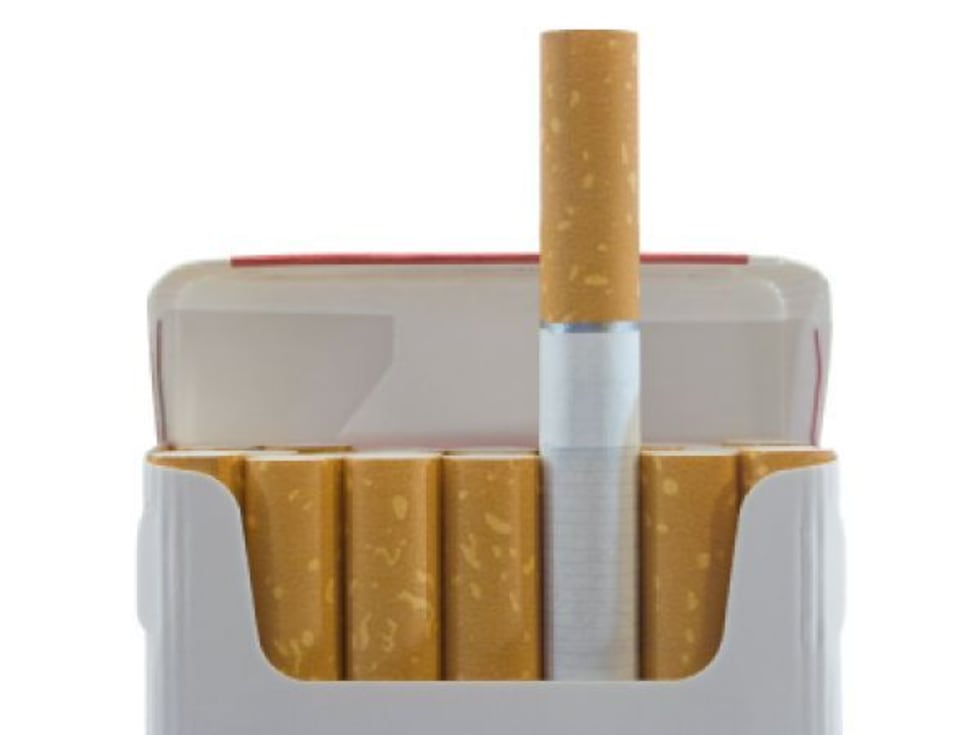 By Erin Marx
HONOULU (HawaiiNewsNow) – The Hawaii State Department of Health (DOH) and the Department of Education (DOE) released new survey findings showing great improvements in reducing tobacco use among Hawaii's youth. The 2011 survey shows high school students who currently smoke decreased by 64% since 2000; those who smoke frequently reduced more than 70%. Only 3.6% of middle school students said they currently smoke; less than 1% reported smoking frequently.
Hawaii teens smoke less than teens nationally.
"These data demonstrate that a comprehensive tobacco prevention and control program has made a positive difference for Hawaii's youth," said Health Director Loretta Fuddy.  "The Department of Health Hawai'i Tobacco Prevention and Education Program has made significant progress since the program was created in reducing youth smoking rates."
However, there are concerns of alternate tobacco use. The 2011 Hawai'i School Health Survey's Youth Tobacco Survey (HYTS) shows about 13% of high school students have tried hookah and 5% have tried e-cigarettes.
The HYTS also reported on advertising for the first time, showing nearly half of students recall seeing advertisements for tobacco in Hawaii stores. They say marketing is more influential than peer pressure or parent's use of tobacco.
"Strong laws, tobacco excise taxes and fully funded tobacco prevention programs are what are proven to work to prevent youth smoking," according to U.S. Surgeon General Regina Benjamin, M.D.
More information is available at www.hawaii.gov/health
Copyright 2012 Hawaii News Now. All rights reserved.