Charities cheer Pro Bowl's return
Published: May. 30, 2012 at 8:59 PM HST
|
Updated: May. 30, 2012 at 11:12 PM HST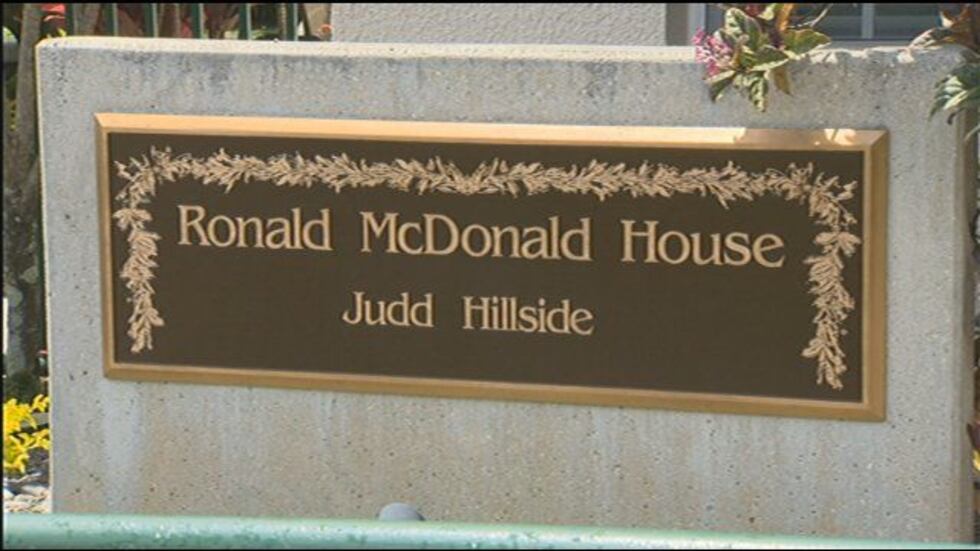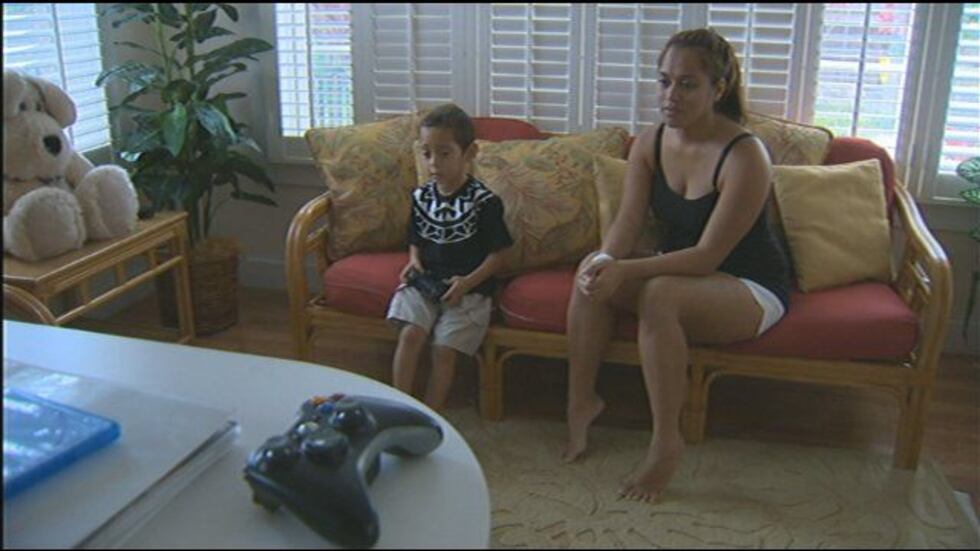 HONOLULU (HawaiiNewsNow) - In 2011, 26 Hawaii non-profits received needed dollars and cents from the NFL Charities Pro Bowl Grant Program.
Ronald McDonald House is one of them. It shelters families with ill or injured children. For years it has gotten about $5,000 a year in NFL grant money, and every dollar counts.
"For many years the grant from the Pro Bowl has helped keep the lights on here at the Ronald McDonald House," public relations manager Gene Davis said.
Since 2003, the Waikiki Health Center has received more than $43,000 from NFL Charities.
"I really believe that they look at the agencies that are applying. They're making sure that they're making the best use of their grant monies," said Adrianna O'Donnell, chief marketing and development officer.
Last year the National Football League awarded $100,000 to Hawaii non-profits as a benefit for hosting the all-star game
"It's a side of the NFL that people don't always see," Davis said. "They're extremely committed to the communities where they do business."
The Waikiki Health Center uses its NFL money to help teens and young adults earn their high school diplomas.
"We're just lucky that they've chosen us over the past few years," O'Donnell said.
Hawaii has hosted the Pro Bowl since 1980. But even when the 2010 game was played in Florida, the league sent checks to some Hawaii charities.
"We were thrilled. We were excited and quite impressed. To me that really shows that they really care about the community here," Davis said.
Hawaii's community of non-profits is happy the game is back in 2013, for the sake of the people they serve.
Copyright 2012 Hawaii News Now. All rights reserved