Hawaii's corrections, judicial systems get overhaul
Published: May. 3, 2012 at 11:12 PM HST
|
Updated: May. 4, 2012 at 9:40 PM HST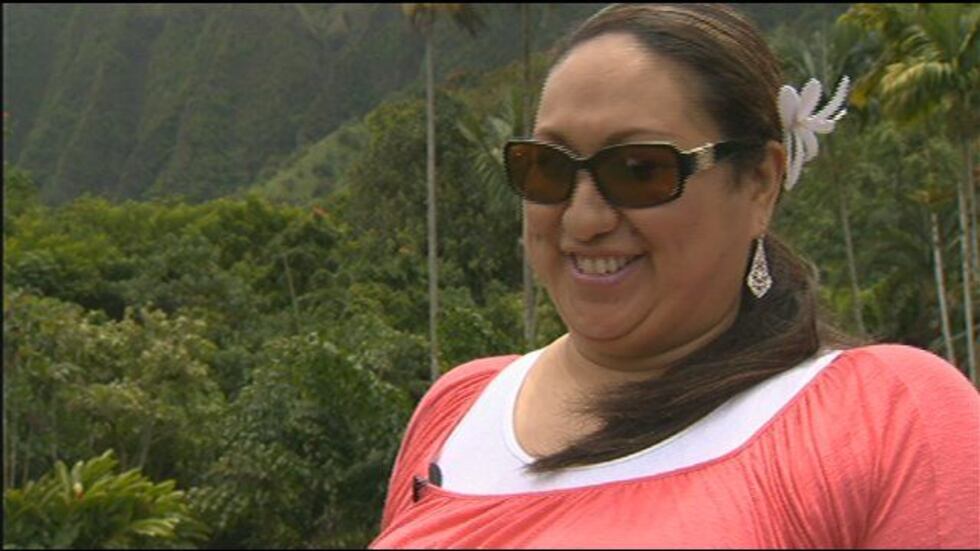 HONOLULU (HawaiiNewsNow) - It's a move prison reform advocates are applauding. Legislators have voted to make fundamental changes to the state's judicial system. They passed a law that streamlines prison and parole requirements and could ultimately help reduce the number of Hawaii inmates in mainland corrections centers.
Carmael Stagner chats with her father about the day this August when her husband will be set free. "I'm just kind of getting chicken skin because it's soon!" says Stagner.
36 year old Joseph Kamealoha has been in and out of prison since 1994. Stagner believes the Department of Public Safety doesn't always adhere to its own rules regarding prisoners and feels these reforms are long overdue.
"It's sad that you have to make a law to make the Department of Public Safety follow their policy," says Stagner.
The new law was crafted as part of the Justice Reinvestment Initiative. It requires a pre-trial risk assessment of detainees within three days of entering a corrections center. Right now, it can take weeks. It expands the paroling authority from three to five members, imposes new guidelines in making parole decisions, limits the length of re-incarceration for first-time parole violators, and increases deductions from inmates' earnings for victim restitution.
"I do believe, this session, we have appropriated some funds for some staffing and resources that will make our corrections and judicial system more efficient," says Senator Will Espero, chairman of the Committee on Public Safety.
They've funded more than three-million dollars, and Espero says we could see some immediate changes, especially with the pre-trial risk assessment. In the meantime, Stagner's family is creating its own method of inmate rehabilitation.
"We're using the puuhonua (place of refuge) concept in our family, in our relationships, to build an infrastructure for him, so that when he does come back home, we're able to figure it out."
Proponents of the new law say it's a new day in Hawaii's judicial system. Some of the elements of this new law will take effect as early as July.
Copyright 2012 Hawaii News Now. All rights reserved.