New graduates face challenging job market
Published: May. 3, 2012 at 9:49 PM HST
|
Updated: May. 3, 2012 at 11:58 PM HST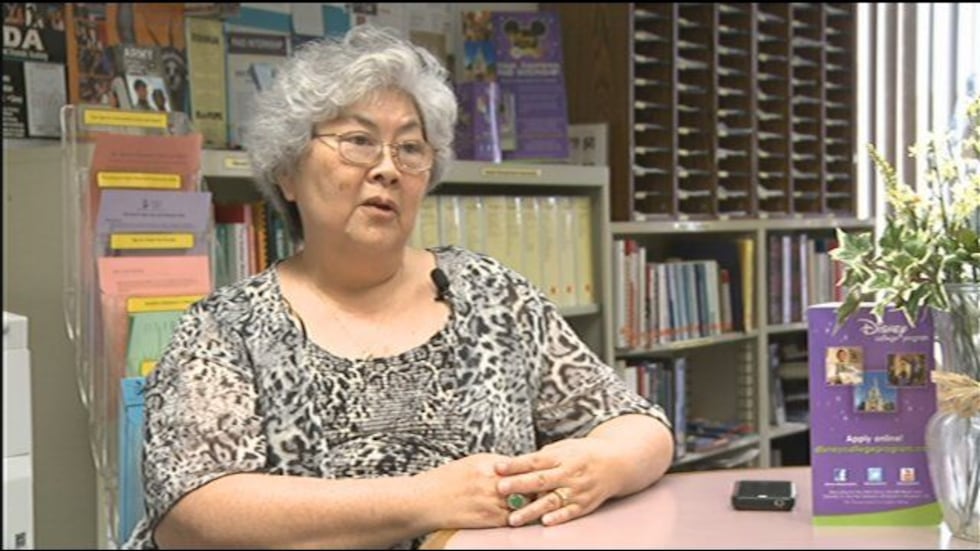 MANOA (HawaiiNewsNow) - At the University of Hawaii at Manoa, Preston Bauder studied his notebook and contemplated his future as a Marine Biology major. He's heading toward graduation and eager to work.
"I'm willing to pretty much get anything I can at the current moment," he said. "I see the job market is really hard right now."
One national report said half of college grads are unemployed or under-employed. Thousands of UH students turn their tassels this month. Career counselors advise them to ditch unrealistic expectations
"Students think that they're going to graduate and they're going to become the vice-president. You've got to work your way up," said Myrtle Ching-Rappa, director of the UH Manoa Career Center.
Employment experts said if need be, new grads should work a temporary job. Even if its out of their field, it's a foot in the door.
"Someone who couldn't get in through the front door because they don't quite meet all the real qualifications, they can get in through the back door," said Tricia Evans, who owns Westaff Staffing Services.
As for industries hiring?
"IT is still hot. Nursing is still good. Anything technical," Ching-Rappa said.
Over 150 employers will be at the next job fair at Blaisdell Arena later this month. College graduates with student loans to pay will be there, too.
"That's one of the biggest reasons why I need to find a job straight out of the gate after I graduate college. I need to start paying those off as soon as possible," Bauder said.
Hordes of college kids will soon face that reality.
Copyright 2012 Hawaii News Now. All rights reserved.