Hawaii Marines fighting drug trade in Afghanistan
Published: Apr. 17, 2012 at 8:29 AM HST
|
Updated: Apr. 17, 2012 at 9:31 AM HST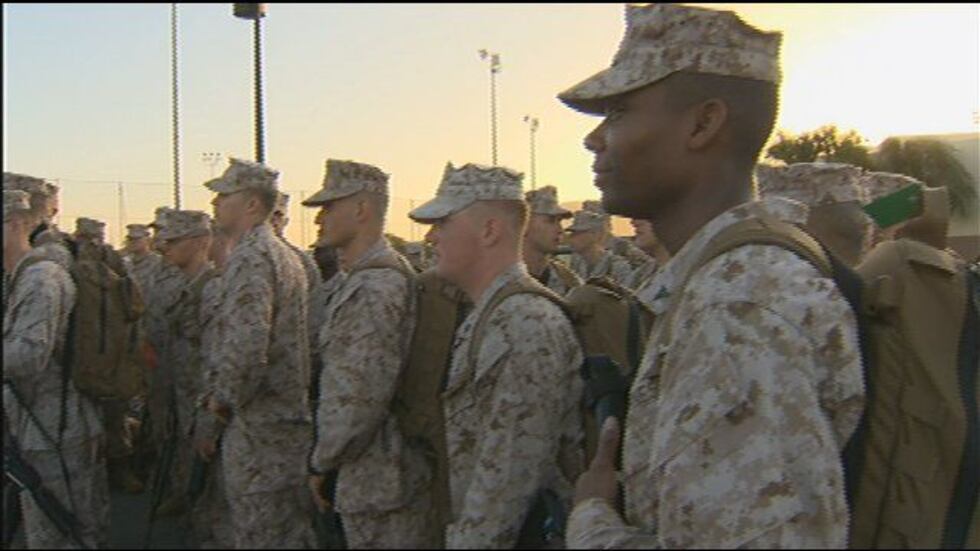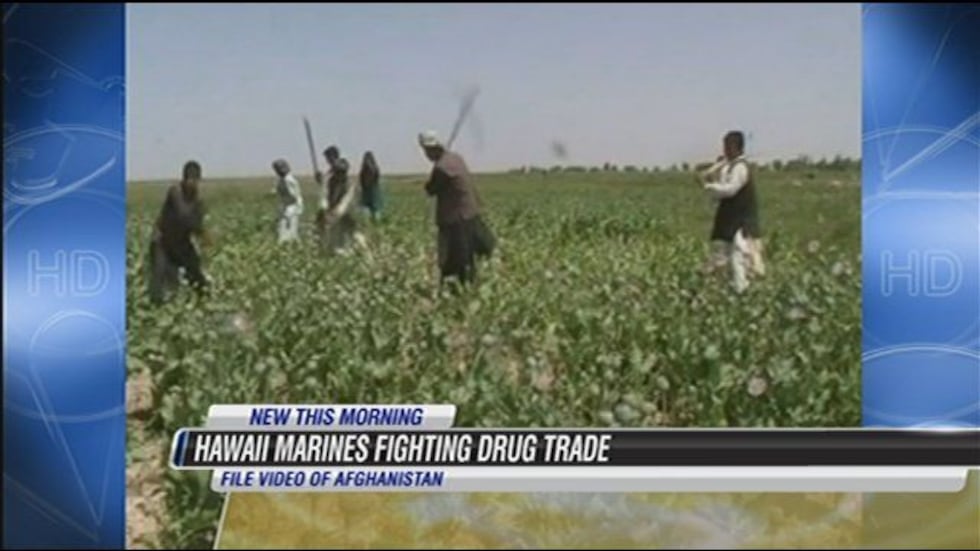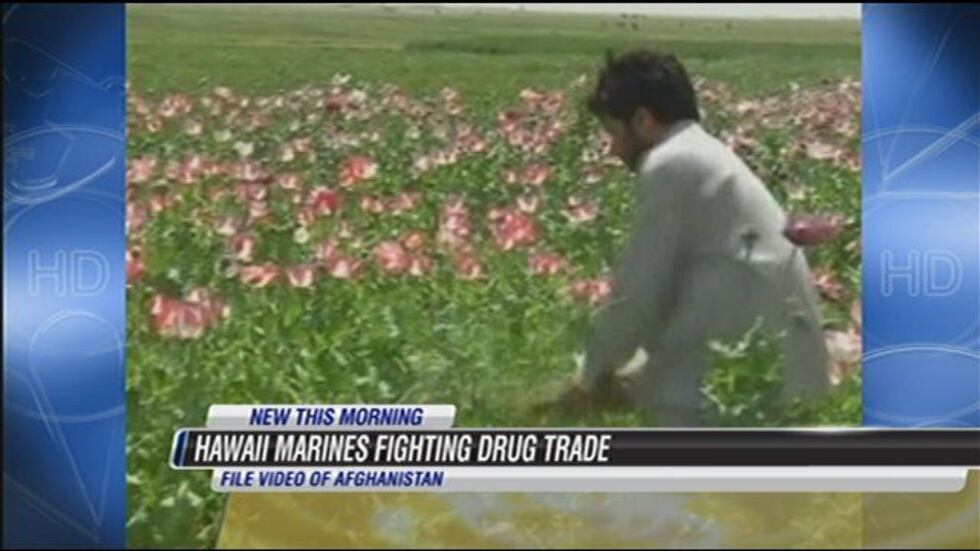 HELMAND PROVINCE, Afghanistan (HawaiiNewsNow) - Hawaii Marines are fighting the drug trade in Afghanistan by using helicopters to conduct raids.
According to the Military Times, the raids will be conducted this spring to stop stored poppy from getting out of the country before the harvest.
The Marines are focusing on the country's Helmand Province.
The harvest takes place in the coming weeks, but Marines won't wipe out the fields because it would alienate local farmers.
Instead, the Marines will confiscate the crops before they are smuggled out of the country.
It is believed that money from the drug trade goes to insurgents.
Copyright 2012 Hawaii News Now. All rights reserved.