City plans to replenish sand at Ala Moana Beach
Published: Apr. 17, 2012 at 2:25 AM HST
|
Updated: Apr. 17, 2012 at 7:41 AM HST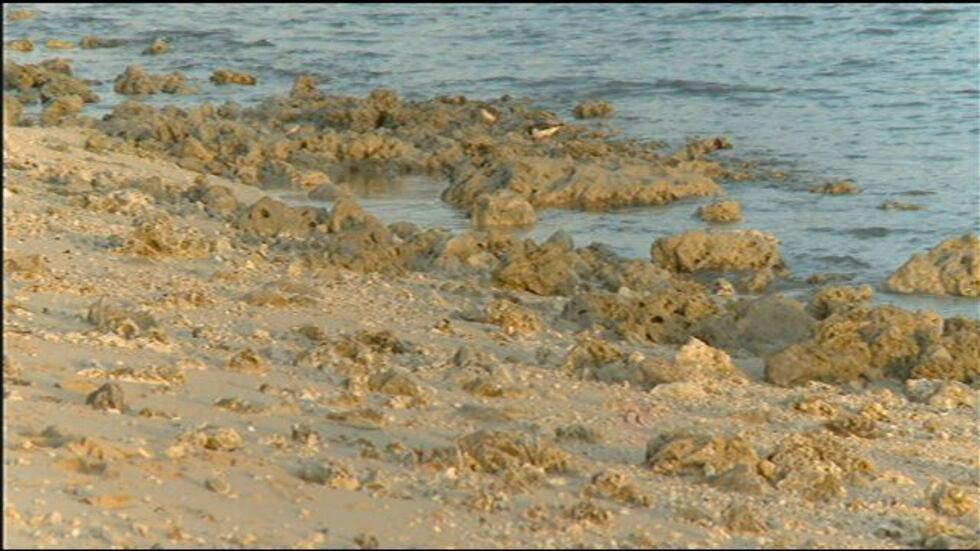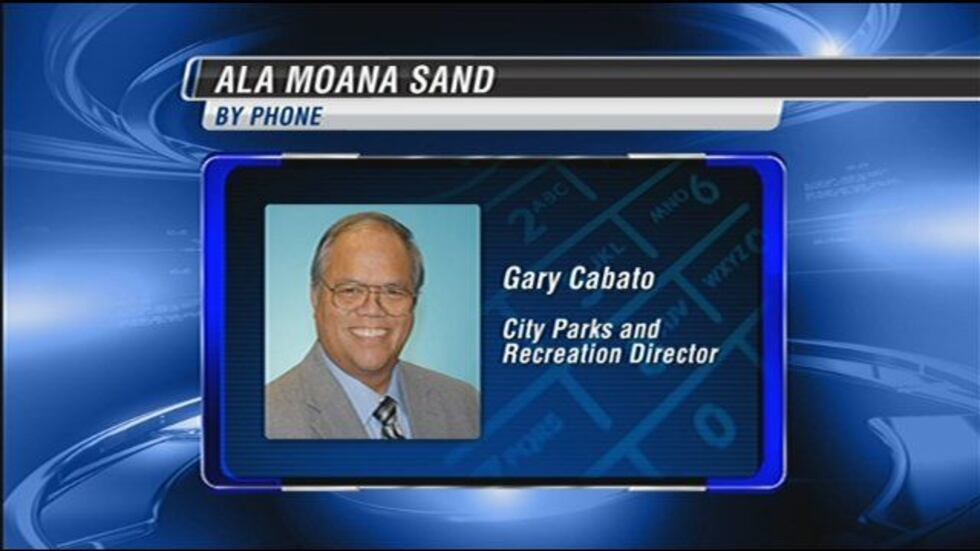 ALA MOANA BEACH (HawaiiNewsNow) - An erosion problem at Ala Moana Beach is exposing a rocky coastline. Now the city is working on a plan to replenish the sand.
Norman Legoullon spends countless hours using a metal detector to search for hidden treasures buried in the sand. He returned to Ala Moana beach on Monday for the first time in years.
"I was wondering if I should actually be doing this here today because it doesn't seem like a nice beach for people to spend some time at," said Legoullon, a Moanalua Valley resident.
Waves have washed away the sand at this man-made beach over the years. The last time the city replenished the sand was in 2004.
"There's a lot more rocks showing these days. A lot less sand. Looks like there's a lot of erosion going on," said surfer Nancy Smiley.
Officials are planning to use sand from the Ewa end to replenish the stretch in front of McCoy Pavilion down to Magic Island. The project will likely take several weeks if the city can secure the necessary permits ahead of the summer swells.
"I don't know the volume of sand that I have stored on the Ewa side, if I have enough to move and replenish that entire area," said Gary Cabato, director of the Department of Parks and Recreation.
The city used sand dredged from Kaelepulu Stream to fill in parts of the eroded shoreline at Kailua Beach last month. The state brought in a barge to pump in sand from off-shore to widen Waikiki Beach. If nothing is done at Ala Moana, the city is concerned about potential risks.
"There's gonna be some liability issues with people stepping on stones and cutting themselves. I cannot skirt that," said Cabato.
"I think at this point, it's really more of an appearance thing. I don't think it's dangerous. You just have to be careful not to walk on the rocks cause they can be slippery," said Smiley.
All of the work would be done at night when the beach is closed. Cabato said the only costs would be for fuel and overtime for crews.
Covering the exposed rocks with sand could mean more business for treasure hunters.
"It would probably be more profitable if there was more sand. Then they would have a hard time finding their collectibles, their gold and silver," said Legoullon.
Copyright 2012 Hawaii News Now. All rights reserved.