HPD investigates thousands of missing police reports
Published: Mar. 26, 2012 at 9:46 PM HST
|
Updated: Mar. 27, 2012 at 7:47 AM HST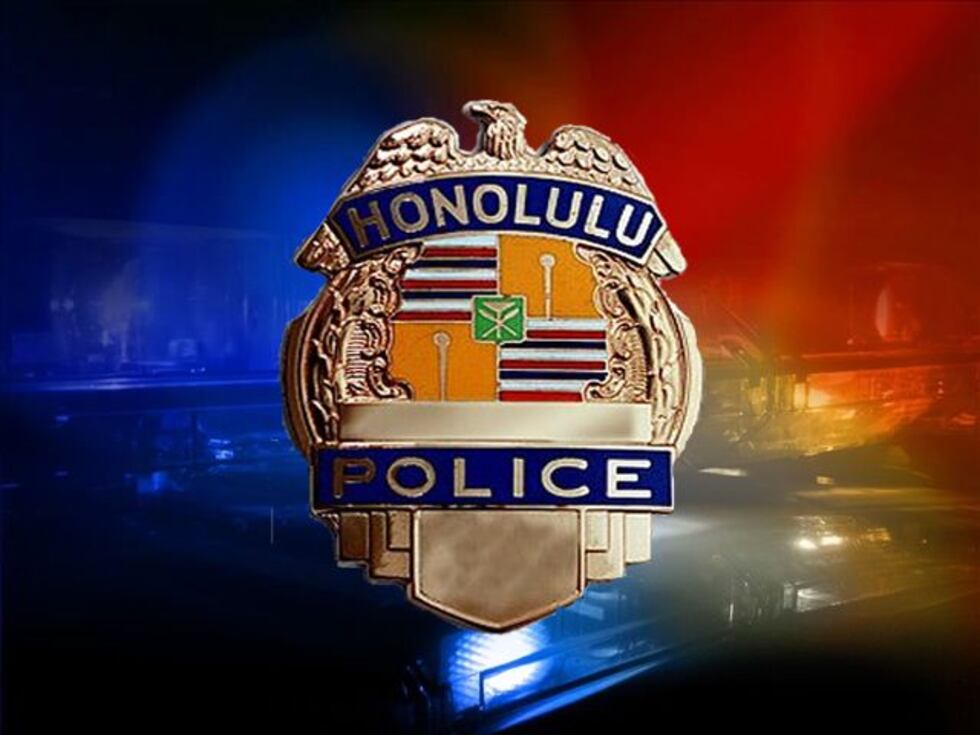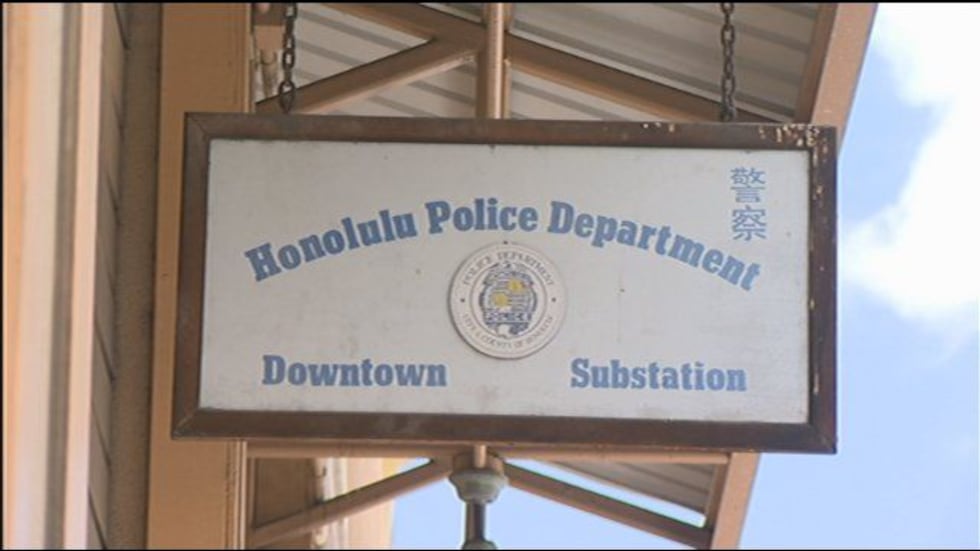 HONOLULU (HawaiiNewsNow) – Tens of thousands of Honolulu Police Department reports are missing from HPD's computerized records system and the department has launched an investigation to figure out the scope of the problem.
Honolulu police officers enter police reports into HPDs records management system, either via mobile laptop computers in their vehicles or on desktop computers in police stations.
In early February, the department discovered about 100,000 reports had not been entered into the department's computer system over a nine-year period, according to Capt. Andrew Lum, a spokesman for the department.
Sources told Hawaii News Now the vast majority of the missing reports involve misdemeanors and other less serious cases, like those in which officers responded to an injury or medical case handled by city paramedics.
Other missing cases involve thefts, lost property, alarm calls or noise complaints, according to people familiar with the situation.
A HPD source said some officers have hundreds of missing reports and a few have more than 1,000 reports that were never entered into HPD's records management system.
"If it is found that an officer failed to submit a report according to policy, an administrative investigation will be conducted," Lum said in a statement to Hawaii News Now. "Corrective action could range from counseling and written reprimands to suspensions for more serious violations."
Lum claimed many of those reports do exist but have been entered in a second place, the department's document imaging system, equivalent to a photocopy repository of all HPD reports that have been submitted.
But a source familiar with the investigation said so far only about 25 percent of the missing reports have been found elsewhere.
It could take months or even up to a year to research each officer's list of missing reports and then try to find the reports elsewhere in the system or have the officers recreate reports using basic police dispatch information like the time, location and a description of each complaint received by 911 call takers.
Each year, HPD generates about 470,000 reports that are eventually entered into its records management system, HPD said.
copyright 2012 Hawaii News Now. All rights reserved.