U.S. Senate candidate Mazie Hirono opens campaign headquarters
Published: Mar. 17, 2012 at 10:20 PM HST
|
Updated: Mar. 18, 2012 at 2:42 AM HST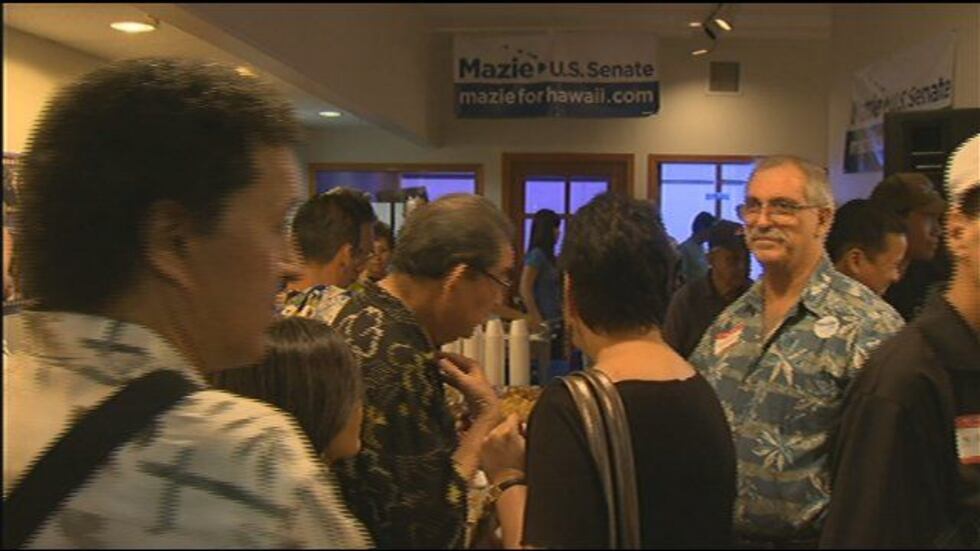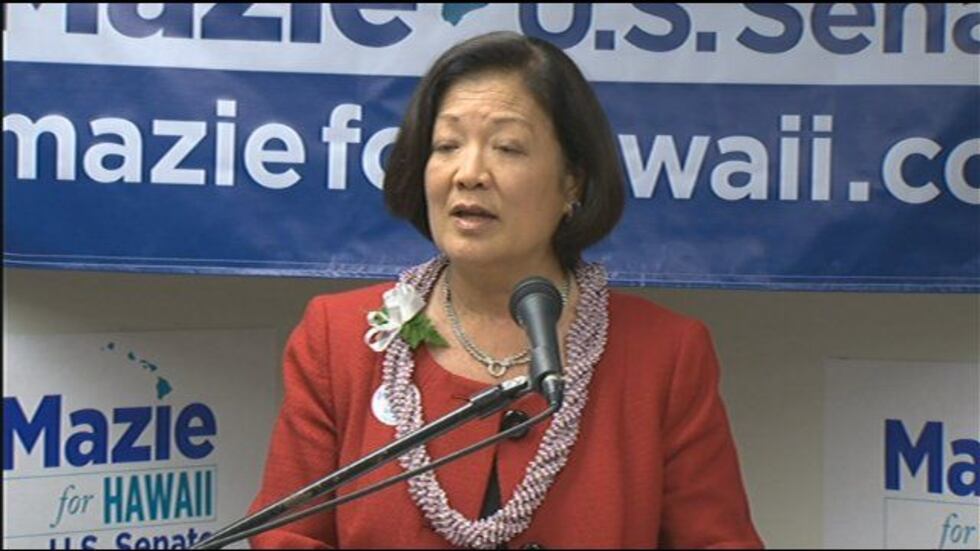 HONOLULU (HawaiiNewsNow) - Congresswoman and U.S. Senate candidate Mazie Hirono opened her new campaign headquarters Saturday.
Hirono also received the support of the firefighters union.
Her most recent endorsement came from the Hawaii State Teachers Association.
Hirono says if elected, she plans to make stimulating the economy a priority.
"First and foremost, what I'm concentrating on in congress right now, in order for us to take care of our families, we need to bring jobs back to Hawaii. We need to get our economy moving, that's what I'm focused on", said Congresswoman Hirono.
She is running against former congressman Ed Case for the seat being vacated by Senator Daniel Akaka.