Published: Feb. 10, 2012 at 4:21 PM HST
|
Updated: Feb. 11, 2012 at 1:45 PM HST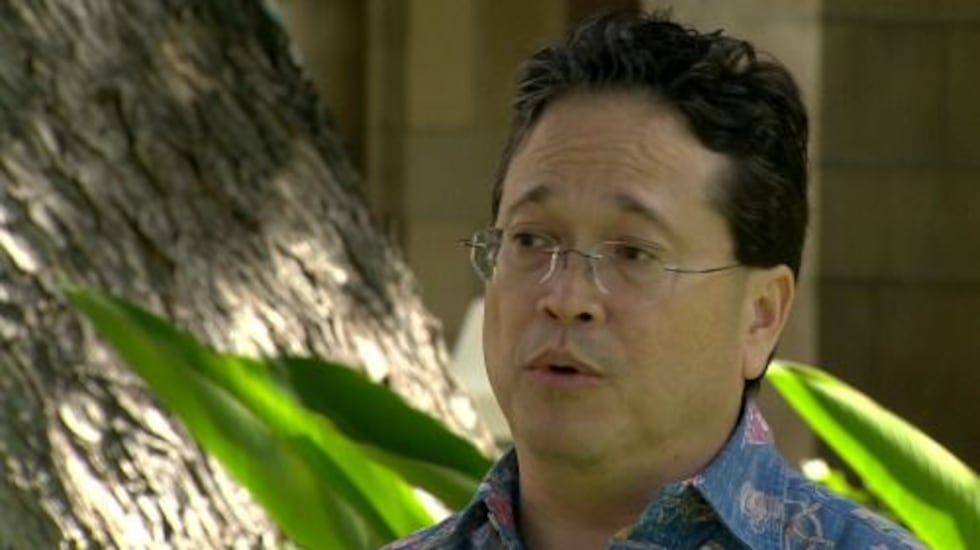 HONOLULU (HawaiiNewsNow) - The Institute for Human Services (IHS), has hired Marc Alexander as the agency's Director of Development.
Alexander recently served as the State's Coordinator on Homelessness.
Connie Mitchell, Executive Director for IHS, commented "We're very excited to have Marc on board with us in this new role. He brings a wealth of knowledge about the non-profit sector and will be a real asset to IHS."
Marc Alexander will serve as the lead of the development team at IHS, and will work to strengthen existing ties and form new ones with corporations, public and private entities, and individuals to support IHS' in its efforts to end homelessness in Hawaii.
"IHS is a top-notch agency who follows best practices in helping both the homeless and those who are at-risk," said Alexander. "I had the opportunity to work closely with them during my time with the State and was impressed with their outcome reporting and service delivery. I'm very happy to be joining their team."
Alexander abruptly resigned from the Abercrombie administration last month. The governor's office said he stepped down to attend to personal matters.
In a letter to Hawaii News Now, Alexander admitted he resigned over an affair.
"I resigned when the news of an affair I had with a consenting adult woman, while I was an ordained member of the Catholic priesthood, became public," he said.
Click HERE to read the entire letter sent to Hawaii News Now.
RELATED HEADLINES:
Copyright 2012 Hawaii News Now. All rights reserved.