Surf's up Monday, forecasters issue new High Surf Warning
Published: Jan. 29, 2012 at 9:22 PM HST
|
Updated: Jan. 30, 2012 at 11:46 PM HST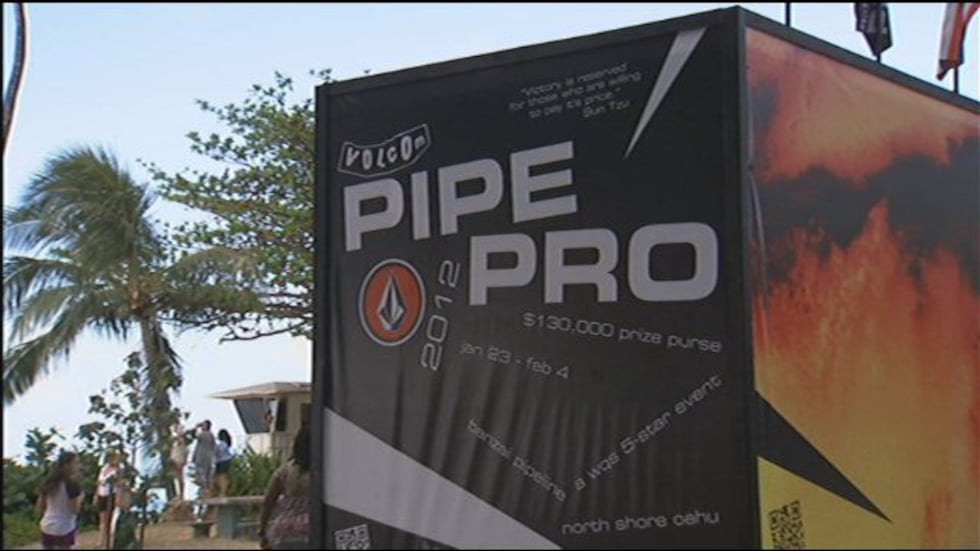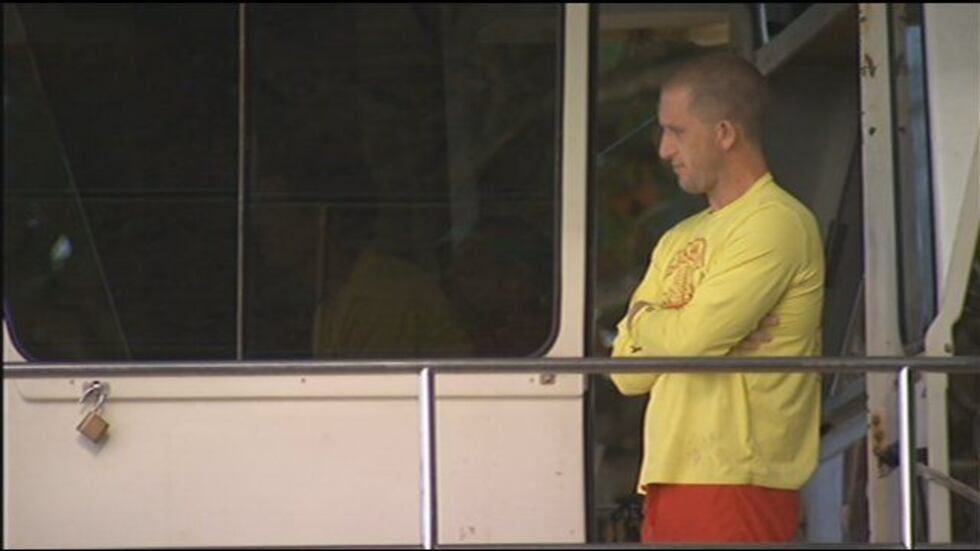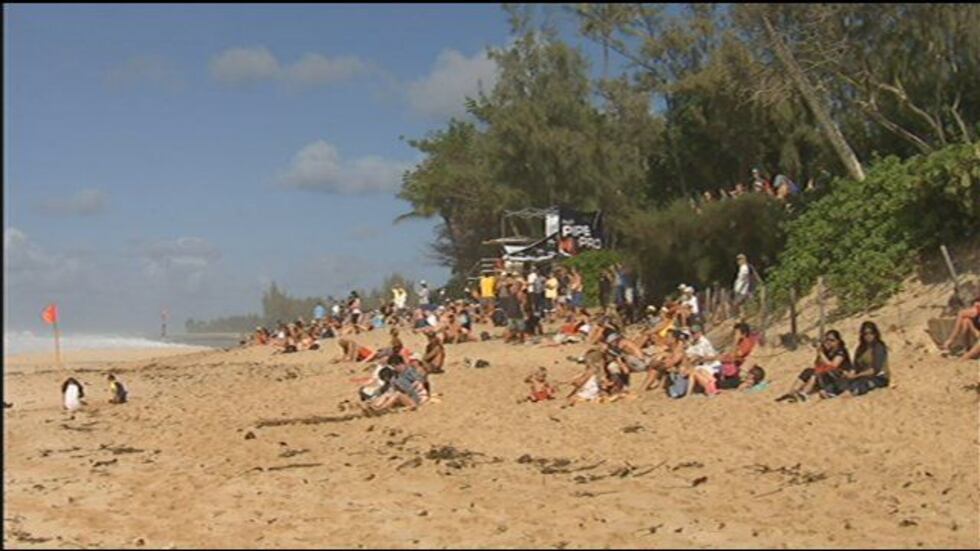 By Ben Gutierrez - bio | email
HONOLULU (HawaiiNewsNow) - The possibility of another big northwest swell has prompted the National Weather Service to issue a High Surf Warning in effect Monday.
The warning covers the north and west shores of Niihau and Kauai and the north shores of Oahu, Molokai and Maui.
Surf is forecast to rise rapidly Sunday night to 20 to 25 foot face heights, peaking Monday night.
A High Surf Advisory will also be posted for the west shore of Oahu, also effective Monday, for waves in the 10 to 15 foot range.
The warnings and advisory will remain in effect until 6 p.m. Tuesday.
Copyright 2012 Hawaii News Now. All rights reserved.