Strike an option after teachers reject proposed contract
Published: Jan. 20, 2012 at 2:00 AM HST
|
Updated: Jan. 20, 2012 at 4:25 AM HST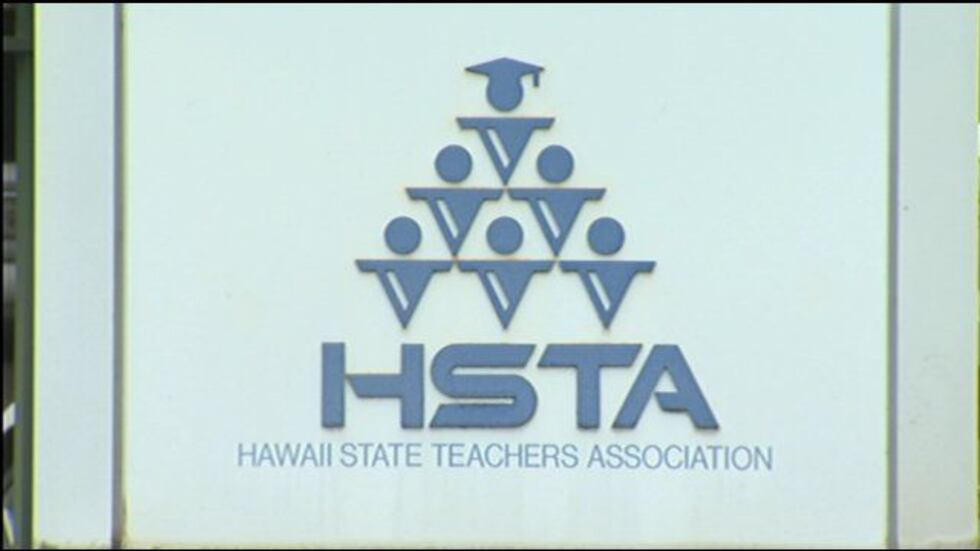 HONOLULU (HawaiiNews Now) – Members of the Hawaii State Teachers Association have rejected a proposed six-year contract with the state. About 9,000 of the 12,500 teachers, counselors, and other covered by proposed deal voiced their opinion by voting at polling places around the state Thursday. Only 33% voted in favor of the contract while 67% voted against accepting it.
"I cannot really speculate as to why this happened. I believe their voice has been heard," HSTA President Wil Okabe said shortly after the vote was counted Thursday night.
Teachers who cast "no" votes gave several reasons why they did not like the proposed contract. First and foremost, it did not allow for pay raises July of 2013, and even then teachers would only get raises if they scored well in a performance evaluations. The criteria for those evaluations have not yet been defined.
"How will I be evaluated?" asked Matt Nakamura, a counselor at Maemae Elementary School. "I started my career on the West side, you know, the Leeward Coast, and I don't think it's fair there or at any under-performing school for teachers to be judged by how their students do because we all know the socioeconomic background has a tremendous amount of impact on how a student will succeed," Nakamura said.
Okabe said the union now has three clear options.
Its members can live with the five percent wage reductions imposed by the state last summer. That would mean no change in pay until the summer of 2013 at the earliest. The union can continue to challenge that pay cut before the state labor board. Or, the teachers can strike.
"It is an ominous thing. I mean this is serious, but as I mentioned to you, this is a membership driven organization and if the members feel that's the way we want to go, that's the way we're going to start to go," Okabe said.
The next step comes this weekend when the HSTA's executive board meets to discuss the situation. Then, over the next few weeks, the board will seek input from union members.
"The message is clear. They do not want this contract, but we will find out what the situation is," Okabe said.
Had the teachers voted yes, they would have been under contract until the summer of 2017. As it is Hawaii's public schools face more uncertainty, the threat of a strike looms, and $75 million in federal Race to the Top money is further jeopardized.
Copyright 2012 Hawaii News Now. All rights reserved.