President Obama, First Lady dine at Alan Wong's Restaurant
Published: Dec. 29, 2011 at 8:57 AM HST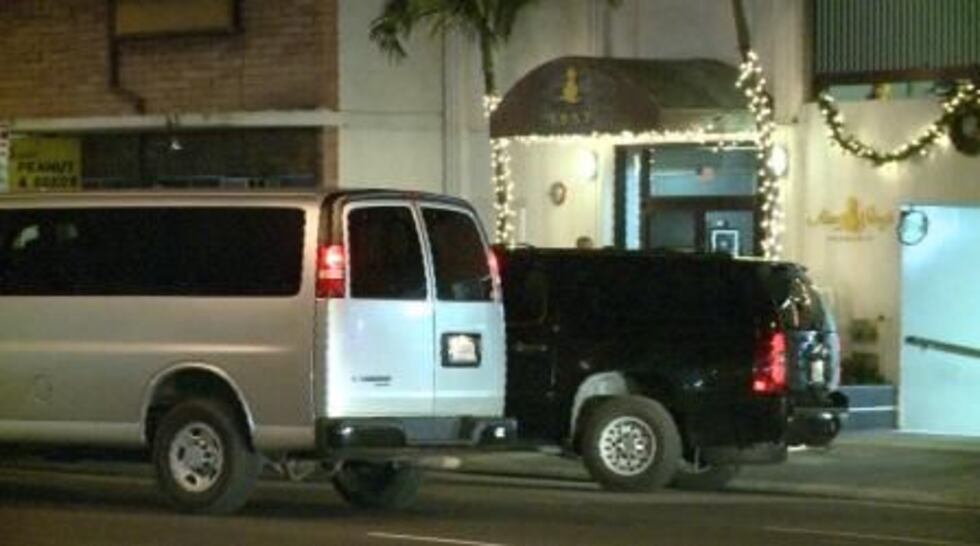 HONOLULU (HawaiiNewsNow) - President Barack Obama and wife Michelle headed to one of their favorite Oahu restaurants for a date Wednesday night.
The First Couple dined at Alan Wong's Restaurant located on King Street.
People outside the restaurant could not see much due to the tall vehicles used to obscure the view of the couple leaving.
The President worked up an appetite after a long day on the golf course.
He and several friends hit the links late Wednesday morning at the Koolau Golf Club.
This is the President's third round of golf since arriving last Friday.
The First Family is expected to leave Hawaii shortly after the new year.
Copyright 2011 Hawaii News Now. All rights reserved.