Former Honolulu Magazine editor dies
Published: Dec. 29, 2011 at 2:17 AM HST
|
Updated: Dec. 29, 2011 at 2:36 AM HST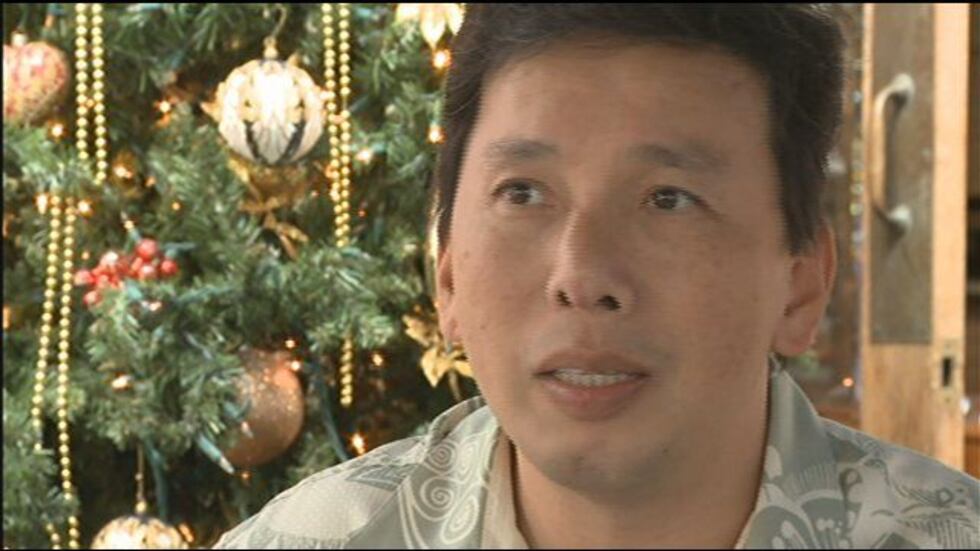 HONOLULU (HawaiiNewsNow) - Former Honolulu Magazine editor, John Heckathorn, died on Wednesday morning after suffering a heart attack on Christmas. Heckathorn, 65, touched many lives. He was well-known for covering Hawaii's dining scene and giving readers his honest opinion.
"No matter if it's gonna be good or bad, that's why I remember 20 years ago when I first opened a restaurant, I was so scared of him," recalled chef Chai Chaowasaree.
"All of that experience and talent and that wisdom, that's gonna be missed," said A. Kam Napier, editor of Honolulu Magazine.
Heckathorn joined Honolulu Magazine more than 25 years ago. He served as its editor from 1993 to 2005.
"People may not know this, but he wrote about all kinds of things going on around town: investigative pieces, personality profiles, long form Q&A's with governors and mayors," said Napier.
Heckathorn continued to write a dining column for the magazine. He established a daily blog called "Biting Commentary" last year. He filmed six episodes for KGMB.
"He's so smart, his writing is amazing, and his sense of humor, too. We went to Chinatown, we just laughed, we just joked a lot. I'm very fortunate to get to know him," said Chaowasaree.
Heckathorn taught at University of Pennsylvania, St. Peter's College, Rutgers University and the University of Hawaii. He joined Hawaii Pacific University's faculty this past fall.
"I know he was really excited and energized by the HPU experience, teaching journalism, not just to teach, but to keep learning as well," said Napier. "I think we're gonna be missing a thoughtful voice for the future of media."
Heckathorn is survived by his wife and three daughters. Funeral services are pending.
Copyright 2011 Hawaii News Now. All rights reserved.