Plastic bag ban approved on Big Island
Published: Dec. 21, 2011 at 7:28 PM HST
|
Updated: Dec. 22, 2011 at 3:58 AM HST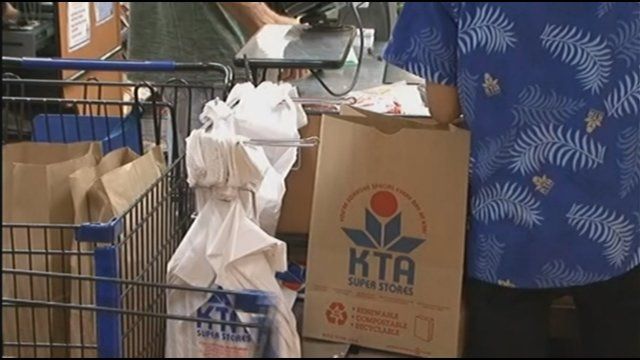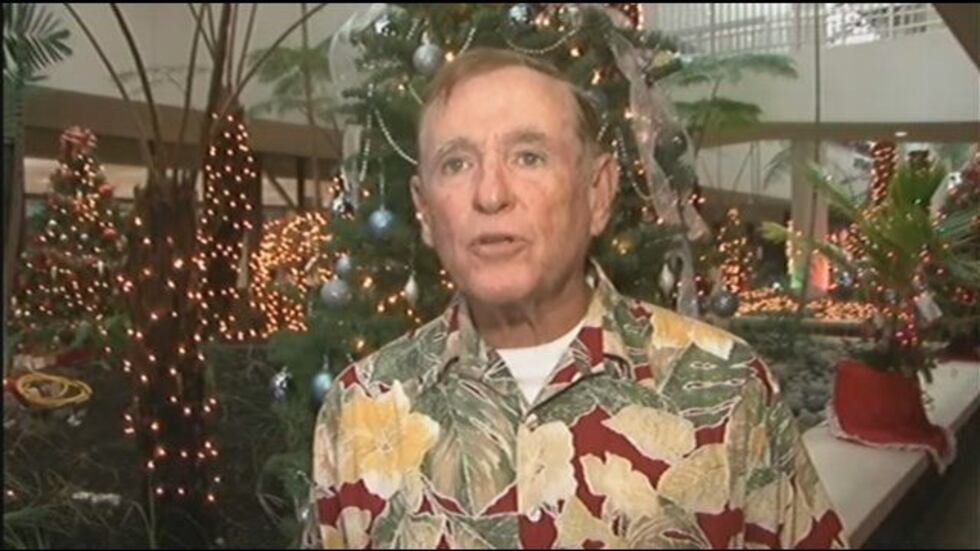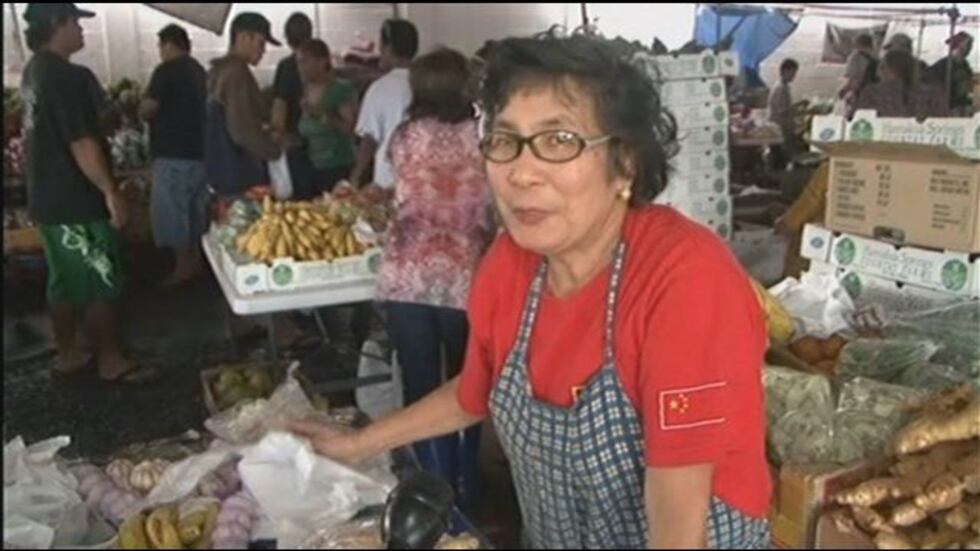 By Ben Gutierrez - bio | email
HILO (HawaiiNewsNow) - The option to choose paper or plastic may soon end for shoppers on the Big Island, as the Hawaii County Council approved a bill Wednesday that would ban the use of plastic bags at grocery stores.
The proposed law would restrict retailers from offering plastic bags at the checkout counter. Shoppers will either have to use paper or bring their own reusable bags.
The council member who introduced the measure said it will reduce the amount of plastic bags that end up in landfills, on roadways as litter, or in coastal waters where they can harm marine life. However, support for the bill is far from unanimous.
The measure passed with the minimum five votes needed. Three council members voted against the bill, while one member recused himself.
"It does not ban plastic bags in the marketplace," said council member Pete Hoffman (North and South Kohala), who sponsored the measure. "It doesn't in any way, shape or form, change the use of plastic in the retail stores, except that stores will not be able to use plastic bags when people attempt to check out with their products.
The bill is similar to laws already on the books in Kauai and Maui counties. It would have a big impact on places like the Hilo Farmer's Market, where plastic bags are everywhere. Some vendors there said using plastic bags makes more sense in a place like Hilo, with its wet weather. "Because the plastic bag is more strong than paper bag. Paper bag going rip, especially when you put in the rain, going broke," said vendor Siony Ragocus.
KTA Superstores, the Big Island grocer, said education is key when it comes to getting its customers to switch from plastic bags to paper, or even better, reusable bags, which it also has on sale. However, customers are used to the plastic bags, and habits are hard to break.
"Well, you know over the years plastic has been very handy, but when you really think about it, the state of the planet and where everything is at today, we really need to focus on ecology, so if we have something like canvas bags, something like that, its a lot better," said ban supporter Loren Lewisohn at the Keaau recycling center.
"We do buy plastic bags to put our garbage in, but we prefer to use the recycled bags that come from the retailer first," said Patti Boekhoff, another supporter.
Mayor Billy Kenoi has ten days to decide on the bill, which would then take effect in one year. Kenoi said he hasn't decided yet whether to sign or veto it.
If the measure becomes law, Honolulu will become the only county in Hawaii that doesn't have such a ban on plastic bags. Such measures are stalled at Honolulu Hale. Meanwhile, a state proposal to place a ten-cent feet on plastic bags died in the last session of the legislature.
Copyright 2011 Hawaii News Now. All rights reserved.