No conclusive evidence regarding the effectiveness of ban against cell phones while driving
Published: Nov. 21, 2011 at 3:54 AM HST
|
Updated: Nov. 22, 2011 at 12:50 AM HST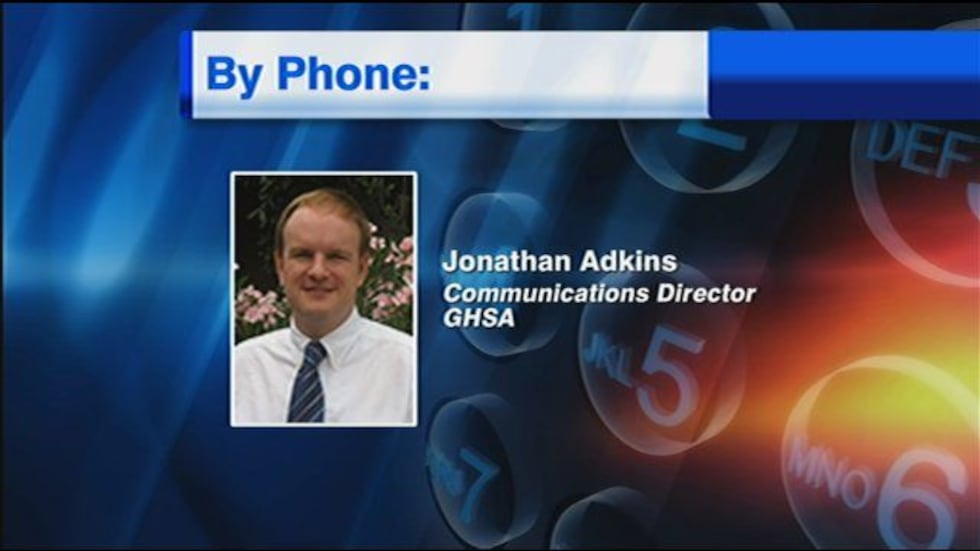 HONOLULU  (Hawaii News Now) - There's no question talking on a cell phone while you drive is a distraction.  Studies show texting doubles a driver's reaction time.  At 55 miles an hour, if you look away from the road for more than three seconds you've traveled the length of a football field.  Certainly, a ban would decrease the number of crashes, right?
Oddly enough, there's simply no conclusive evidence.  Since 1990, nationwide, the number of cell phones in use has gone from 4 million to 322 million.  But the number of crashes has gone down.
The Highway Loss Data Institute studied several states where bans produced major drops in cell phone use while driving, but no reduction in crashes.
In several states where texting was outlawed, the Insurance Institute for Highway Safety actually found an increase in collision claims from people hiding their texting.
On Oahu, for three years before the ban the number of crashes went down.  Since the ban in July 2009, the number of crashes has gone up.  No one knows why.  The numbers don't prove anything.  It's the lack of proof that has some reputable safety advocacy groups saying hold on.
"What we don't know yet is whether or not it makes sense to support a handheld ban", said Jonathan Adkins, with the Governor's Highway Safety Association.  The GHSA believes the current research is contradictory.  And bans such as Hawaii's may be misguided.
"Really what that does to drivers is tells them that it's still okay to still use your cell phone while you drive, as long as its hands free," said Adkins.
The GHSA says studies show hands-free cell use is just as dangerous as holding a phone to your ear.
Even AAA says "it is premature to ban the use of cell phones while driving."
But Honolulu attorney Wayne Parsons says "the laws are good, they're important."
Parsons has represented many victims hurt by distracted drivers.  He says, "I think its somewhat irresponsible to say we need more proof."
Parsons says what we really need is more education, outreach in our schools, and public safety campaigns.
"To repeal the ban of cell phone use in Hawaii would be crazy," says Parsons, "I mean there are people dying out there.  This is not about whether its convenient or not."
Whether it's working or not the ban is producing lots of citations.  Statewide, police have issued 32,693 violations since the bans began (each county has its own ban).  Altogether, drivers have paid $2,370,294 into the state general fund.
For every contested ticket an officer has to go to court, but HPD doesn't mind.
"We have drivers that are accessing their emails, sending text messages, checking the sports scores," says Major Kurt Kendro.
The biggest challenge for police is figuring out which crashes are actually caused by cell phones.  Most drivers don't volunteer that information.
"Sure if everybody told the truth it would make our job a lot easier," says Major Kendro with a chuckle.
Mark Twain once said there are lies, damn lies, and statistics.  The stats on cell bans will continue to fuel debate.  But one thing is crystal clear: no statistic will get you out of a ticket.  Be safe out there!
Copyright 2011 Hawaii News Now.  All rights reserved.