Protests force authorities to close Iolani Palace until end of APEC
Published: Nov. 7, 2011 at 9:46 PM HST
|
Updated: Nov. 7, 2011 at 9:52 PM HST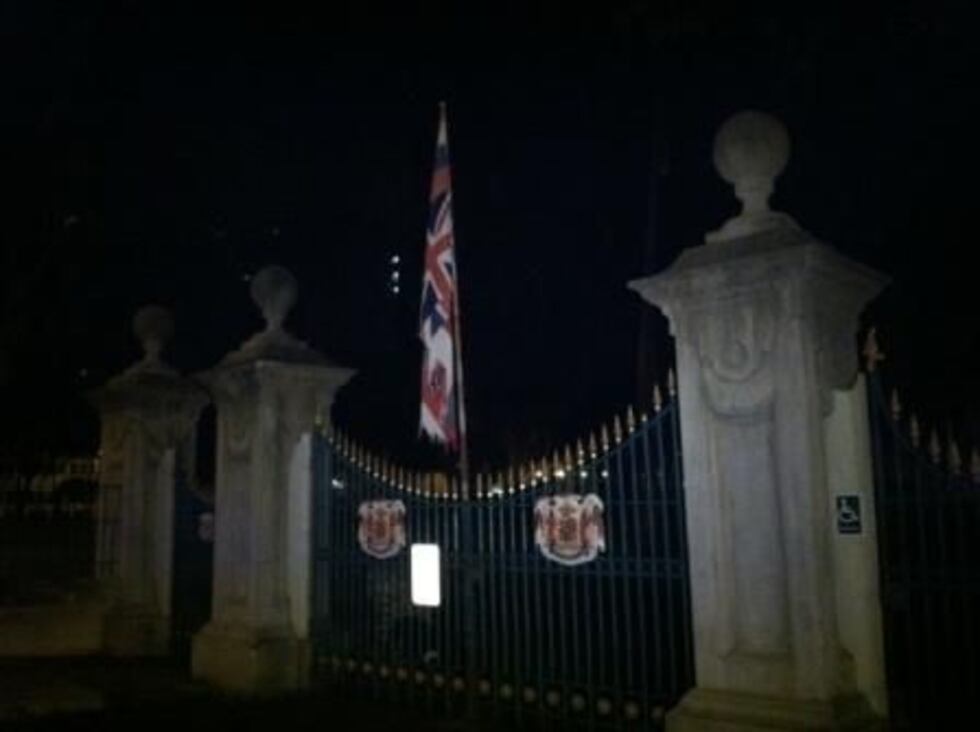 HONOLULU (HawaiiNewsNow) - The grounds of Iolani Palace will be closed during the duration of the APEC summit.
Iolani Palace will reopen to the public on November 15 at 6 a.m.
According to Attorney General David Louie and William Aila, Chairperson of the Department of Land and Natural Resources, this action has been deemed necessary for the protection of the area and for the safety and welfare of persons and property.
About two dozen people from a Hawaiian sovereignty group locked themselves on the grounds Sunday night.
The group, 'Hawaiian Kingdom Government' left the palace grounds around 6 a.m. Monday morning. No one was arrested.
Copyright 2011 Hawaii News Now. All rights reserved