Group warns prostitution boom will follow APEC
Published: Oct. 25, 2011 at 8:44 PM HST
|
Updated: Oct. 25, 2011 at 10:42 PM HST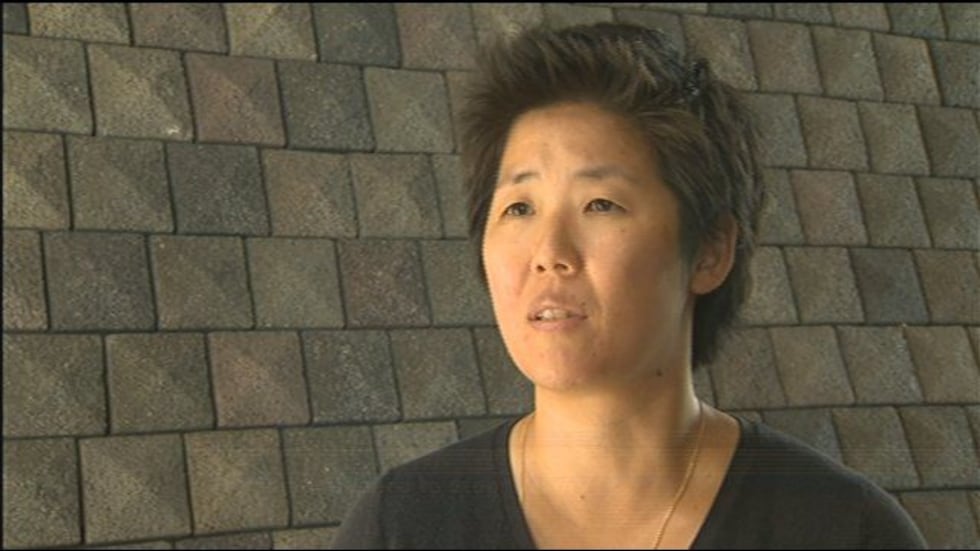 WAIKIKI (HawaiiNewsNow) - A group that saves prostitutes from sex trafficking fears women working the street could double during the Asia-Pacific Economic Cooperation summit. It said evidence is already out there.
"Especially in Waikiki, what we've been seeing is a lot of new trafficked girls coming in that we have not previously identified before. And a lot of new pimp traffickers are in town," said Kathryn Xian of Pacific Alliance to Stop Slavery.
But a leader of the hotel industry thinks a heavy law enforcement presence will keep the number of hookers down, especially since the Secret Service will be housed in Waikiki.
"My view is still, it's just not a wise time," said Keith Vieira of Starwood Hotels and Resorts. "Why prostitutes and people that lead them would want to do that? It just doesn't make sense for one week of business."
Unfortunately, the image from recent APEC meetings in Thailand and Australia fuel the notion sex traders will come out in force.
"What's happened in those areas is a little more egregious than what you would see in Honolulu," Xian said. "I think it's still technically underground because it is a crime. However, these diplomats and their entourages will have some sort of diplomatic immunity."
Honolulu police said they'll handle prostitution during APEC as they do during other big events, like when the NFL plays the Pro Bowl at Aloha Stadium.
"Certainly, there will be more prostitutes in town. It always happens when we have a major event, be it a military maneuver or be it a big convention," Waikiki Neighborhood Board chairman Robert Finley said.
He thinks new surveillance cameras along Kuhio Avenue and more cops on the beat for APEC will be deterrents.
PASS will be out there too.
"What we're doing out there is keeping our eyes and ears open to any activity that would connote a sex trafficking situation," Xian said.
APEC promotes free trade and economic cooperation. Whether the event becomes prime time for prostitution remains to be seen.
Copyright 2011 Hawaii News Now. All rights reserved