Governor not changing direction despite low approval rating
Published: Oct. 24, 2011 at 11:55 PM HST
|
Updated: Oct. 25, 2011 at 1:49 AM HST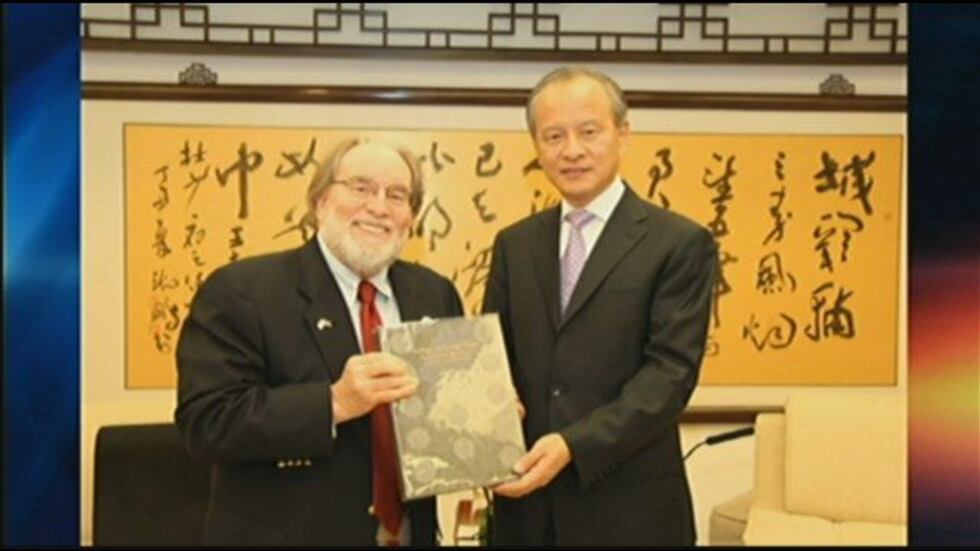 HONOLULU (HawaiiNewsNow) - Governor Abercrombie said he will not change his administration's direction despite the results from a poll indicating that he is the most unpopular governor in America. The governor addressed questions about his leadership and several staff resignations at a news conference on Monday after he returned from a trip to Asia.
Abercrombie spent nearly two weeks in China and Japan. He also met with travel industry leaders to discuss issues like streamlining the visa process for Chinese visitors.
"What those two markets represent to Hawaii are $2.3 billion to our economy. 18% of our tourism economy. About $215 million in state taxes," said Hawaii Tourism Authority president Mike McCartney.
The governor's return comes as a survey released last week by Public Policy Polling revealed his approval rating had dropped to 30%, making him the most unpopular governor in the country.
"It's disapproval. I think it reflects concern and anxiety on people's parts as to what is happening to day and whether their future is going to be better. You have to respect that. I do. That's why I don't take it personally," said Abercrombie.
Abercrombie also fielded questions about the recent resignations of four key staffers. The governor said they were not forced out.
"Of course I wouldn't ask them to leave. That was entirely volitional, but I understood it," said Abercrombie. "I certainly was not surprised when it came up we'd had discussions right straight along."
The governor said he could probably communicate better about what his administration is doing. There are more tough choices ahead, but Abercrombie indicated that he is confident about the new transition.
"At any given moment, something could be construed the wrong way of what you say. I've had plenty of practice in that in my life. I've always taken the position that when you have to eat crow you should get that bird down your throat as quick as possible," Abercrombie said.
As he looks ahead, the governor said that he is considering reviving a proposal to tax sugary beverages, with the money going toward health care and education. He also indicated that the would no longer push for a tax on pensions since the state's fiscal outlook had improved.
Copyright 2011 Hawaii News Now. All rights reserved.