APEC security around Ala Wai harbor
Published: Oct. 4, 2011 at 11:09 PM HST
|
Updated: Oct. 5, 2011 at 2:57 AM HST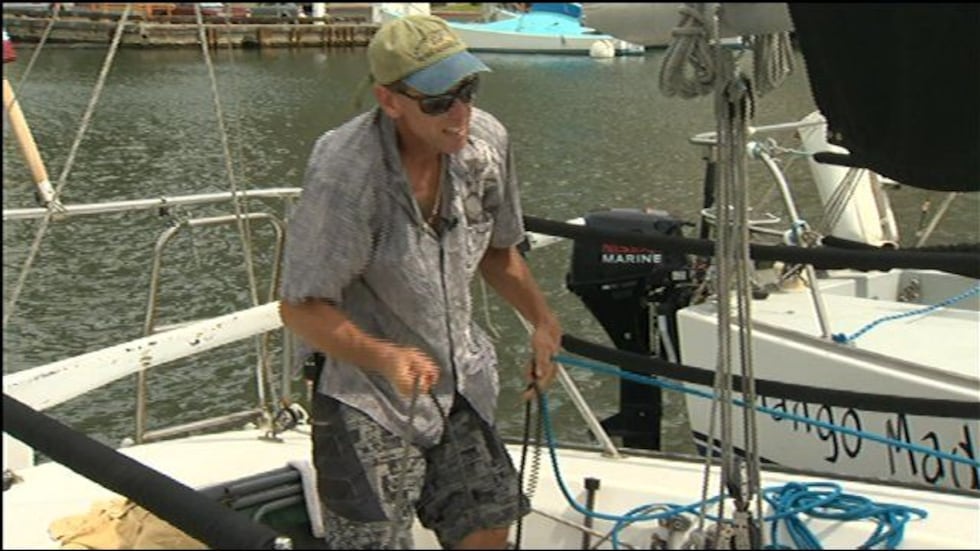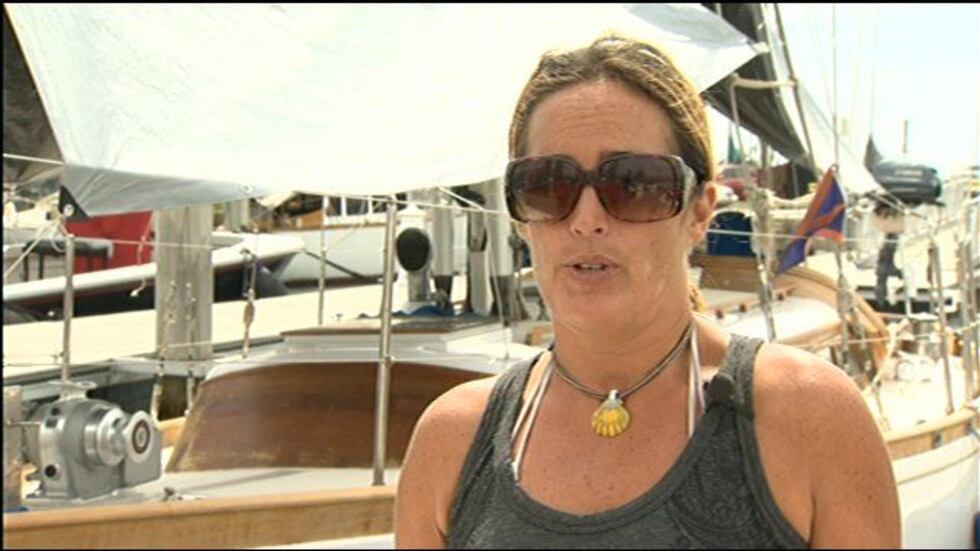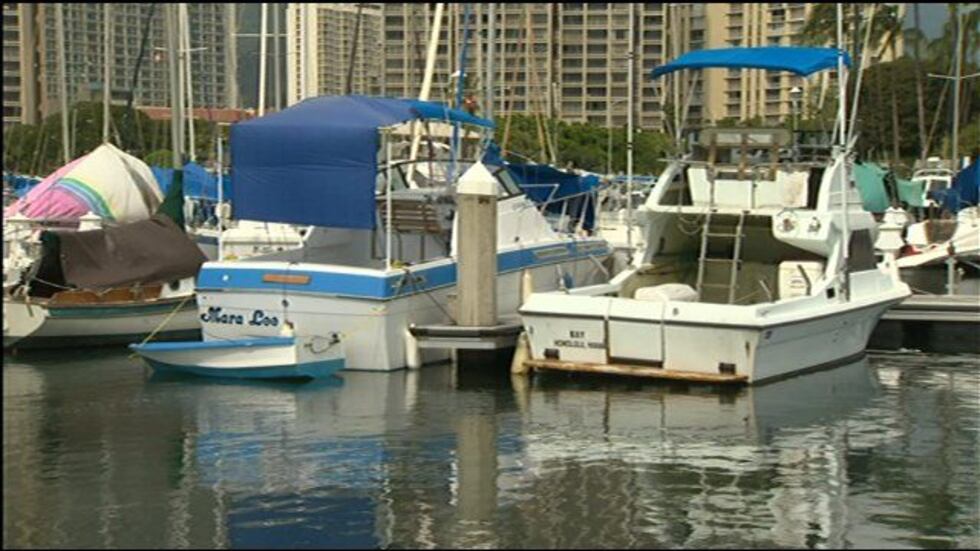 ALA WAI (HawaiiNewsNow) - Set sail or stay put? Boaters at the Ala Wai harbor have some big decisions to make in the next few weeks.
Security promises to be tight around the area - as dignitaries arrive for the Asia Pacific Economic Cooperation summit. We headed down to the harbor to talk to boaters about their concerns over security plans.
Scott Shatz has lived and worked at Ala Wai boat harbor for 15 years. In early November, high level dignitaries from APEC will be meeting and staying just a stone's throw away from his boat. That means he won't be able to come and go from the harbor as he pleases.
"I make my living working on boats, in this harbor," says Shatz. "My recreation is my boat. I sail at least once or twice a week. So, I don't know." Shatz thinks he'll stay docked during APEC, but others are deciding whether or not to sail away sometime that week.
"It's going to basically be, once we leave, we can't come back. I don't think that everyone's quite aware of the impact," says boat captain Melissa Easter.
The non-profit group Hawaii Ocean Safety Team invited the Coast Guard to present some of its APEC security measures. They were told there'd be no vessel movement in and out of the harbor during the summit. If you leave, you may not be able to return.
Also, no vehicles will be allowed to enter the Ala Wai harbor area, except for registered tenants who are vetted by the Secret Service and issued a special parking permit. "It's going to affect us greatly, the whole security thing," says Easter.
APEC host committee chairman Peter Ho says they're addressing concerns of residents, employees, and visitors in that area. "Certainly, security will be heightened, but life will go on within the Waikiki corridor ... the host committee's making every effort to ensure that contingent of people are well taken care of."
Some actually don't mind the hassle and say it's important to keep the President and dignitaries safe. "Going in and out, I can give them all the information they want," says part-time boat worker, Peter Hansen.
Plan for some restrictions at Honolulu harbor and Keehi, as well. And as always, security restrictions could change at any time.
Copyright 2011 Hawaii News Now. All rights reserved.