DOE details stimulus spending
Published: Sep. 27, 2011 at 5:45 PM HST
|
Updated: Sep. 27, 2011 at 11:20 PM HST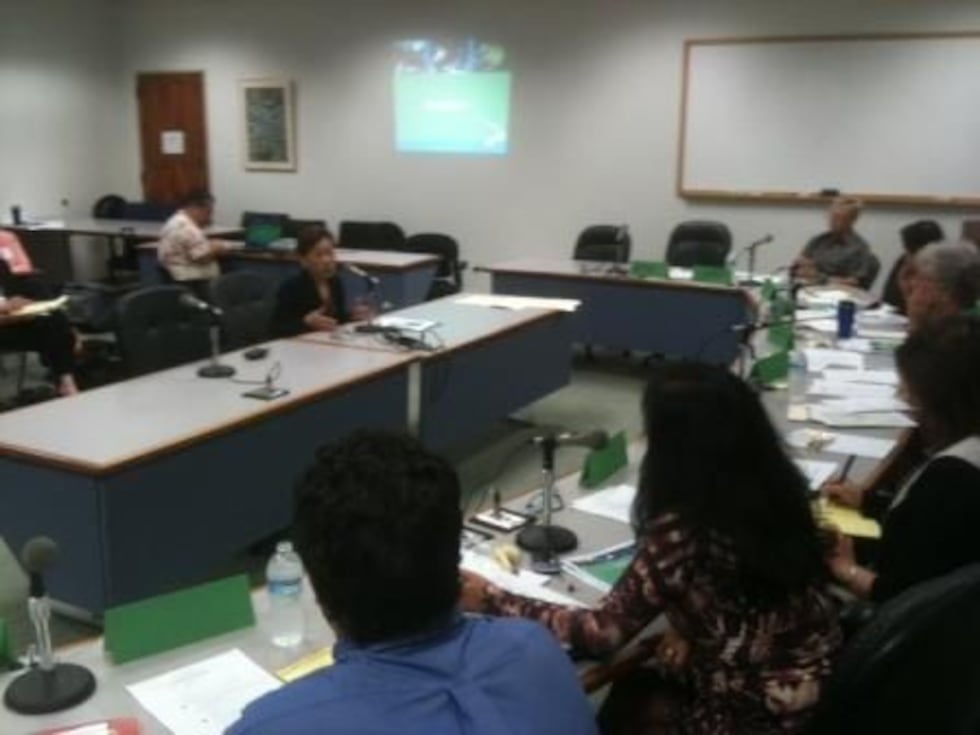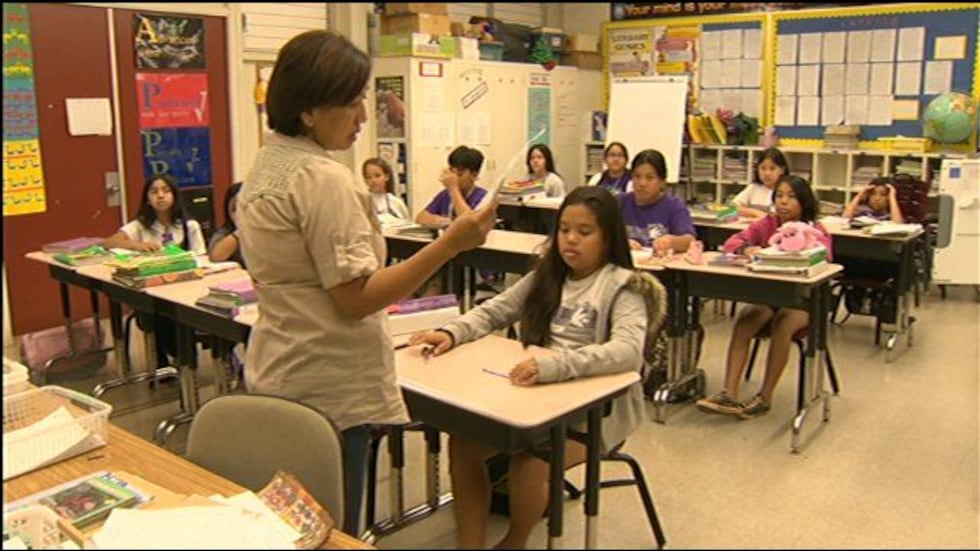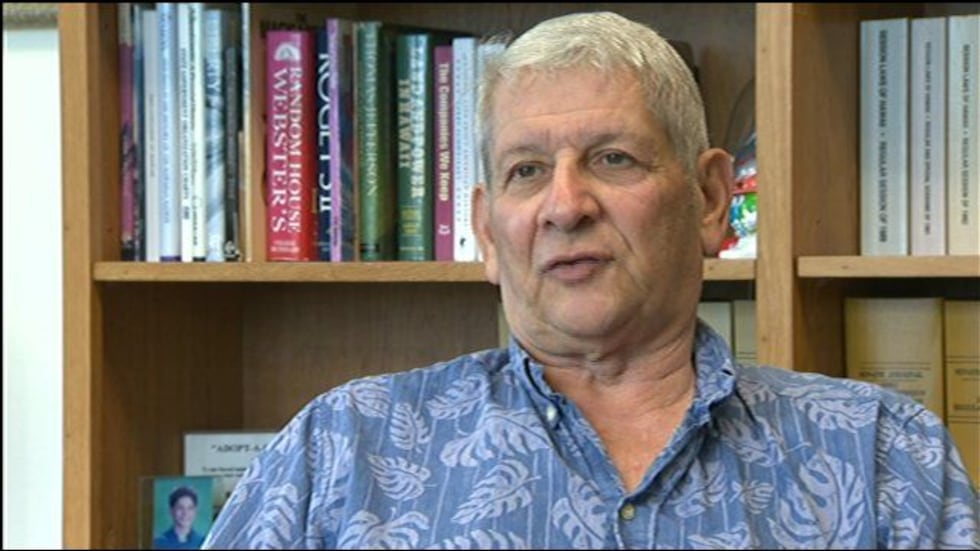 HONOLULU (HawaiiNewsNow) - The commission overseeing how the Department of Education spent federal stimulus money learned Tuesday that $115 million of it paid for teacher salaries.
"That's what we used it for, to keep teachers in the classroom," DOE Superintendent Kathryn Matayoshi said.
She told the Legislative Federal Economic Stimulus Program Oversight Commission that stimulus money was meant to stabilize budgets.  She said the DOE needed a cash infusion after the legislature cut its budget by $50 million in 2009.
But a member of the Senate Education Committee questions the DOE's logic.
"I don't think the issue should be stabilizing the department. The issue should be better education for our kids. More bang for the buck," said Sen. Sam Slom (R-Hawaii Kai, Aina Haina, Kahala).
"One of the concerns was that without the dollars you're going to end up with layoffs because our biggest area of expenditure is in personnel," Matayoshi said.
The education department received about $279 million from the Recovery Act President Barack Obama signed into law in 2009.
Besides salaries, stimulus money also paid for teachers' professional development. And $22 million went to extended learning opportunities for students during summers, after school and during intercession.
"These are courses intended to really focus on students who are having trouble in a particular area, making sure they stay on track or they get back on track," she told commission members.
Slom feels more of the stimulus money should have been spent on things like that and less on teachers' paychecks.
"We should be finding ways of being leaner and better, and concentrating on the students themselves," he said.
Matayoshi told the commission the education department has $2 million left to spend in stimulus funds. She said the money will go to various programs, not teacher salaries.
Copyright 2011 Hawaii News Now. All rights reserved