Homeless family gets one way tickets to mainland
Published: Sep. 7, 2011 at 10:33 PM HST
|
Updated: Sep. 7, 2011 at 10:57 PM HST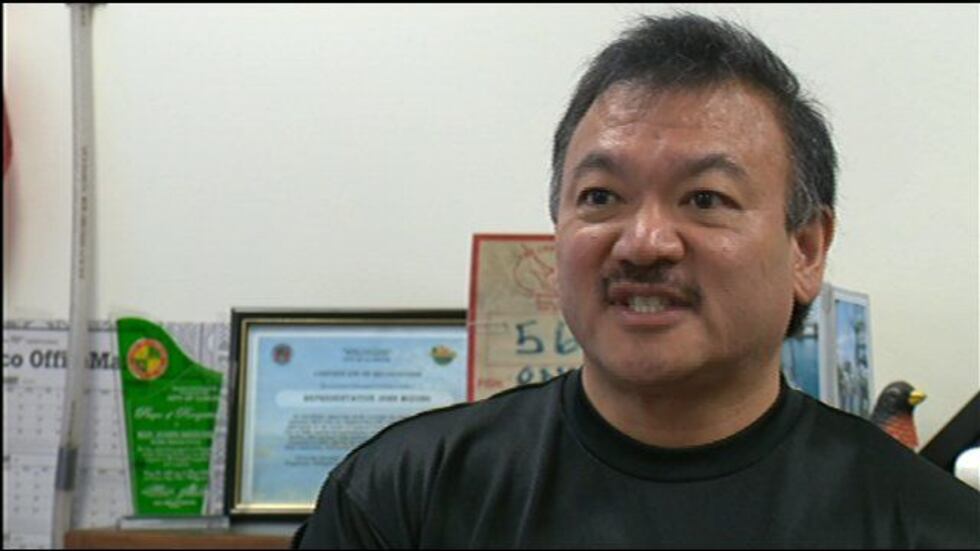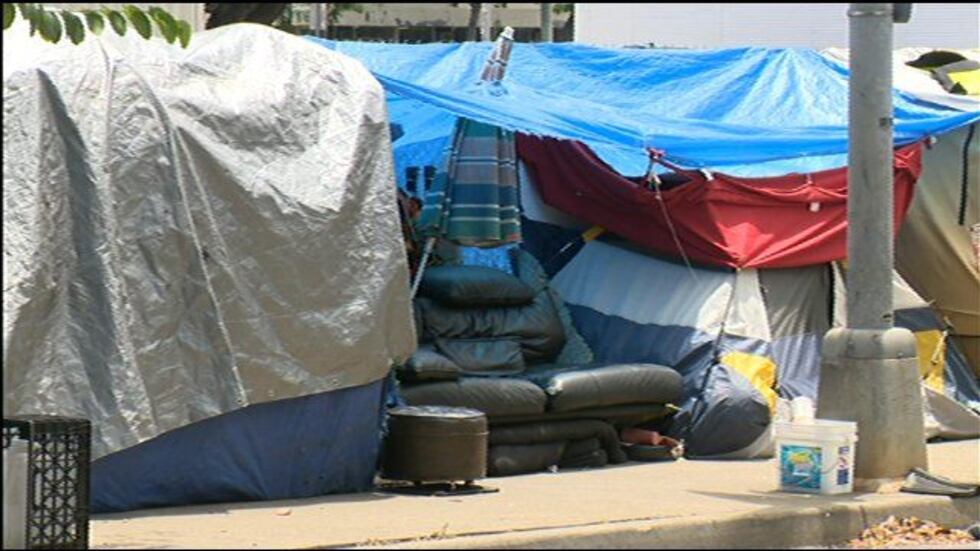 By Brooks Baehr - bio | email
HONOLULU (HawaiiNewsNow) - A homeless family of three is getting a fresh start thanks to some anonymous donors and the efforts of a state lawmaker and a homeless advocacy group.
The family, which asked that their identities be kept secret, is getting free one-way airline tickets to Washington State. The woman and her daughter are from Washington State and once they fly home next week they will move in with her brother. He also has a construction job waiting for the man of the family.
The family has been living on Keaau Beach on the Waianae Coast for about a year.
"It's excellent because it's going to give us all an opportunity to do something different.
And I can probably get my butt back in school," the woman told Hawaii News Now.
"It's a win win for all of them. The family wins. We're reducing homelessness in Hawaii, and we're reunifying the family in Washington," said State Representative John Minzuno.
Mizuno and the non-profit group Help the Hawaii Homeless helped coordinate donations to purchase the airline tickets. They have now assisted in sending 12 homeless people back to their mainland roots. They only send people who have stable support waiting at the other end.
"We've been accused of exporting the homeless, and that's not the situation at all. We want to make sure they are firmly rooted or set wherever they are going they have a family support system," said Tisha Woytenko, Executive Director of Help the Hawaii Homeless.
Mizuno believes the state should set up a fund and spend $50,000 to $100,000 a year providing one way tickets for homeless to leave Hawaii so they can be reunited with family elsewhere. He said it would save the state lots of money in the long-run because the state spends much more providing services for the homeless than the airline tickets cost.
Woytenko said the state spends an annual average of about $19,000 per homeless person providing services. The one-way tickets for the family of three cost less than $1,100 for all three.
Copyright 2011 Hawaii News Now. All rights reserved.