Hawaii Army National Guard soldiers deploying to Iraq
Published: Aug. 31, 2011 at 8:46 AM HST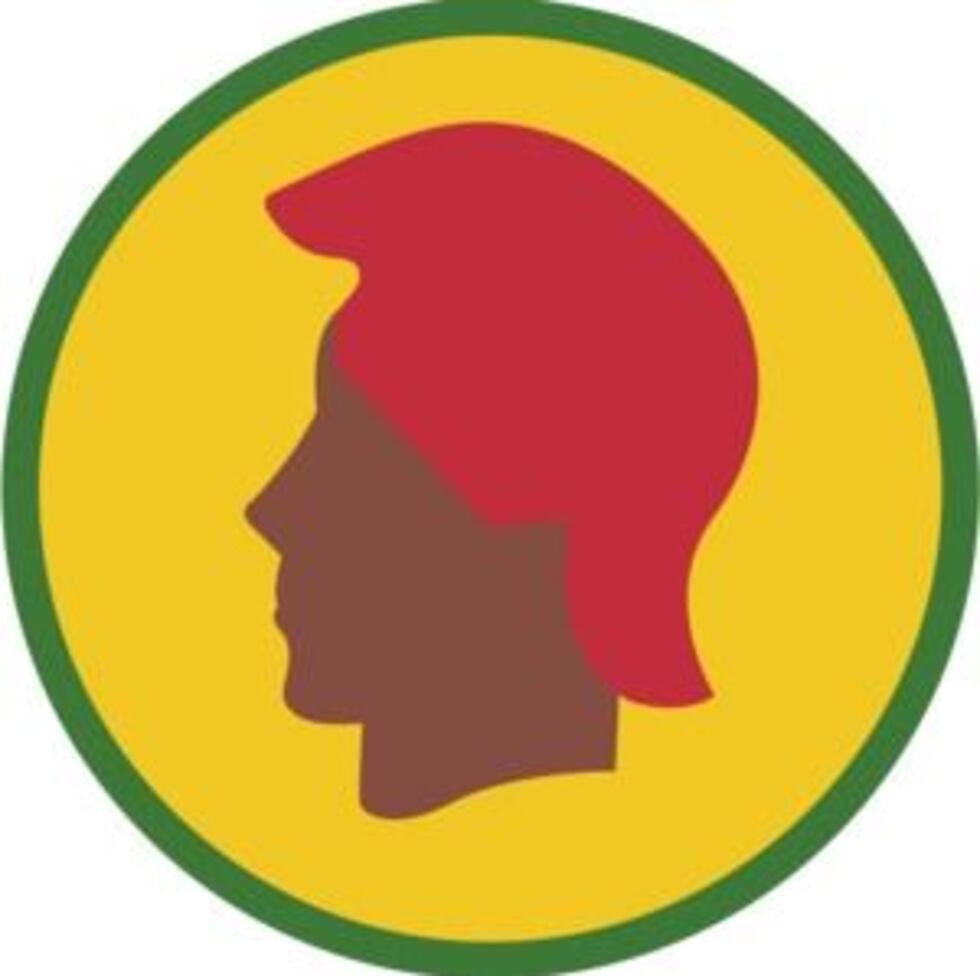 HILO (HawaiiNewsNow) - Approximately 50 soldiers from Hilo will deploy to Iraq on Wednesday.
They are with the Hawaii Army National Guard's Blackhawk UH-60 Helicopter unit.
A deployment ceremony will be held Wednesday for the Company C, 1st Battalion, 207th Aviation Regiment.
This is the first Hawaiian Army National Guard unit to mobilize in support of Operation New Dawn.
Copyright 2011 Hawaii News Now. All rights reserved.