Hannemann announces run for Congress in 2012
Published: Aug. 30, 2011 at 9:12 AM HST
|
Updated: Aug. 30, 2011 at 9:18 PM HST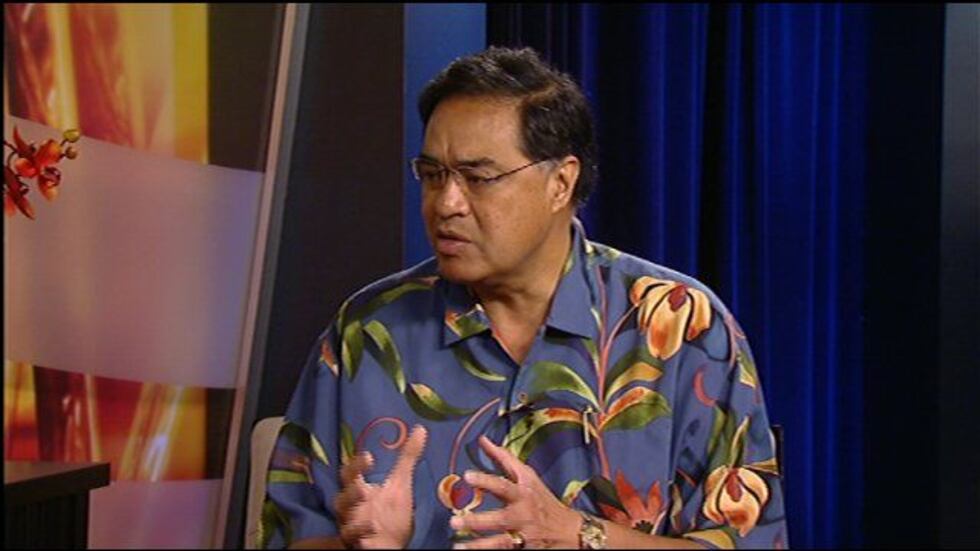 HONOLULU (HawaiiNewsNow) - Former Honolulu Mayor Mufi Hannemann announced Tuesday that he will seek the Democratic nomination for the U.S. House of Representatives from the 2nd Congressional District in 2012.
Hannemann's announcement was made via Twitter Tuesday morning:
"Pleased to announce that I am running for the U.S. House to represent Hawaii's 2nd Congressional District: hnn.mn/forCongress #HI02"
"Now, more than ever, our nation and state need to put people back to work and revitalize our economy. Public officials at the federal, state, and local levels are beset by debt crises and partisan conflict over the direction of fiscal policy," Hannemann said. "We can agree that the best way to deal with our fiscal woes is economic growth, but there seems to be very little sustained effort directed at stimulating job growth."
According to Hannemann, his decision to run for Congress did not come quickly or easily. While he enjoys his responsibilities as president at CEO of the Hawaii Hotel & Lodging Association, the people Hannemann has met during his travels throughout Hawaii are urging him to return to public office.
Hannemann is seeking U.S. Rep. Mazie Hirono's seat, however, she has announced a run for Sen. Daniel Akaka's seat when he retires.
Hannemann will face off against Honolulu City Councilmember Tulsi Gabbard and Chief Advocate for the Office of Hawaiian Affairs Esther Kiaaina, who have already announced their candidacy.
Copyright 2011 Hawaii News Now. All rights reserved.