Disney's Aulani Resort & Spa Opens in Ko Olina
Published: Aug. 29, 2011 at 9:22 AM HST
|
Updated: Aug. 29, 2011 at 8:09 PM HST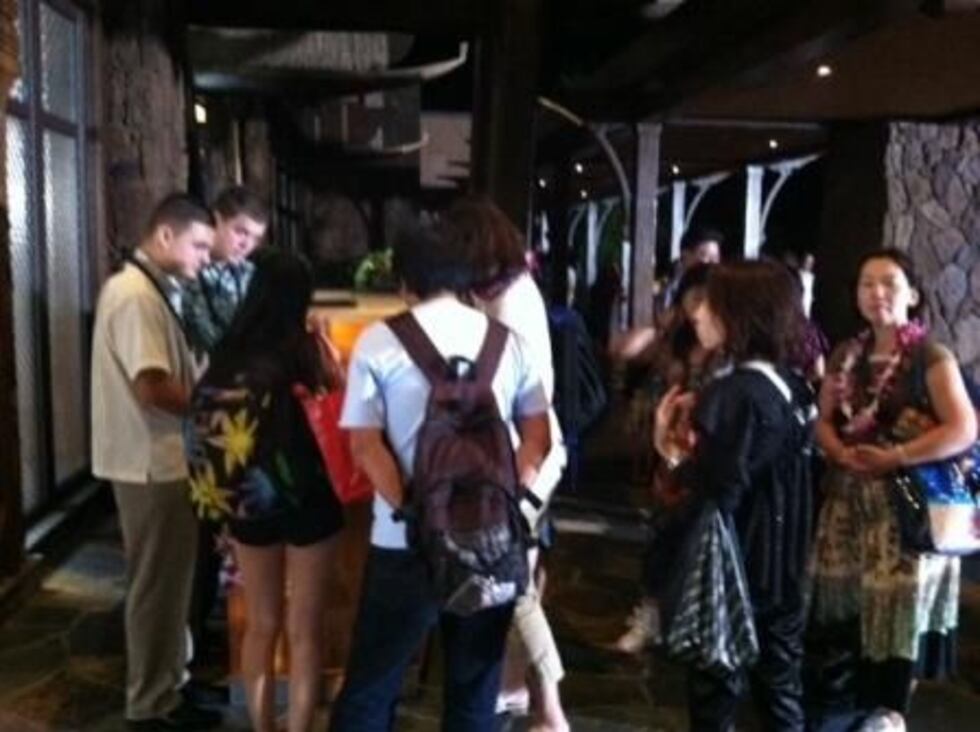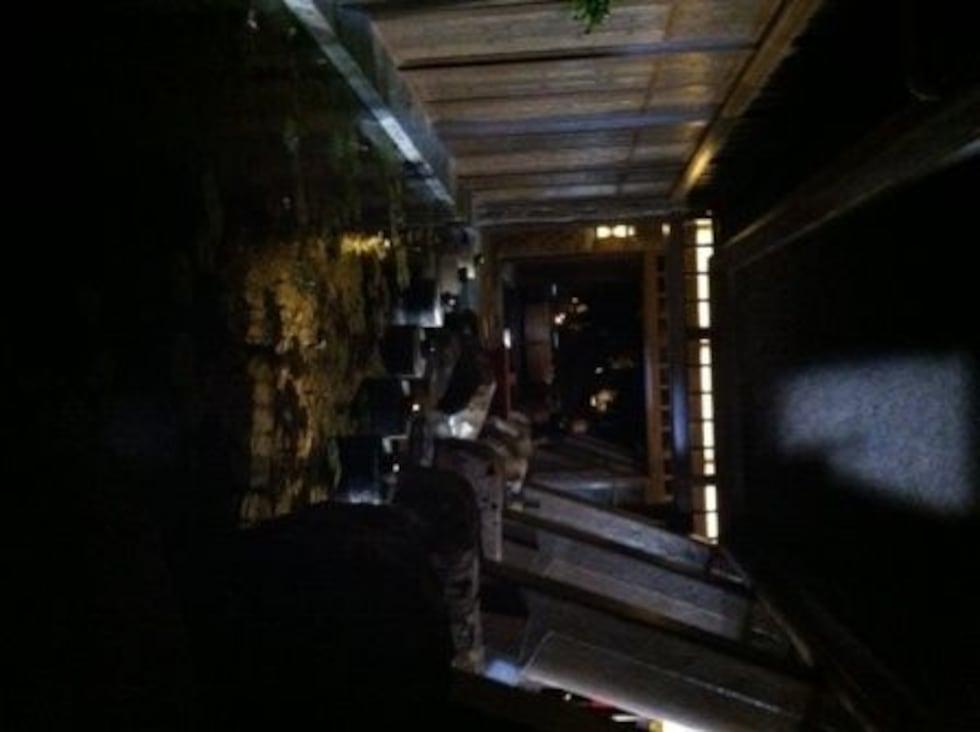 KO OLINA - (HawaiiNewsNow) Aulani, a Disney Resort & Spa in Hawai'i, welcomed its first guests today with a special sunrise ceremony filled with the spirit of Hawaii.
Disney officials say Aulani combines Disney and island magic to create an unforgettable family vacation experience on a beautiful lagoon along the coast of O`ahu.
Some excited guests started arrriving around midnight and the property started checking folks in around 3 a.m. While waiting, they were greeted with juice and condiments and enjoyed picture taking and entertainment by visiting Disney characters, Goofy, Donald, Chip & Dale, Stitch.
A special oli chant - an expression of aloha and welcome - was presented by Kahulu De Santos, Aulani Cultural Advisor. Welcoming remarks were delivered by Tom Staggs, chairman of Walt Disney Parks and Resorts; Djuan Rivers, vice president of Aulani, a Disney Resort & Spa, and Elliot Mills, managing director of Aulani.
"We are thrilled to open our doors and invite guests from around the world to experience Aulani," Staggs said. "This resort is a unique and exciting project that combines the magic and storytelling of Disney with the rich culture and beautiful scenery of Hawaii. It is the ultimate family paradise with a touch of Disney magic."
Mickey and Minnie arrived by a surfboard laden golf cart and were the first to drive up the Aulani porte-cochere to start their own Hawaiian vacation. They watched as Auntie Nettie, the kahu, or spiritual advisor of this region, delivered a traditional Hawaiian blessing, and the Mahi family from Waipahu untied the maile lei at the Aulani entrance, allowing the first guests to enter the Maka'ala lobby to check in and begin enjoying their Hawaiian vacation. The guests were greeted by smiling Aulani "Cast Members," the Walt Disney Parks and Resorts' term for all employees.
SLIDESHOW: Disney Aulani Opens
The official Grand Opening Ceremony for Aulani will take place Thurs., Sept. 22, 2011.
What locals need to know:
Aulani is open to the public for dining, shopping and use of its convention facilities and wedding locations. The rooms are booked for tonight, but there is availability online for other dates. As far as dining goes, reservations are key, especially during opening week. Parking is validated for diners as well. The Lagoon fronting the property is open to the public, but only guests can utilize the Disney amenities, water slides, lazy river and snorkeling on the property. For further inquiries, contact Aulani.
Copyright 2011 Hawaii News Now. All rights reserved.