Big Island blogger claims police brutality
Published: Aug. 9, 2011 at 2:23 AM HST
|
Updated: Aug. 9, 2011 at 2:44 AM HST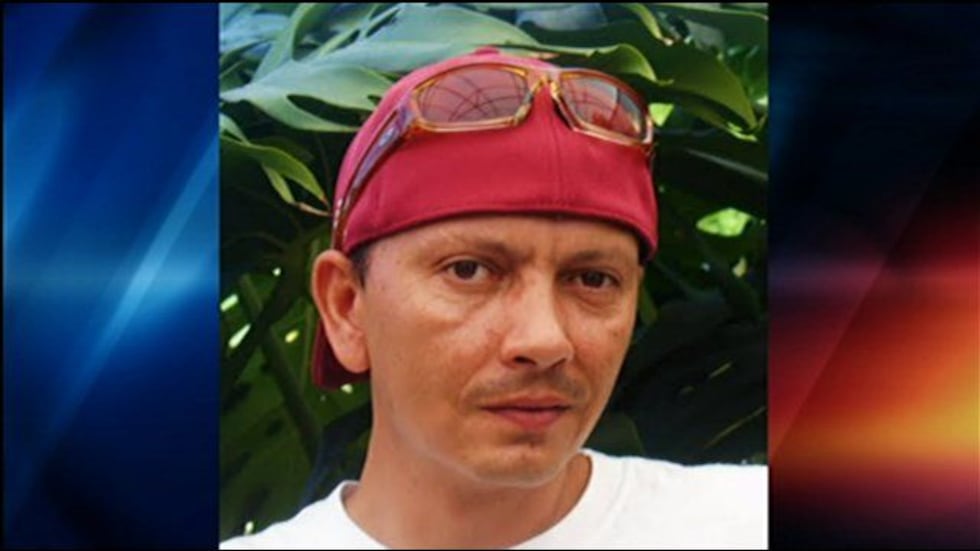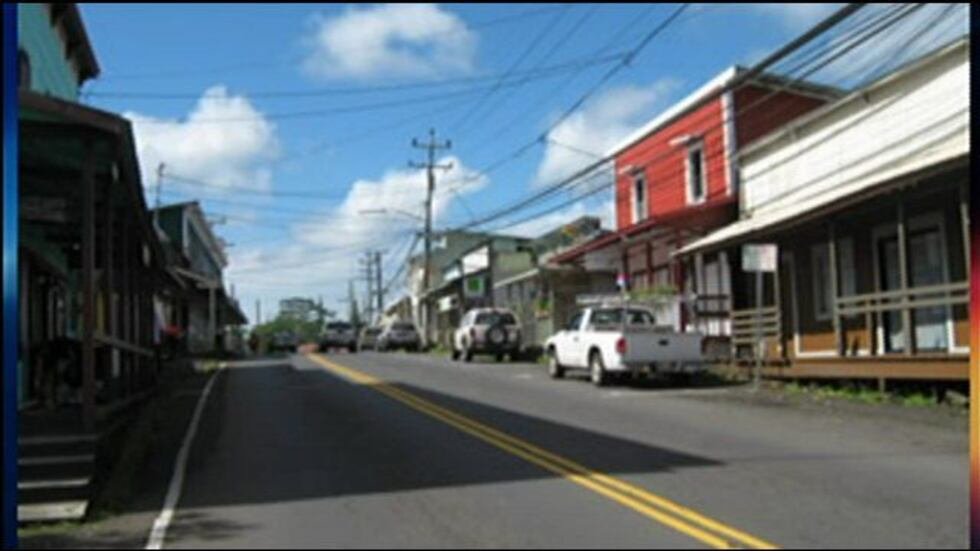 By Brooks Baehr - bio | email
PAHOA, HAWAII (HawaiiNewsNow) - Big Island blogger Damon Tucker claims he was the victim of police brutality in Pahoa early Saturday morning and that he will be filing a lawsuit against the Hawaii County Police Department. Police say are investigating the incident, but the charge against Tucker alleges he was interfering with official police duty.
Damon Tucker is architect and operator of Damon Tucker's Blog, a web site he said is designed to inform Big Island residents and promote Hawaii. His latest entry is about what happened early Saturday, August 6.
"I feel like my rights have been violated," Tucker told Hawaii News Now.
Tucker said he had just finished photographing a concert at the Pahoa Village Club.
He said he was walking to his car when he saw officers breaking up a fight.
"I started taking pictures and an officer asked me not to take pictures so I put my (camera) phone down. Then I heard a crash. It sounded like a bottle breaking or something like that. And I started video taping again, and about 5 or 10 seconds later all of a sudden all I knew is I was getting thrown to the ground, handcuffed on the sidewalk. Then I got lifted off the sidewalk … slammed back down to the ground again," Tucker said.
Tucker was arrested and charged with obstructing government operations, a misdemeanor. After his release his wife took pictures that show scrapes, abrasions, and bruises on his back, shoulders, elbows, and knees.
"I think they pretty much brutalized me. Over stepped their boundaries. A photographer is allowed to take pictures on a public street in public places," Tucker said.
Hawaii County Assistant Police Chief Henry Tavares issued the following statement to Hawaii News now.
"On August 6th, 2011 shortly after 2 am officers were investigating an assault complaint when additional officers were called in for crowd control. We arrested and charged Mr. Damon Tucker for obstructing government operations which is basically interfering with a police officer while they are trying to do their job. Because it's an active investigation, we cannot make any additional statements about the incident. The Hawaii Police Department recognizes the media and the public have every right to photograph police activity in a public place from a safe distance," Tavares said.
Tucker claimed he was a safe distance away. And said police confiscated his I-phone and a camera as evidence in the case.
Copyright 2011 Hawaii News Now. All rights reserved.