House committee rejects amendment for East-West Center
Published: Jul. 21, 2011 at 9:45 PM HST
|
Updated: Jul. 22, 2011 at 12:12 AM HST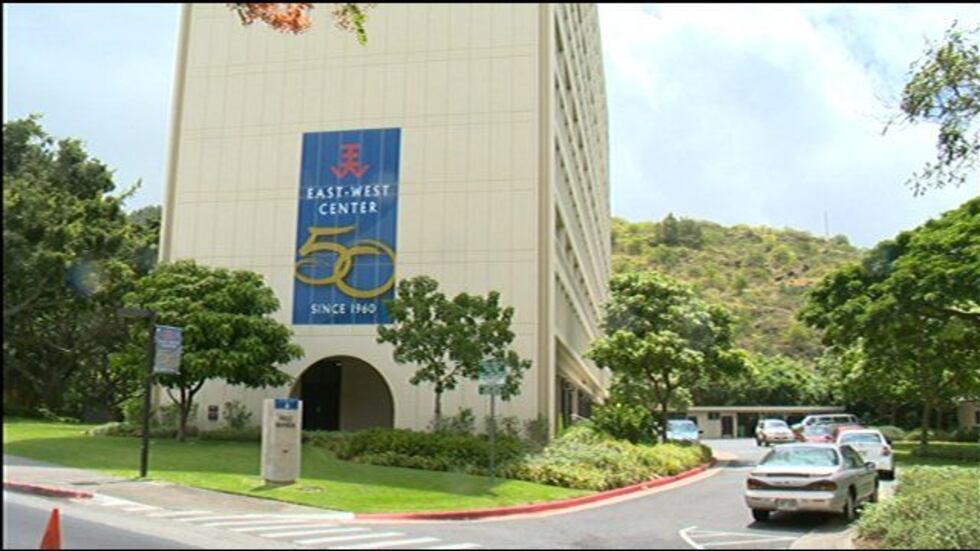 MANOA (HawaiiNewsNow) - Shabbir Cheema enrolled in the East-West Center in 1969. He was on a scholarship and a long way from his roots.
"I was born and raised on a very small farm in the rural area of Pakistan where I used to walk four miles in the morning to my high school," he said.
He now oversees the center's Democracy and Governance Initiative, one of 200 employees on the payroll.
On Thursday, the U.S. House Foreign Affairs Committee refused to restore $10.8 million to the center, voting instead to eliminate funding altogether.
"You certainly shouldn't be writing an obituary," East-West Center president Charles Morrison said. "This is an action of one committee. It will not be accepted by the Senate side when it goes over there."
The center has survived other threats of funding cuts from congressional Republicans. Hawaii Democratic Rep. Colleen Hanabusa calls their vision shortsighted.
"Clearly, they are not, one, either aware of what's going on there or it's significance, or two, just choose to ignore it," she said.
Morrison said if Congress doesn't restore the money, he would lose a third of his staff. But he's confidant it won't happen.
"It's not very easy to cut out a program as valuable as the East-West Center is," he said.
Hanabusa said she will try to enlist another House Democrat and introduce a joint-amendment to the bill when it goes to the House floor. She said if that fails, Democratic Sen. Daniel Inouye will restore money to East-West when the bill crosses over.
Cheema worked at the United Nations for 25 years before returning to East-West as an employee.
"I got an excellent education here," he said.
The center helps promote understanding between the United States and Asia-Pacific nations. Distinguished alumni include the prime ministers of India and Malaysia.
About 500 students a year come from abroad to earn advanced degrees and to benefit from the money some in Congress would like to cut.
Copyright 2011 Hawaii News Now. All rights reserved