School bus fares go up, lunch prices adjusted
Published: Jul. 20, 2011 at 2:22 AM HST
|
Updated: Jul. 20, 2011 at 2:48 AM HST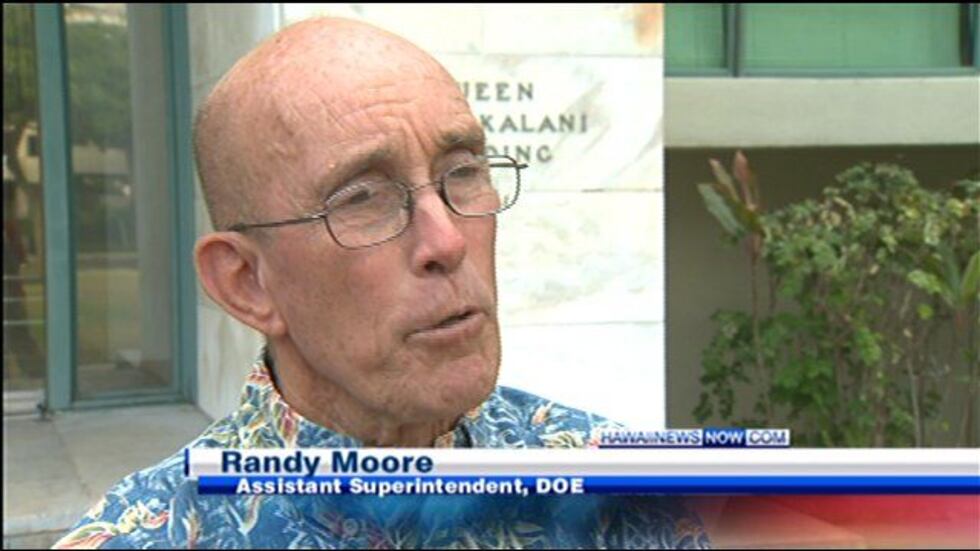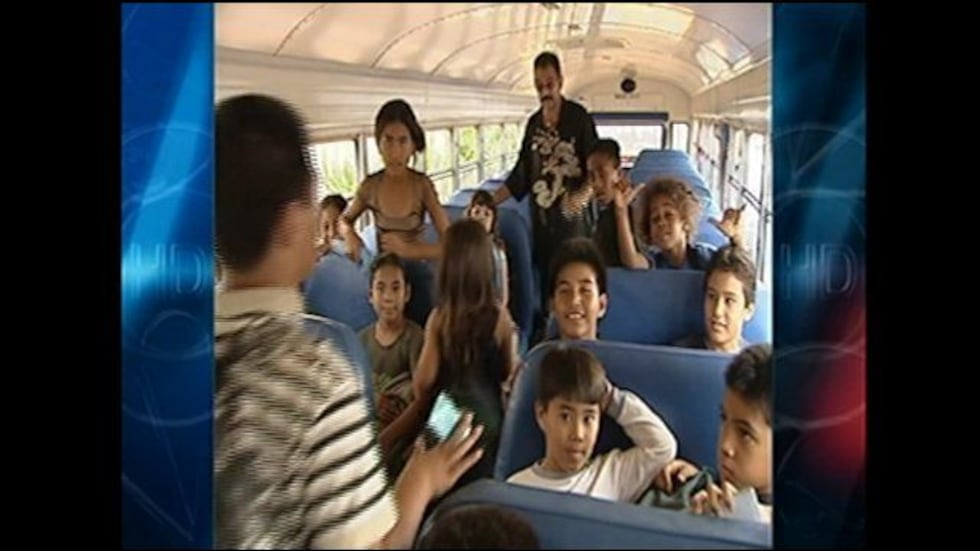 By Brooks Baehr - bio | email
HONOLULU (HawaiiNewsNow) - The people on the bus may go up and down, but the cost of riding a school bus in Hawaii is only going up.
Tuesday the Board of Education voted to increase school bus fares for public school students across the state.
The price of an annual pass is going from $225 to $270, a $45 increase. Students who pay for their pass quarterly are seeing the fare jump from $60 to $72.
"The regular student bus costs about $1,100 a year per student to operate and with the new fares we would collect $270 for an annual pass and $288 if it were paid quarterly, so there's still a huge difference between the fare and cost," said Randy Moore, Assistant Superintendent with the Department of Education in charge of school facilities and support services.
One way fares are going up from $.75 to $1.25. That is a 66% increase. The idea behind the increase is to bring the one-way fare on a school bus in line with the cost of a one-way fare on a city bus.
"We don't offer bus service everywhere, for example none in Honolulu, and students if they are going to get to school have to take the city bus. We wanted to equalize the fare between what students who can have school bus service pay and what students don't have it pay. So it is a fair equalization move," Moore added.
The cost of school meals is being adjusted so the price of a meal is more in line with actual cost.
Under the old price structure elementary school students paid just as much as secondary school students even though the elementary kids do not eat as much as the older kids.
Under the new price structure elementary students, who eat less, will see their expense drop a dime from $2.35 per lunch to $2.25. Secondary students will have to pay $2.50, up $.15 from the old cost of $2.35.
Cost increases will put a squeeze on some families. In fact the DOE expects 5% of students who took the bus may now find some other way to and from school. Even with that 5% drop in ridership, the new bus fares are expected to generate about $1 million more every year.
Copyright 2011 Hawaii News Now. All rights reserved.