Landfill committee continues looking for new site
Published: Jul. 19, 2011 at 9:02 PM HST
|
Updated: Jul. 19, 2011 at 10:35 PM HST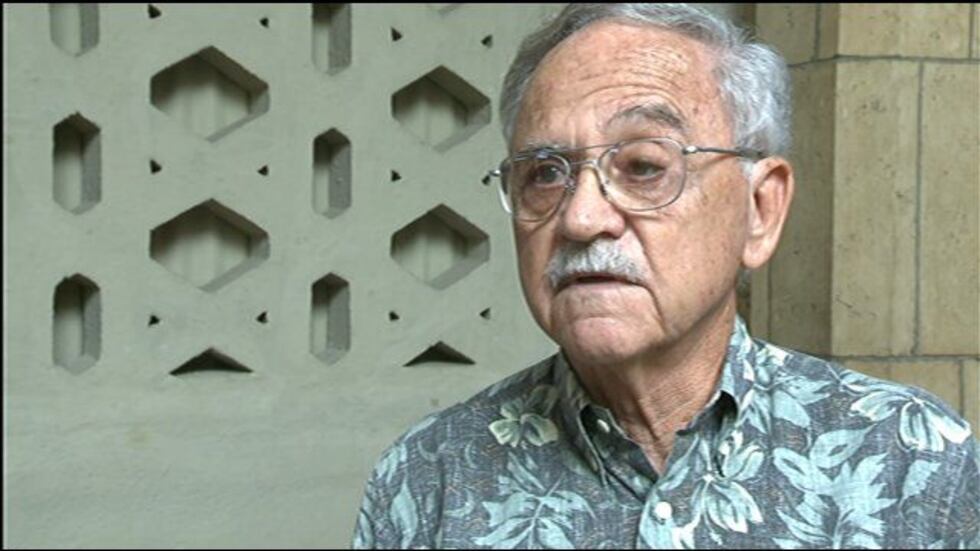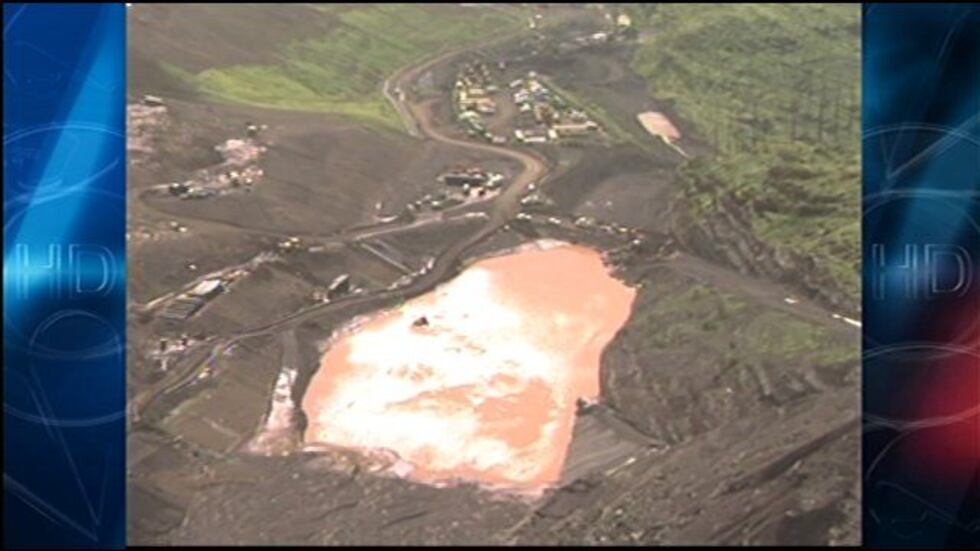 HONOLULU (HawaiiNewsNow) - For the last five months, a landfill selection committee has been working on finding the next site to dump Oahu's waste.  Now they are getting closer to solidifying their criteria.
The selection committee was given strict orders not to consider the current landfill site at Waimanalo Gulch.  Instead they are tasked to come up with a list of supplemental or alternative landfill locations.
The list of 47 possible landfill sites is already shrinking.  Bellows and a Waimanalo site near Olomana are no longer being considered because they are owned by the federal and state governments which said thanks but no thanks to developing it for a landfill.
There are other sites that will be eliminated from discussion because they've already been developed or have impact to ground water supply.  The final list may contain about 24 locations from around Oahu.
"We still have a large number of sites we're looking at," said Chuck Prentiss, Landfill Selection Committee Member.
The nine member committee came up with a list of 20 different criteria.  Things like proximity to homes, schools and tourist attractions as well has rainfall, impact on endangered species and cost.
"We're looking at all kinds of factors that will determine which site I guess you can say has the least impact on the environment, on residents, on the economy and so forth," said Prentiss.
"There is a big priority on the community impact and so it's a very difficult task," said Tesha Malama, Landfill Selection Committee Member.
Now the members must rank each criteria from most to least important.  The most important gets 20 points and the least gets one point.  To prevent bias they'll apply those numbers to the anonymous list of sites.  Once all criteria have been assigned the locations will be revealed and like it or not a top site will be selected.
"I think mathematically it may be close but I don't think we will come up with no agreement," said Malama.
The selection committee itself has also been cut down. Bruce Anderson resigned after getting a new job, John DeSoto never showed up for the meetings and was removed from the committee and David Cooper is also no longer on the committee.
The timeline is already running behind but the committee will meet again August 16.  It hopes to have its final draft by September and present the results to the mayor in October.
To view a list of potential landfill sites and a map of their location click here.
To read more information about the landfill criteria click here.
For more about the landfill selection committee and its members click here.
Copyright 2011 Hawaii News Now. All rights reserved.