Published: Jul. 15, 2011 at 12:25 AM HST
|
Updated: Jul. 15, 2011 at 12:39 AM HST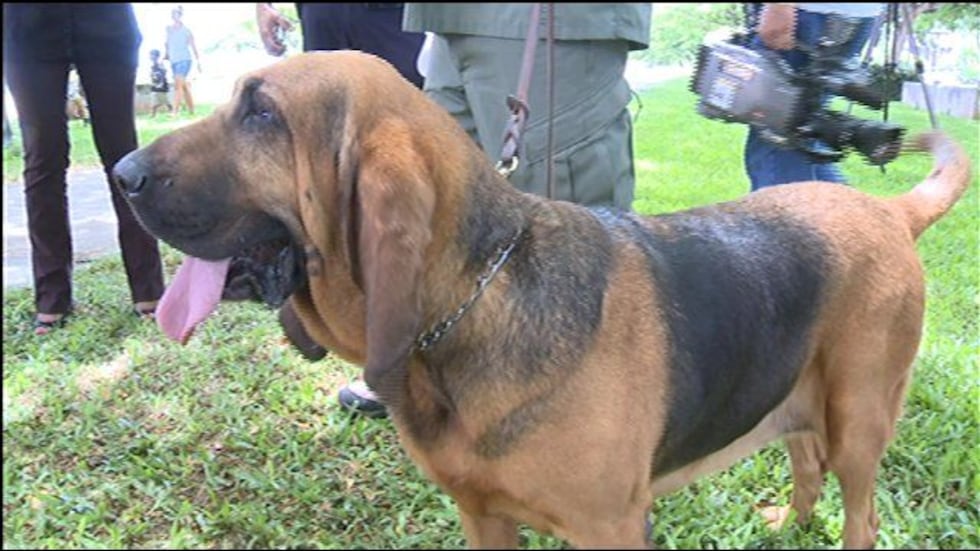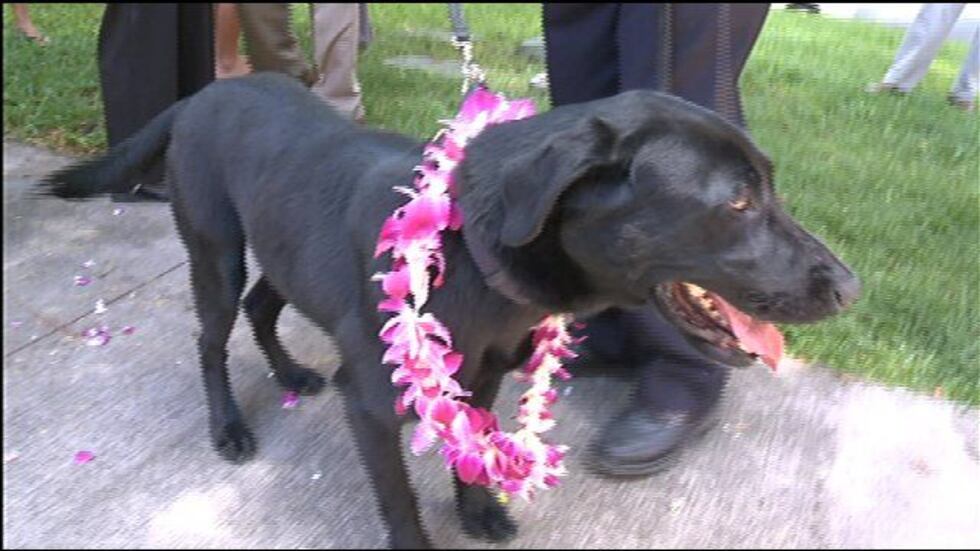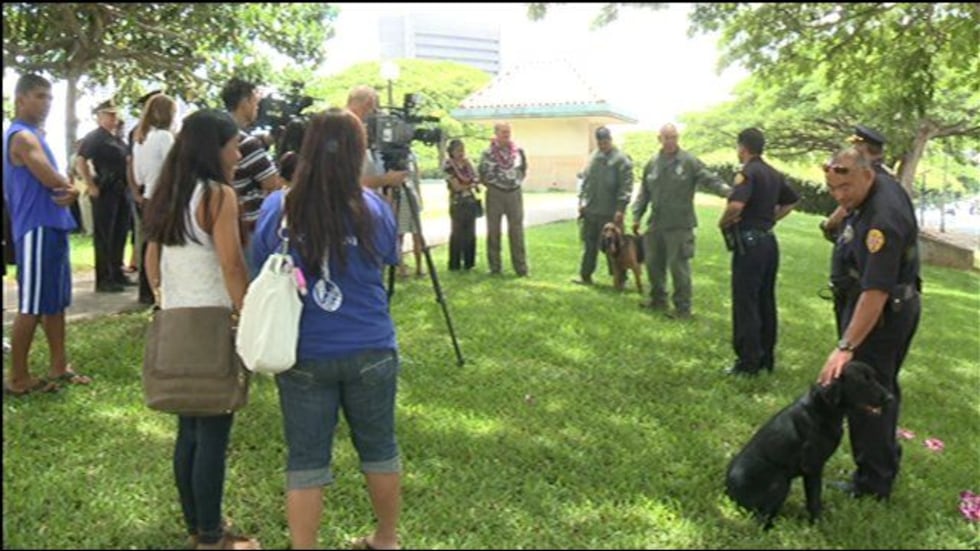 HONOLULU (HawaiiNewsNow) - They may look cute and cuddly. But don't be fooled by their friendly and playful demeanor. "Bella" the bloodhound "Magnum" the black Labrador, are joining our local police force. And, their mission, is a very serious one.
"Primary assignment will be to track and locate missing children and impaired adults," says Robert Sakata. Magnum, who'll be helping officers in Kona, was donated by the friends of the missing child center of Hawai'i. During his training in North Carolina, he was already credited with finding a missing person.
"They're a very important tool in HPD's arsenal and we thank the sponsors for helping keep that going," says Bruce Gilbert. In 1985, Bruce Gilbert's 6-year-old daughter Maile went missing. And tracking dogs led searchers to her body. Without them, he says his family would not have closure.
"It's impossible the dogs can pick up senses, that were there for hours and days whereas a human cannot smell we go on visual alone," said Gilbert. "They're just natural trackers really they way their body is, look at their ears and their mouth it takes in everything from the ground that's why when you see blood hounds they put nose to ground and go and they're picking up everything they can from the ground," says Rusty Padua.
Bella replaces another blood hound named Annie, who's been with HPD since 2003. They may be enjoying the limelight now. But soon both Bella and Magnum will be hitting the ground running on their new job. "We'll probably start training her on Monday, that'll be fun, go in the bushes and find guys and give her Vienna sausages once she finds them!"
Copyright 2011 Hawaii News Now. All rights reserved.