Shark fin ban starts Friday
Published: Jun. 28, 2011 at 5:39 PM HST
|
Updated: Jun. 28, 2011 at 11:15 PM HST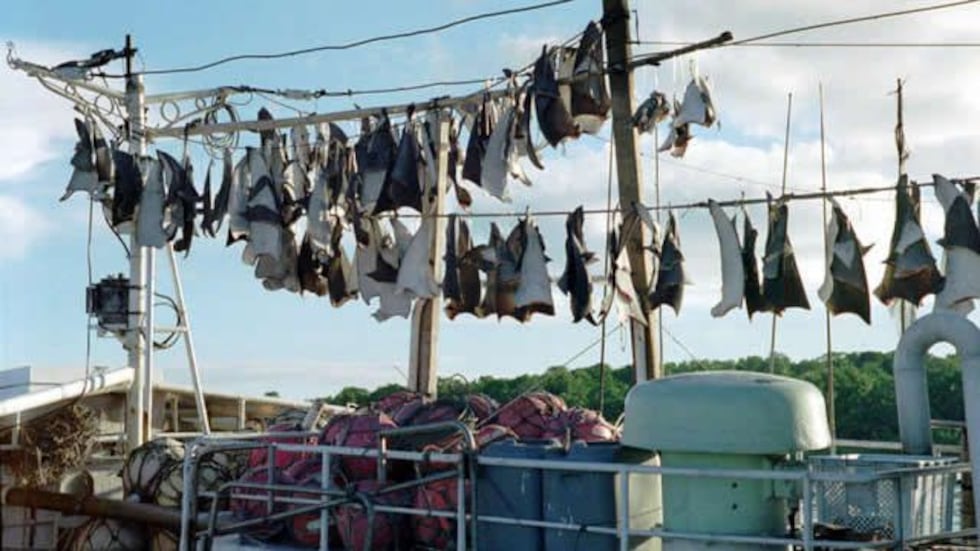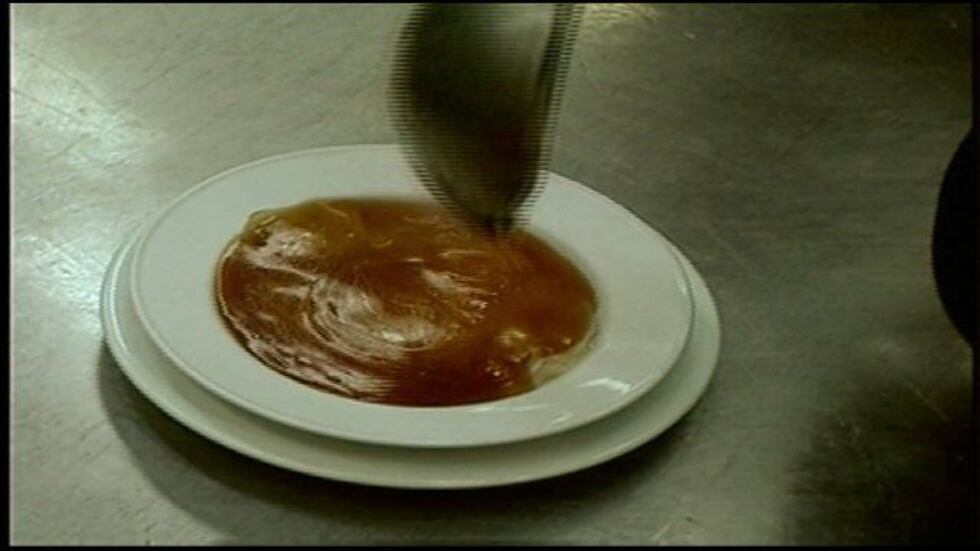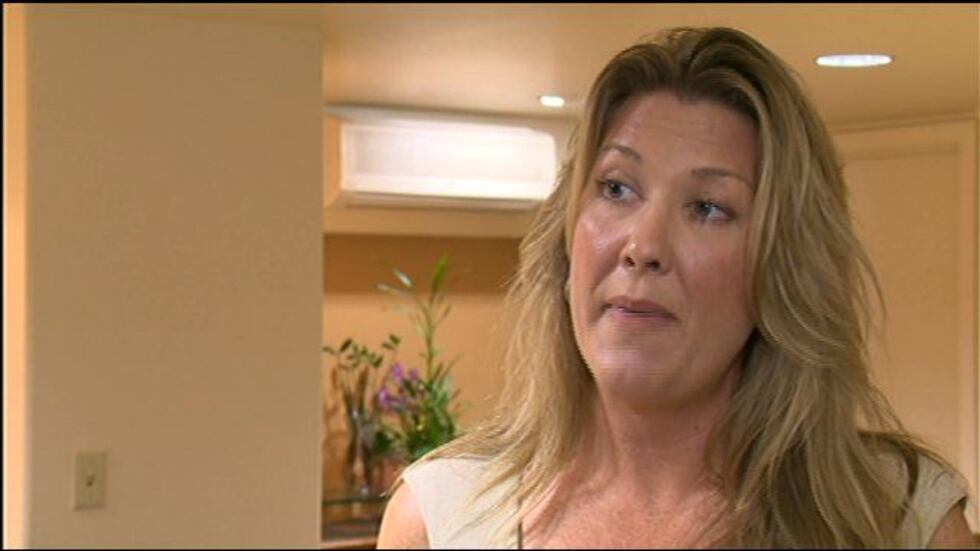 HONOLULU (HawaiiNewsNow) - The shark is feared by some, revered by others but either way it will no longer be called dinner.  Hawaii was the first in the world to ban possession of shark fins meaning shark fin soup will no longer be served in the state.
According to research by The Humane Society of the United States about 80 percent of the restaurants in Hawaii are already complying with or will abide by the new law when it takes effect on Friday.
"I think it's time for us to realize we can't just do what we want to do or because it's been done before in the name of culture," said Ginny Tiu, shark protection advocate.
Shark fin soup has long been considered a delicacy but last year the state passed a law banning the possession, sale or distribution of sharks or shark parts.  There was a one year grace period for restaurants to use their supply.  That deadline is up Friday.  If a restaurant is caught with shark fins they'll face a fine between $5,000 and $15,000 for the first offense.  By the third offense the fine can increase to $50,000.
"Where we have encountered opposition has been primarily around people not understanding that science has indicated 70 million sharks a year are killed for fins," said State Senator Clayton Hee, who introduced the legislation. "People think there is a limitless supply and that's not true. People think sharks are bad animals, mean animals, that's not true."
The Royal Garden Chinese Restaurant, Legend Seafood Restaurant and Won Kee Restaurant all still serve the soup but plan to stop by the deadline.
The Mandalay Restaurant has already changed its menu and also removed the shark fin display it had in the dining area.
"Right now the younger generation they don't eat shark fin anymore. Just like my kids they don't eat shark fin they say what is this? It's weird. Only the older generation, the rich people they still ask but we tell them it's the law right now and we're just following the law," said Wilfred Lueng, Mandalay Restaurant Manager.
Johnson Choi with the Hong Kong China Hawaii Chamber of Commerce says the ban won't have much fiscal impact on restaurants mainly because the soup is expensive and in the down economy people haven't bought it.
"There are so many more humane alternatives. There's a melon soup that is similar consistency to shark fin soup. That's really what unfortunately has made shark fin soup so popular. It's a very gelatinous substance but with melon or other vegetarian or vegan options they can recreate what tastes very similar and has the same texture of shark fin soup," said Inga Gibson, The Humane Society of the United States.
Hawaii made waves when it first passed the bill.  Now others have caught on.  Guam, the Northern Marianas Islands and Washington State have all enacted similar laws. Lawmakers in California and Oregon are also considering similar shark fin bans.
"The larger implication of this Hawaii bill is that it sort of broke through a barrier and has been an example for other countries to follow," said Stefanie Brendl, Shark Allies.
Copyright 2011 Hawaii News Now. All rights reserved.