Suspension of Hawaii business tax exemptions causes price hike
Published: Jun. 16, 2011 at 12:31 AM HST
|
Updated: Jun. 16, 2011 at 4:33 AM HST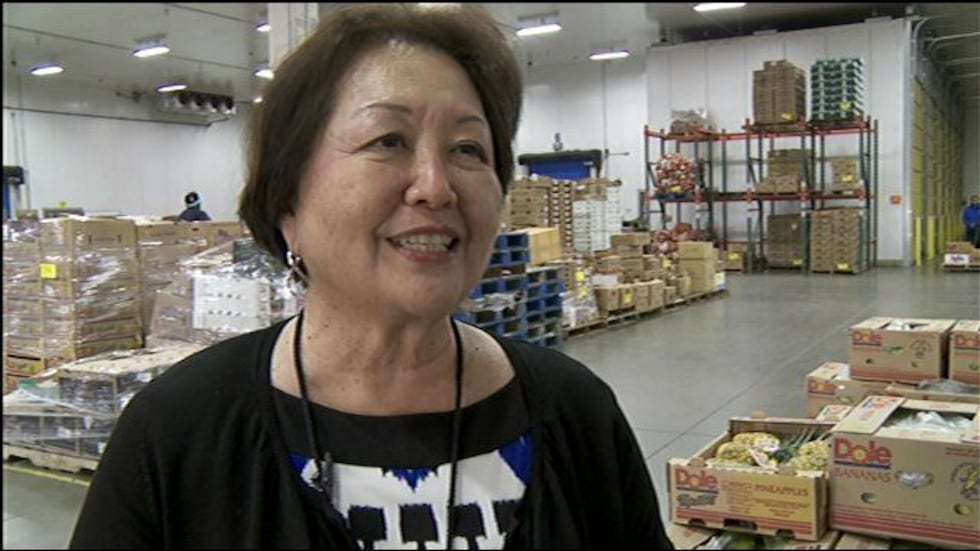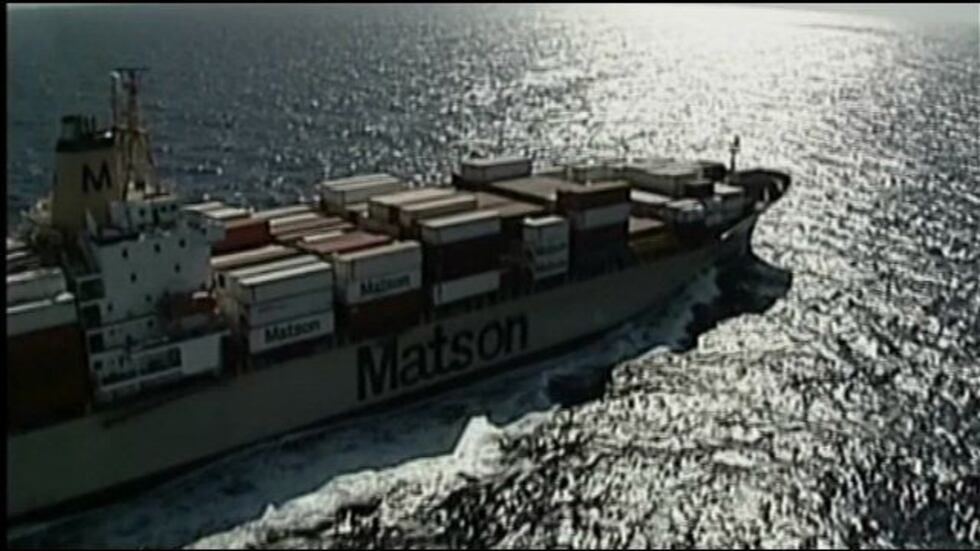 HONOLULU (HawaiiNewsNow) - A measure just signed into law suspends general excise tax exemptions for certain companies. Matson is adding a new shipping fee to offset the cost, and other businesses are eyeing price hikes.
Pallets of fruits and vegetables are on the move at Armstrong Produce. Most of the items are shipped in from the mainland. The cost for each container will soon be going up.
"Like many other people's reaction, it's a little bit frustrating because we have had some kind of an increase every single month of this year," said Tish Uyehara, director of marking for Armstrong Produce.
Matson raised its fuel surcharge on Sunday for the fourth time this year. The company now plans to charge a $52 fee per container on all cargo heading to and from Hawaii.
"If cumulatively, you add up all the fuel surcharge increases, the wharfage fees that have gone up to date this year, it really does add up, and definitely will increase the cost of doing business," said Uyehara.
Matson's move comes in response to a new law that suspends general excise tax exemptions for various businesses like construction companies, oil refineries and shipbuilders. Armstrong Produce will probably have to increase its prices to offset Matson's extra charge.
"We always try to look first at what kind of efficiencies we can have internally before we do that, but definitely it does appear that that's something that's gonna have to get passed on," Uyehara said.
Hawaiian Airlines will also have to pay taxes to the state. The company estimates the impact will be roughly $20 million dollars a year. A spokesman said the airline has no plans right now to raise prices, but officials are looking at all options to manage the added cost.
The revenue generated by the new law will help to close the state's projected budget shortfall.
"I think that's what we will do, like all other businesses, try and weather the increases so to speak, and hope for a better year next year," said Uyehara.
Matson will start charging the new fee on July 10. The tax exemptions are set to be reinstated in 2013. If that happens, the company plans to remove the extra charge.
Copyright 2011 Hawaii News Now. All rights reserved.