DOE aiming for zero gun incidents
Published: May. 23, 2011 at 9:35 PM HST
|
Updated: May. 24, 2011 at 7:09 AM HST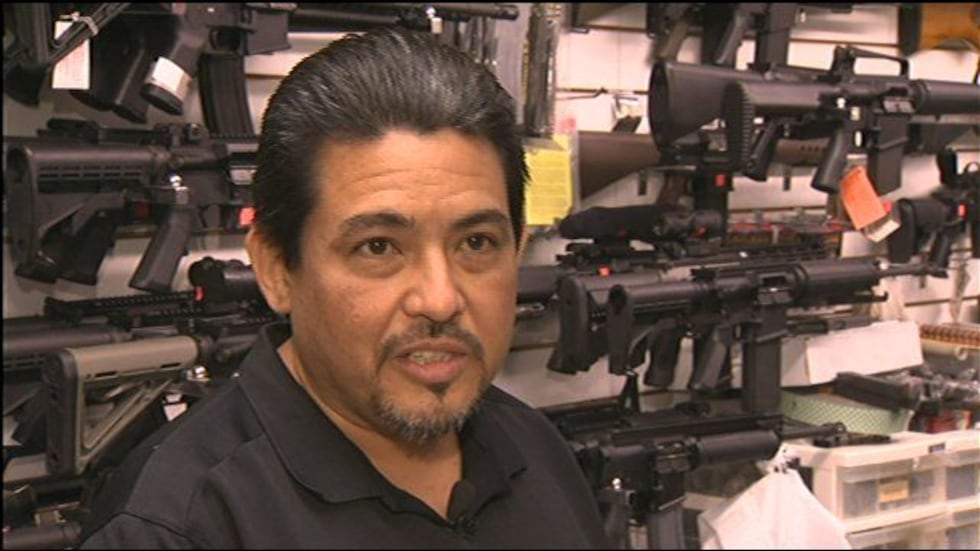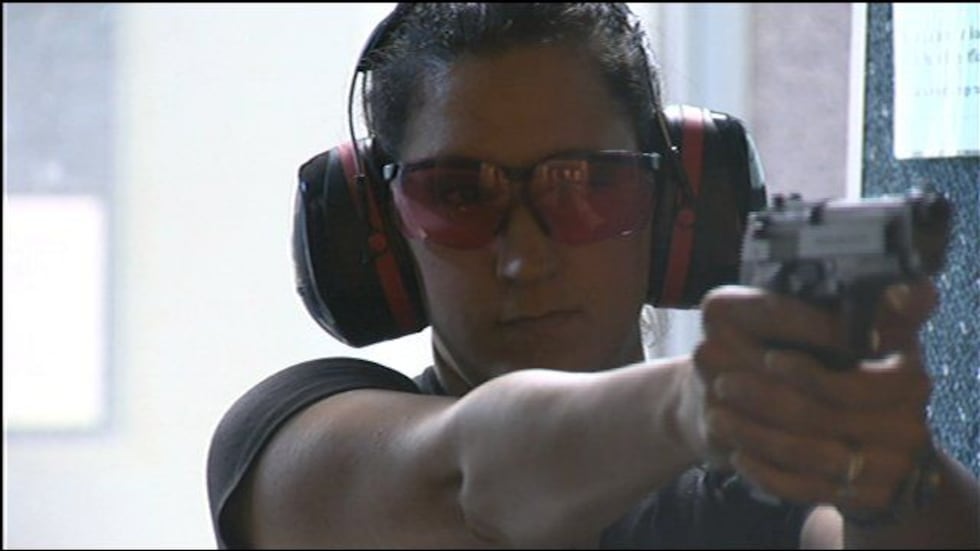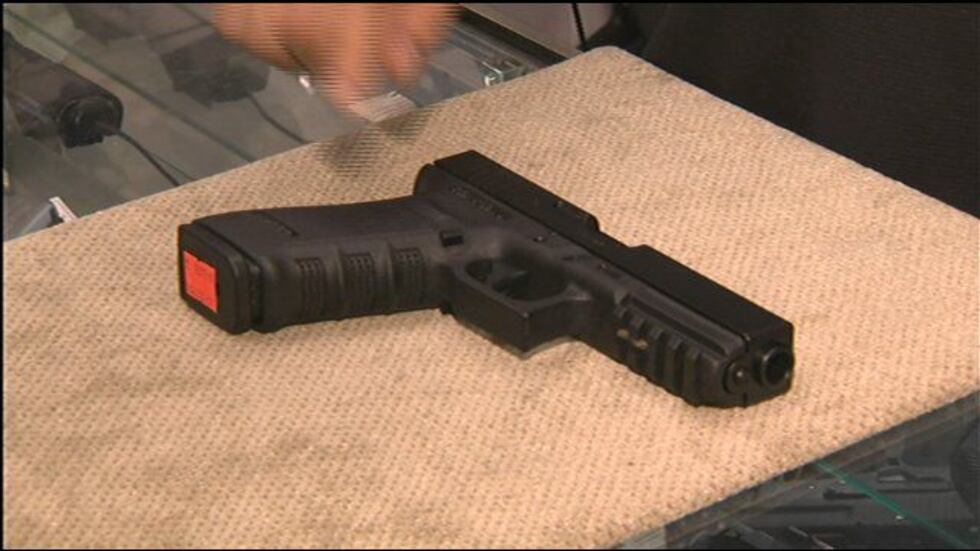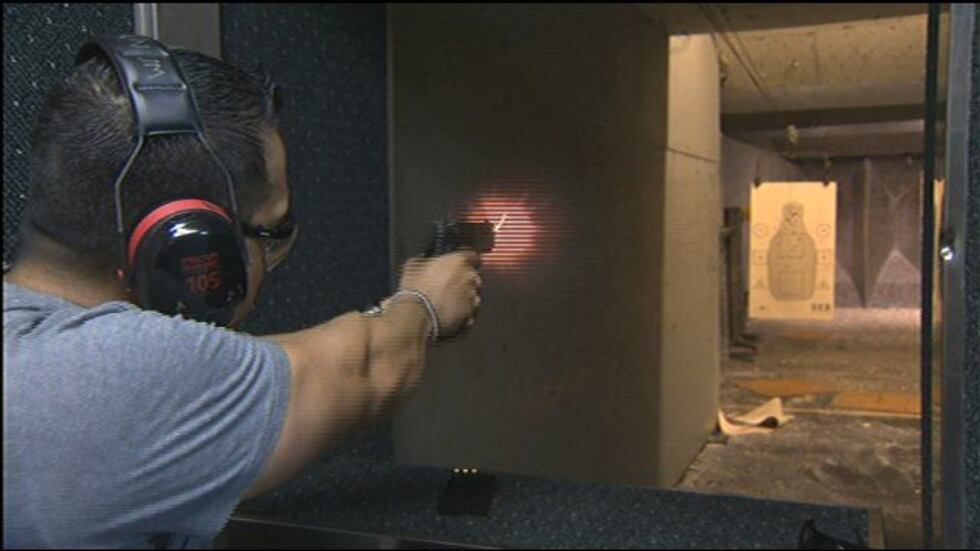 HONOLULU (HawaiiNewsNow) - The Department of Education claims that over the last five years it has dramatically decreased the number of students being expelled from school for bringing a gun on campus.
But the consensus is - short of metal detectors screening students - there's no magic bullet to stop kids from sneaking firearms onto school grounds.
Still, the DOE is trying.
"We don't want to have any incidence of any kind of gun-like weapon on campus at all," deputy superintendent Ronn Nozoe said.
In the 2009-10 school year 17 Hawaii public school students were expelled from school for bringing a gun onto campus, down from a high mark of 32 in 2005-06.
"It might be less number of incidents, which is a good thing. But it's not okay. It's not satisfactory," Nozoe said.
At the beginning of a school year, the DOE sends a warning letter to parents. It states a student caught with a firearm will be expelled for one calendar year, no matter if the weapon is real or fake.
"In our perspective a gun is a gun is a gun. Zero tolerance," Nozoe said.
Police are investigating how the Highlands Intermediate student got his hands on the gun.
The manager of Magnum Firearms and Range said gun owners are responsible for locking down their weapons.
"The gun needs to be secured. I can't stress that enough," manager Brian Takaba said. "It needs to be locked in a vault, in a safe. It's the same way you lock up medicine from your baby. If the kid gets poisoned you don't blame the medicine."
Of the 17 expulsions at public schools last year, only one was for a real handgun. The others were for air guns or other weapons. Most of the violators were in elementary school.
"It doesn't matter what school. It doesn't matter how young a kid is, or whatever. All it it takes is an unfortunate incident like that. And one is way too many," Nozoe said.
Nozoe said the DOE's goal is zero incidents. Somehow it needs to get students aiming at the same target.
Copyright 2011 Hawaii News Now. All rights reserved